Congratulations to Kaia Anderson. Kaia was awarded the Class B Honorable Mention Academic Allstate Award from the North Dakota Association of Secondary School Principals. High school seniors are nominated statewide by their principal and selection is based on cumulative grade point average, ACT or SAT scores, extracurricular activities, community involvement and leadership qualities. Award recipients will receive a certificate of merit and WDAY will produce a video honoring all of the Gold, Silver and Bronze Team members. This video will air during the State Class A Basketball Tournament and will be available for purchase from their website.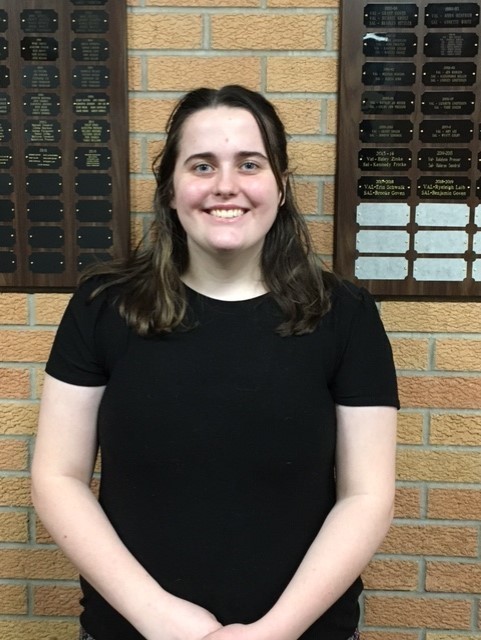 The Class of 2023 would like to thank everyone who supported their Valentine's Day fundraiser! They made $800 doing this event, this money will help them host their Junior Prom next year!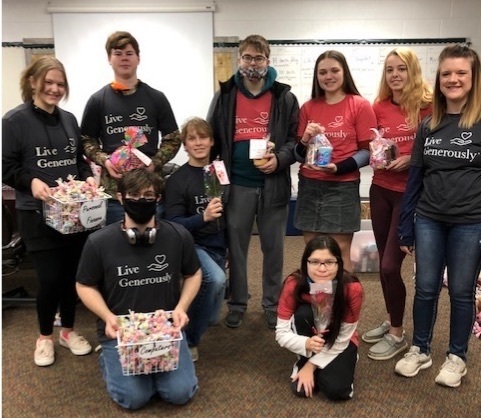 CMC Cougars win over Washburn Cardinals 57-34 in the first round of districts. The girls play Wilton/Wing Miners tomorrow (11/12) at 4:00 in Garrison. Good luck Cougars!!

A few more Valentine's Day Boxes!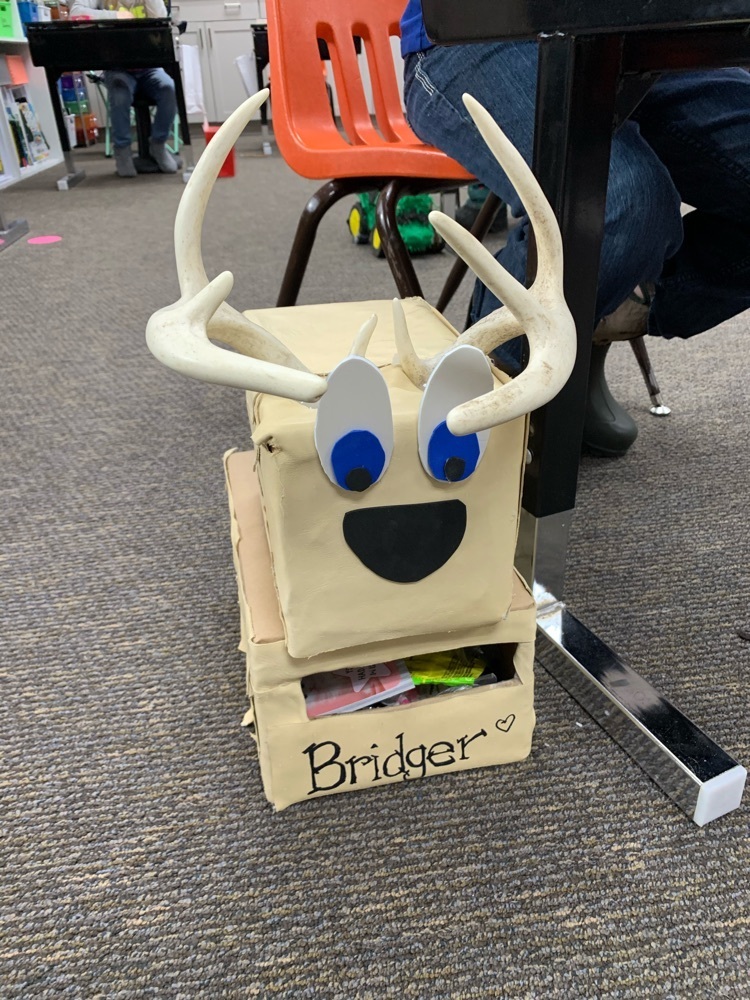 So many creative Valentine's Day boxes to share with you!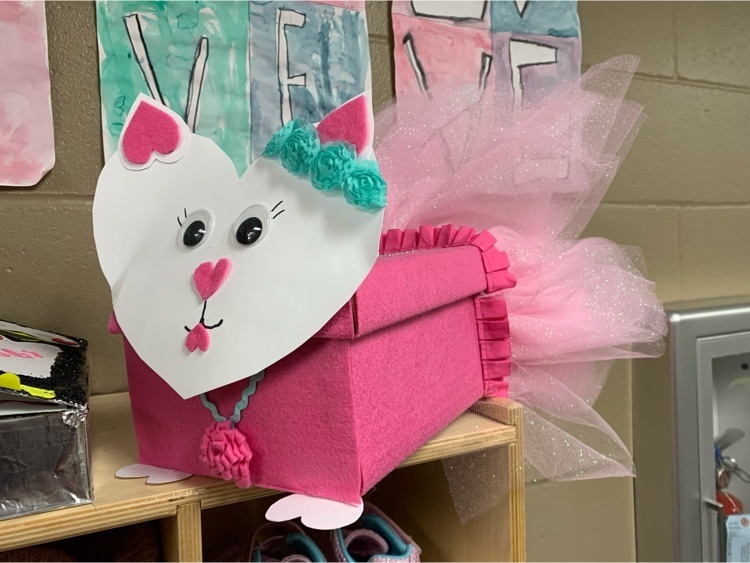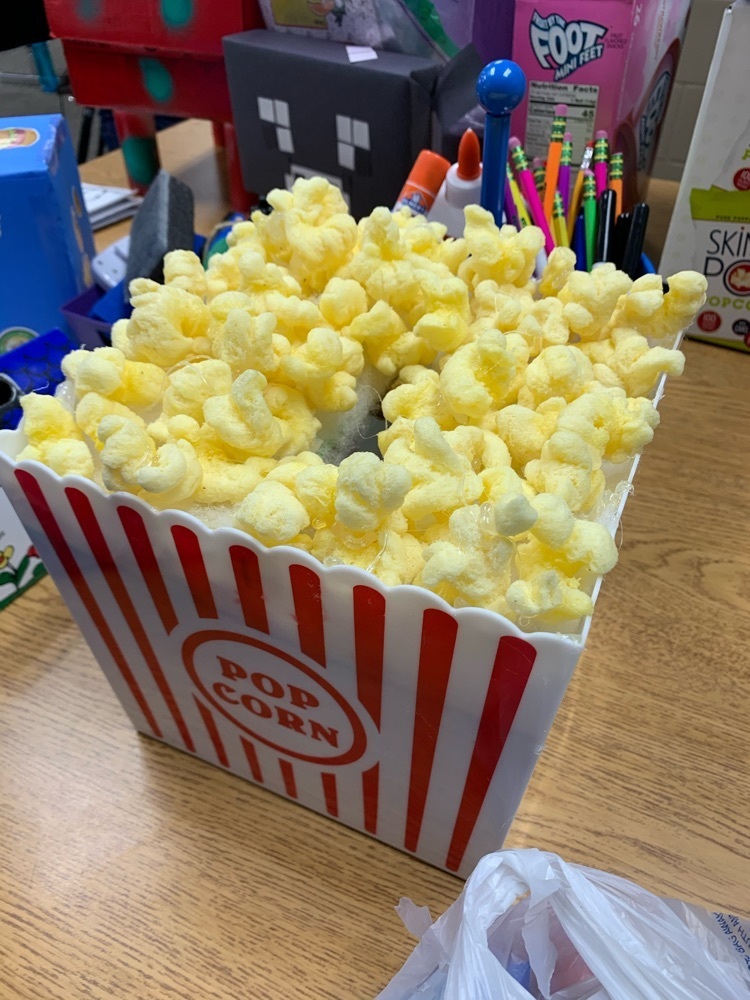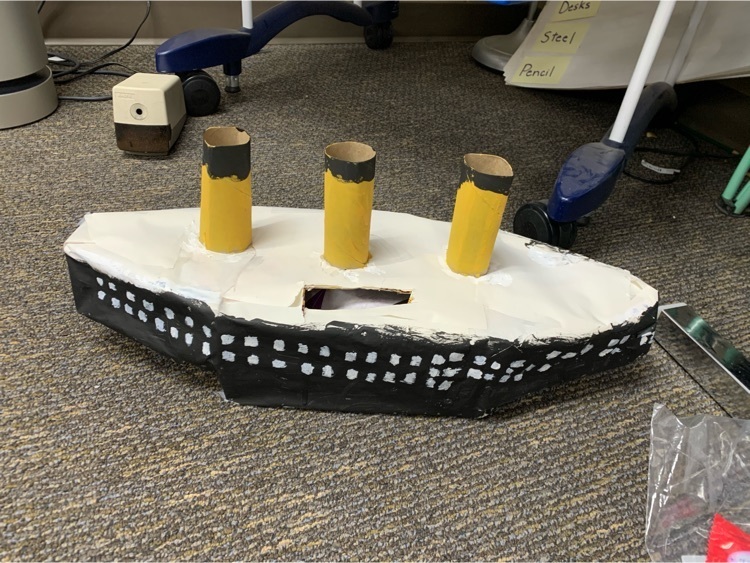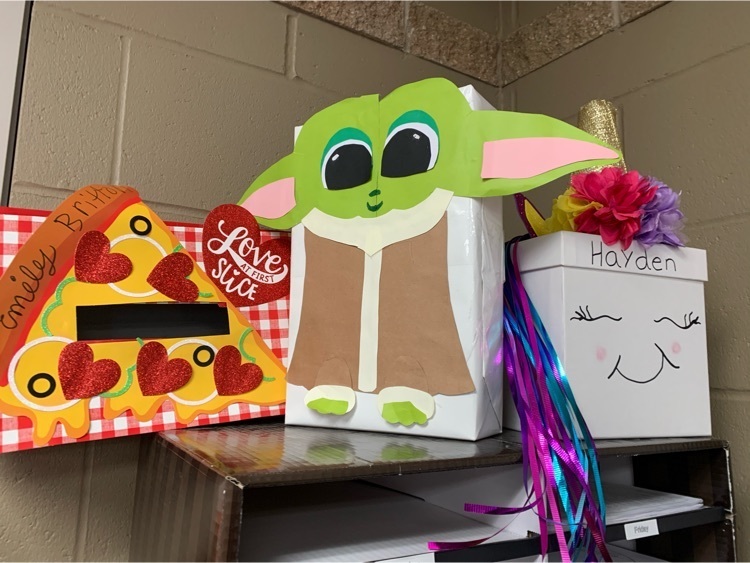 Some of the elementary classrooms had their Valentine's Day party today! Lots of fun treats and games were enjoyed by everyone!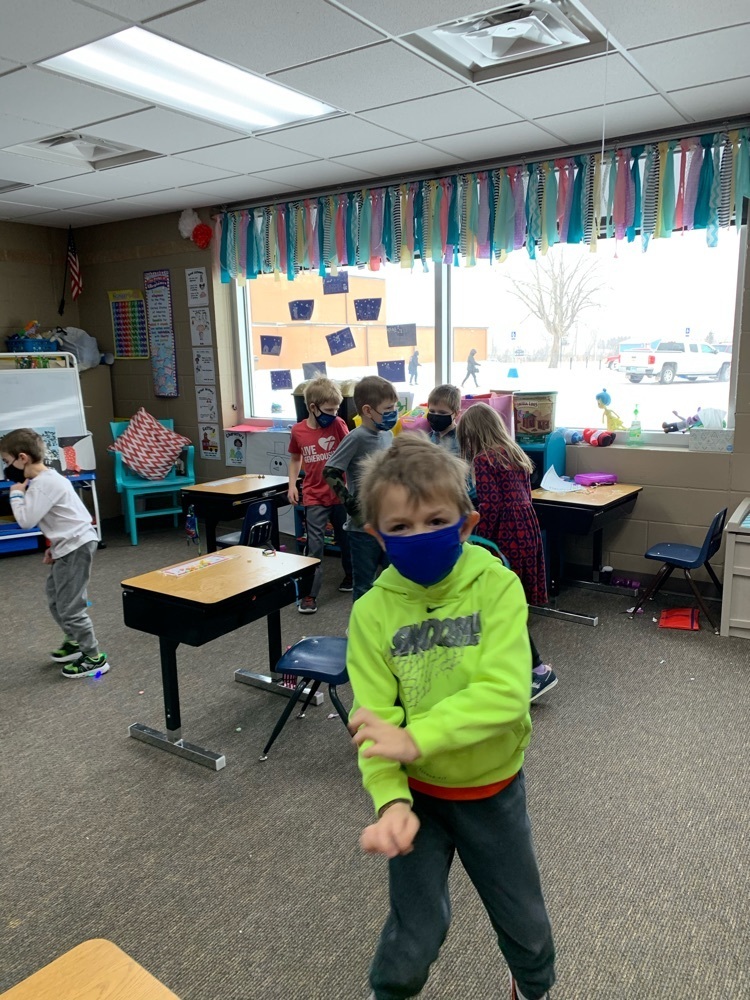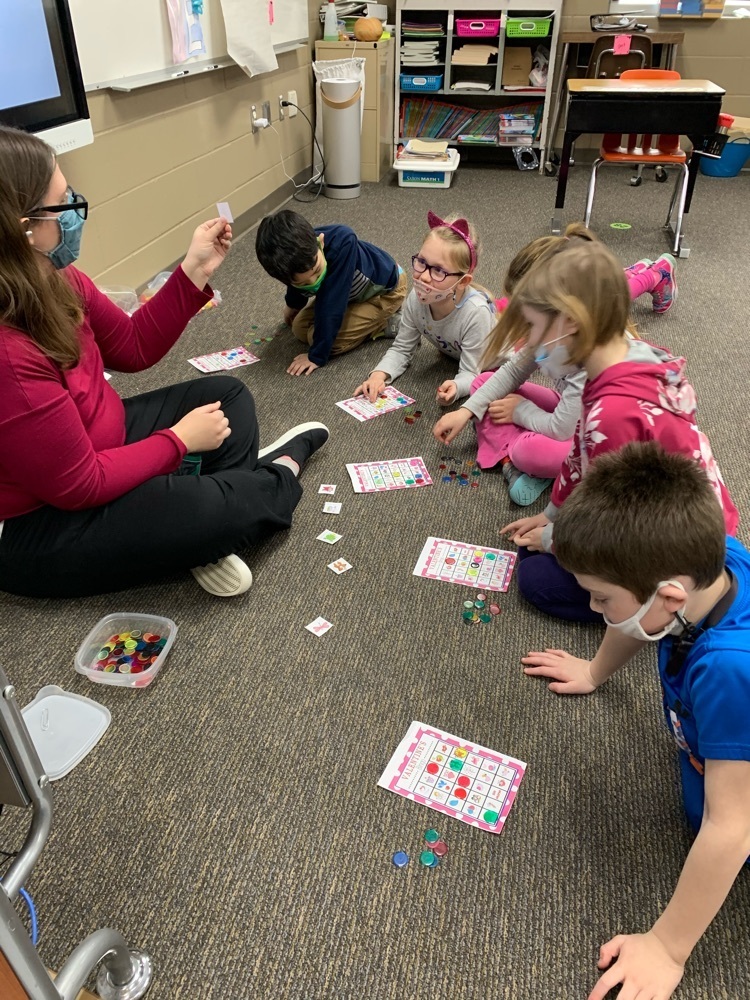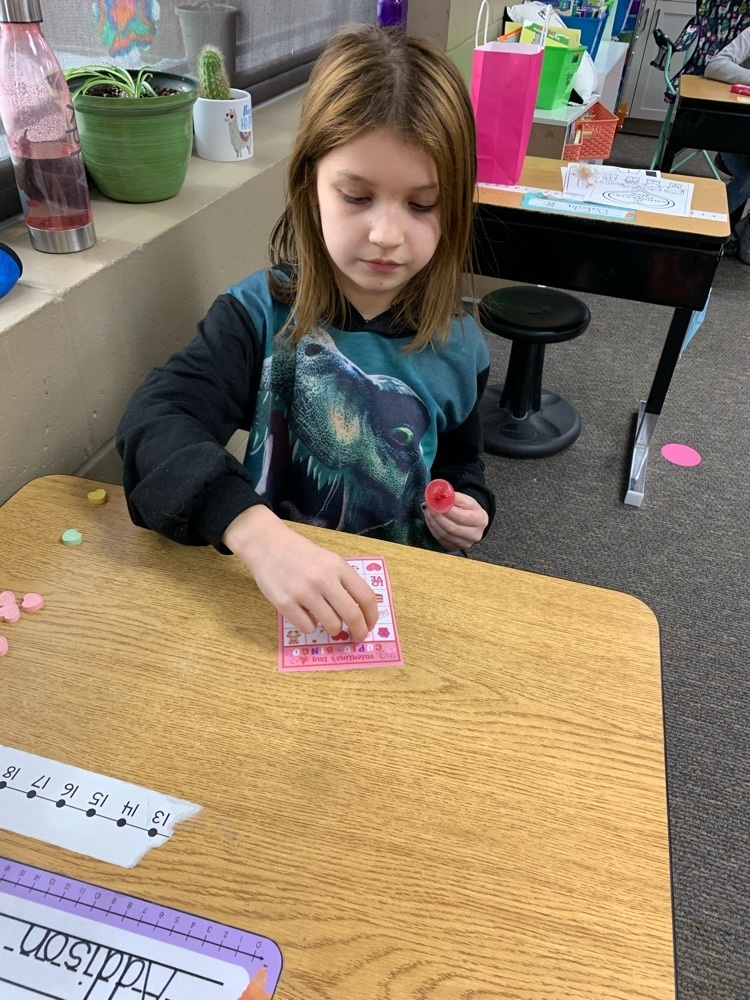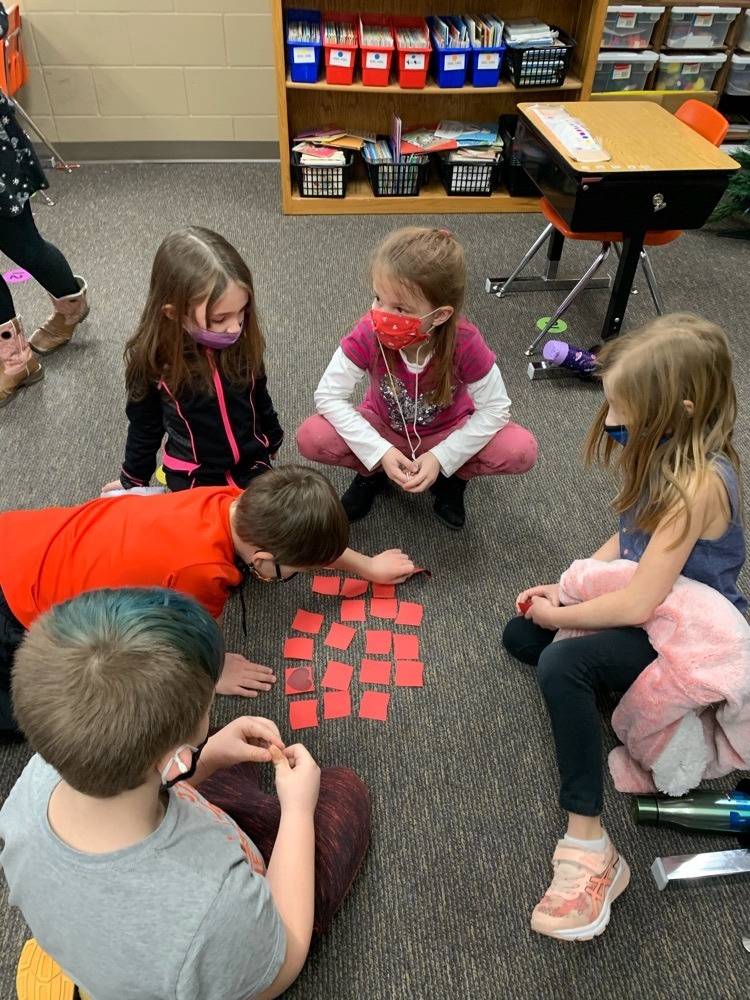 Just a reminder that Friday, February 12th, school will dismiss at 12:30 for Teacher Professional Development. Also, no school on Monday, February 15th, in observance of President's Day. Enjoy the long weekend, stay warm!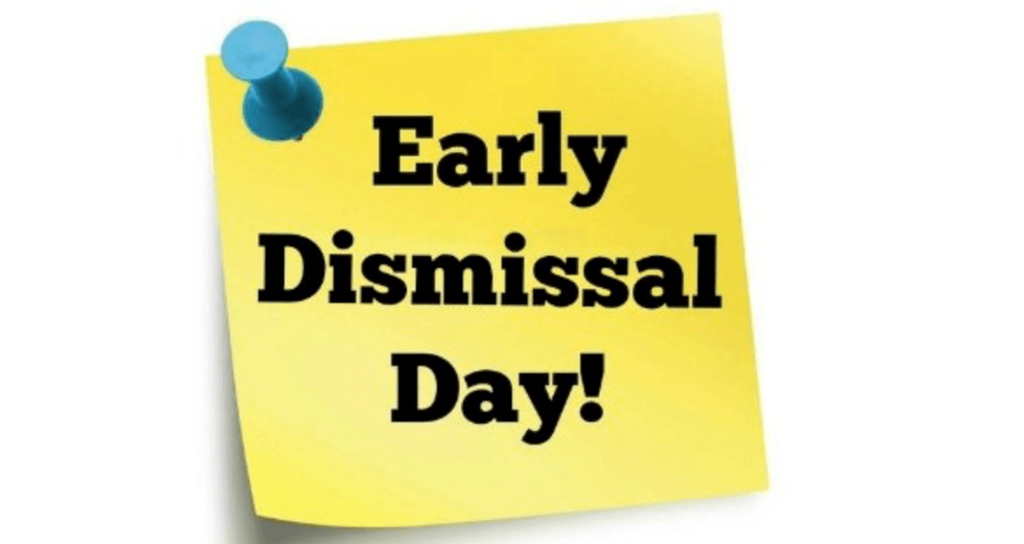 Good morning! Just a reminder that the CMC Girls' Basketball team plays in Garrison at 4:00 against the Washburn Cardinals in the first round of the District tournament. Here is the link to watch the games if you do not plan on attending the game:
https://www.youtube.com/c/GarrisonAthletics
If you are attending the game, dress in NEON to support the girls! GO COUGARS!!!

TLMM is looking for an Elementary Volleyball Coach for this spring. Practice begins March 22nd. Practices will be held in McClusky and Turtle Lake. Interested applicants should send letter of application to
sheila.schlafmann@k12.nd.us
.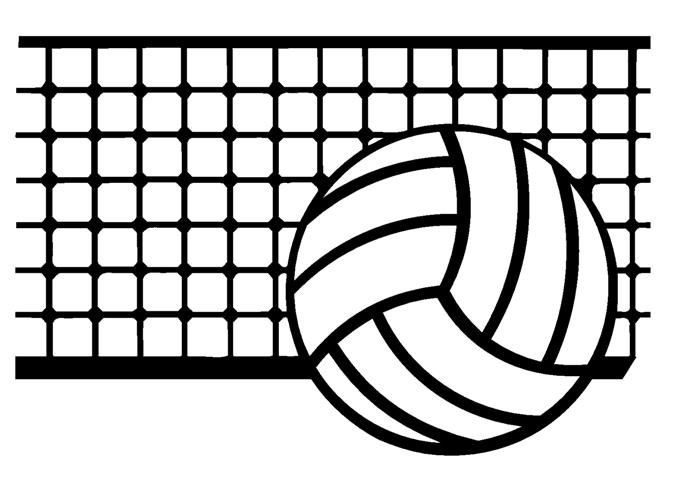 Here are the District Dress-Up Days for GBB in Garrison. Thursday, 2/11: Neon (4:00 game against Washburn) Friday, 2/12: Beach Saturday, 2/13: Cougar-Blue and Orange Blast Good luck, CMC Cougars!!!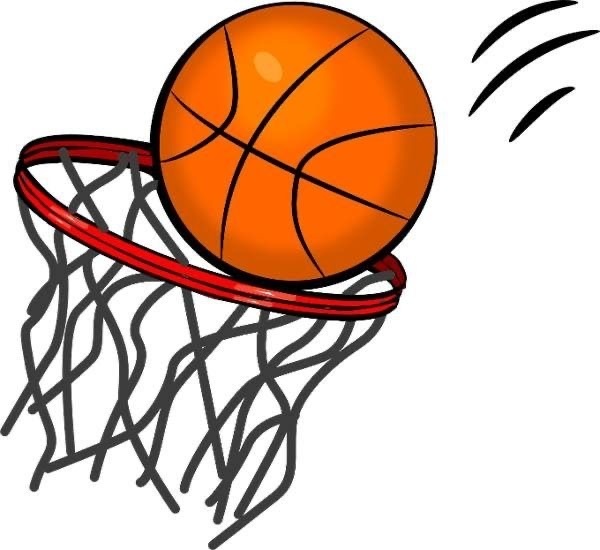 Today the seniors helped our 4th graders edit, type, and print their report on animals. Next step is to create a poster and give presentations to the class.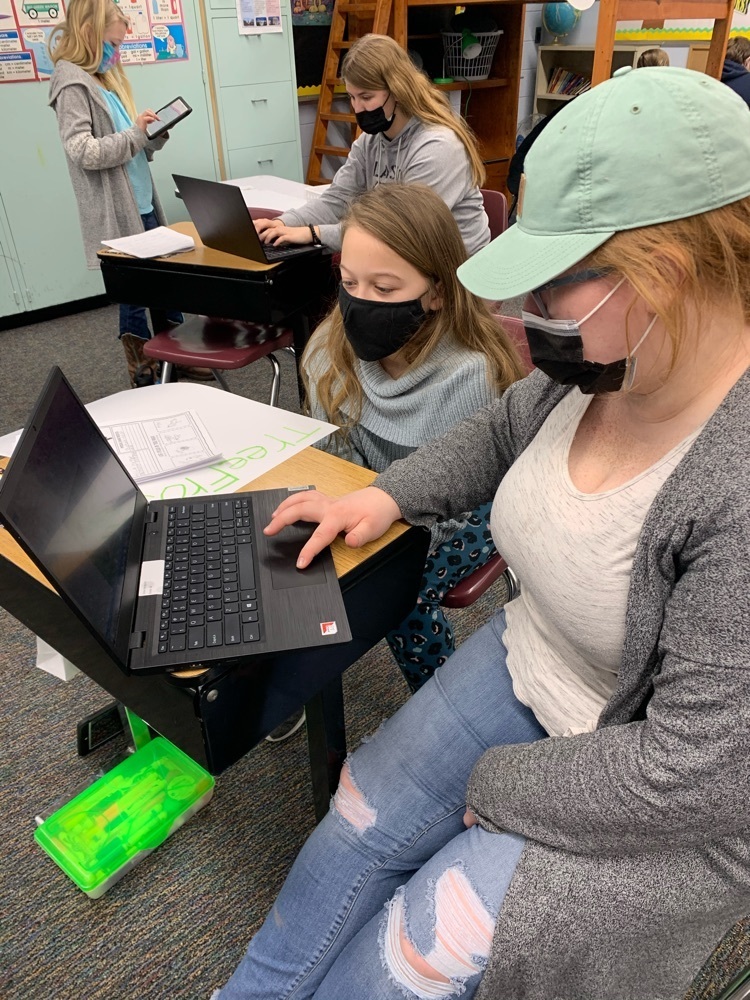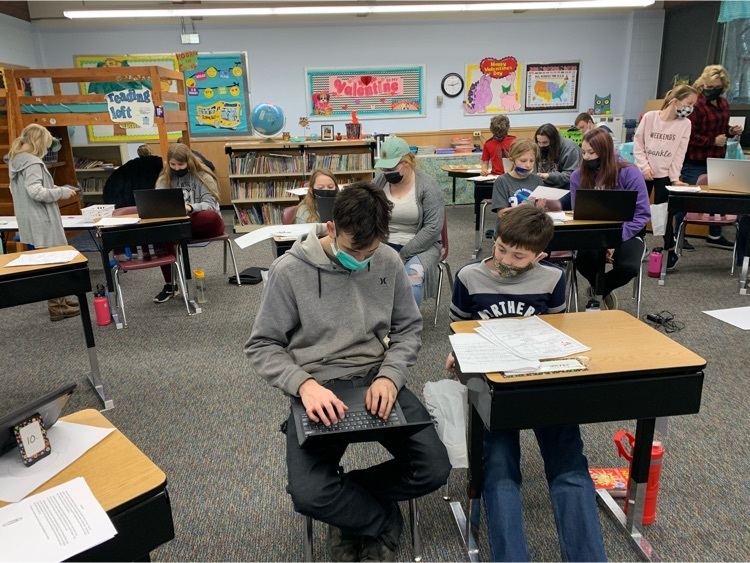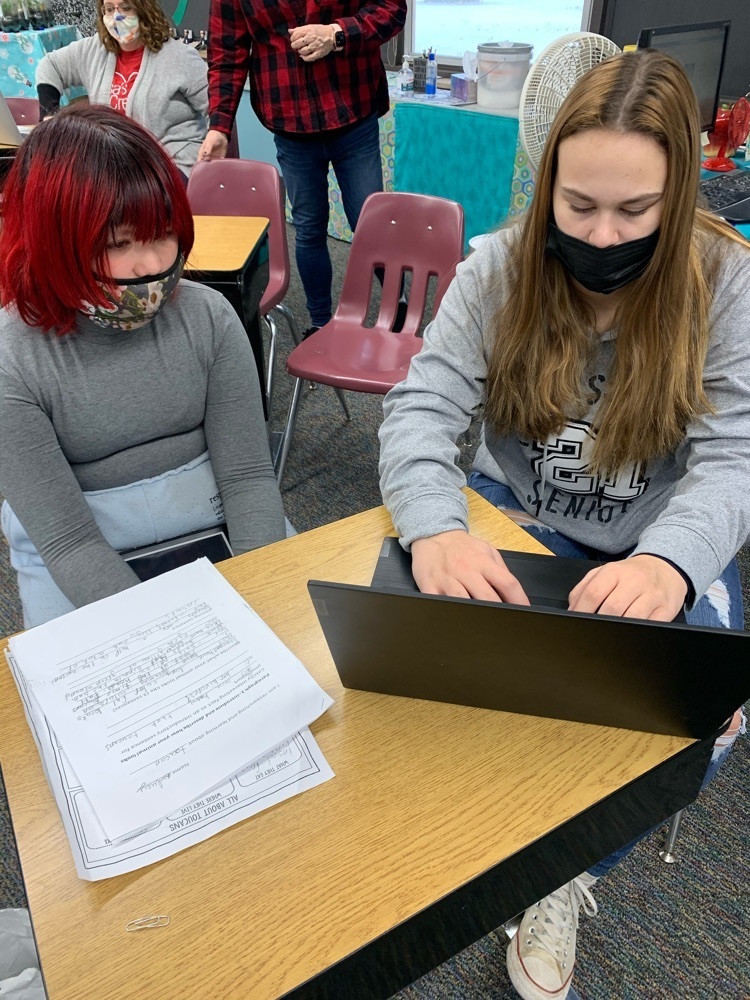 TL-M Sports Boosters have ten of these beanies left to sell, they are $10 each. Please contact TL-M school if you want to purchase one!

Saturday, February 6th JV basketball games at Solen: games will be broadcast through their Solen Sioux Facebook page, masks are required, and no concessions.

Tomorrow's (2/5) GBB game vs. South Prairie will be streamed on the NFHS network. Good luck Cougars on their last regular season game! The Boys host Linton-HMB tonight at Underwood. JV game begins at 6 pm. The District 10 GBB tournament will begin on Thursday, Feb. 11th with Central McLean playing Washburn at 4:00 in Garrison. Grace Goven will be singing the National Anthem. Game times: Thursday and Friday 4:00 and 7:00. Saturday 1:00, 4:00, 7:00. All games will be played 3 hours apart allowing time for all fans to exit the building. Masks are required to be worn when entering the building and anytime you are moving around the building. Admission will be $5.00 per game with pre-school and under free. Games will be broadcast over the Garrison Athletics YouTube channel.

Global Play Day was a success! Even our Chemistry students played Periodic Table Battle Ship!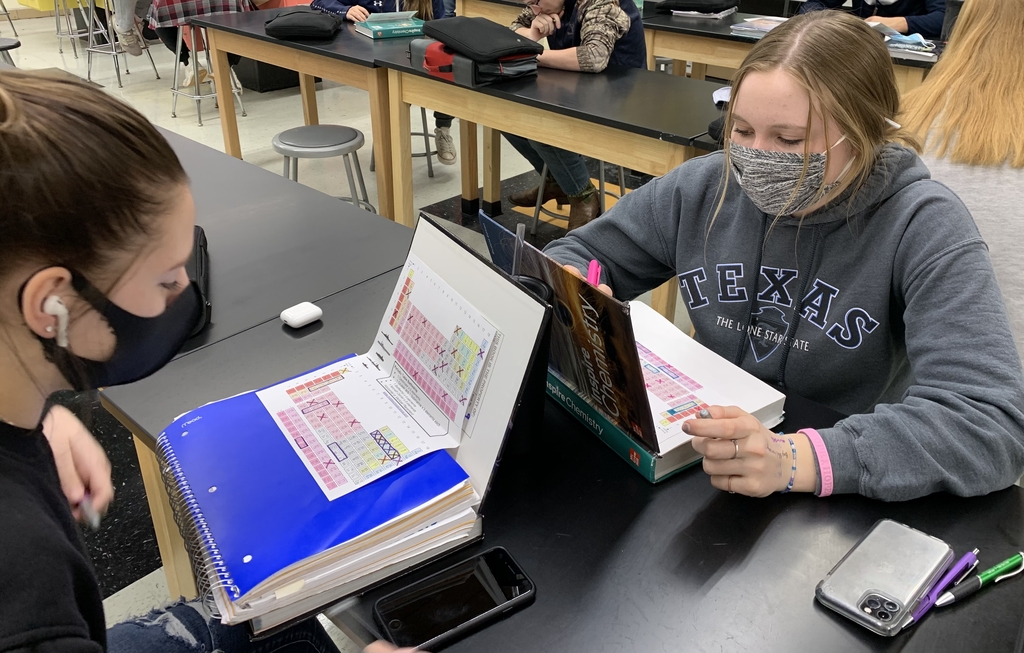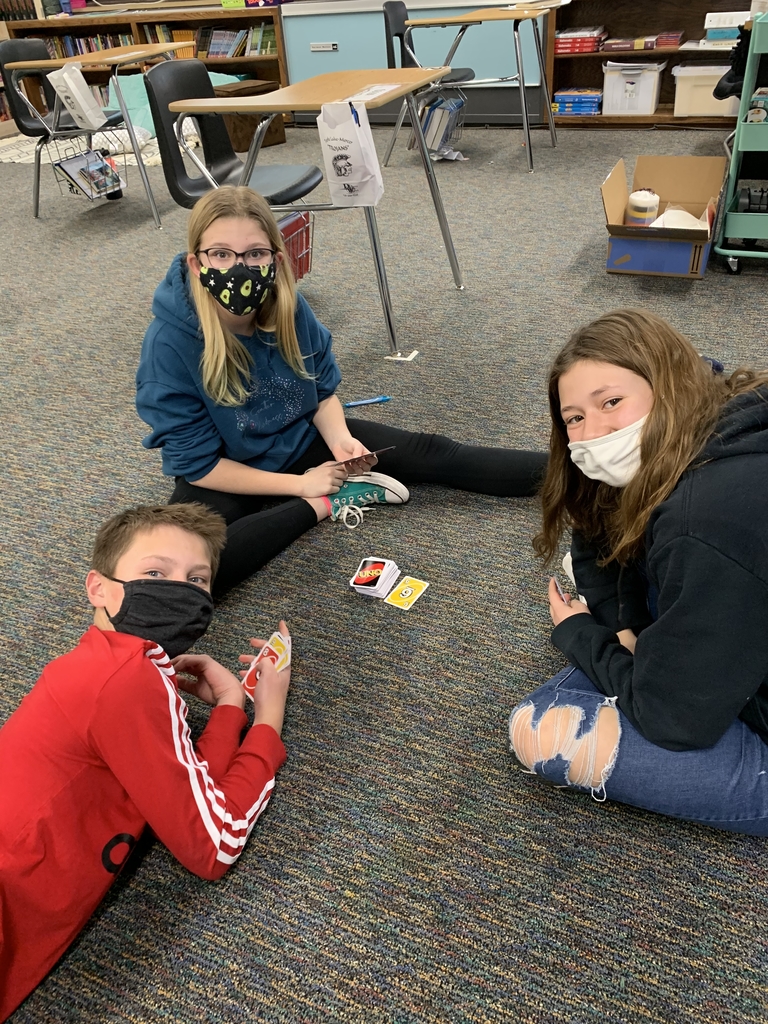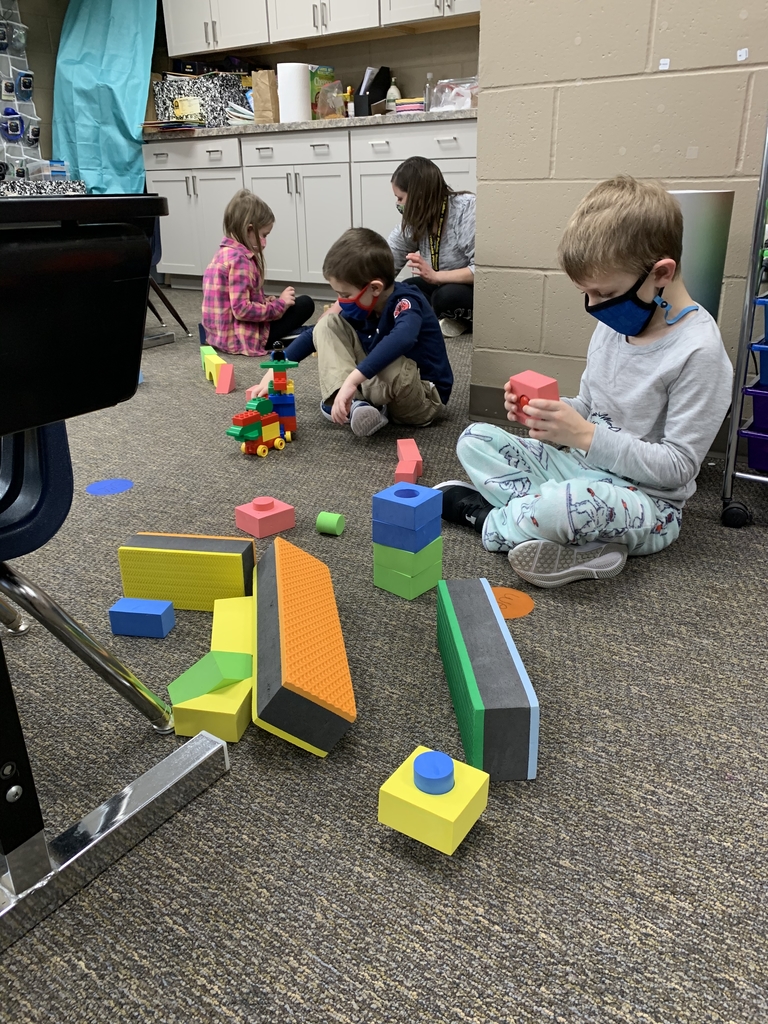 District 10 Girls' Basketball Tournament Bracket. CMC will play Washburn on Thursday, February 11th at 4:00 in Garrison.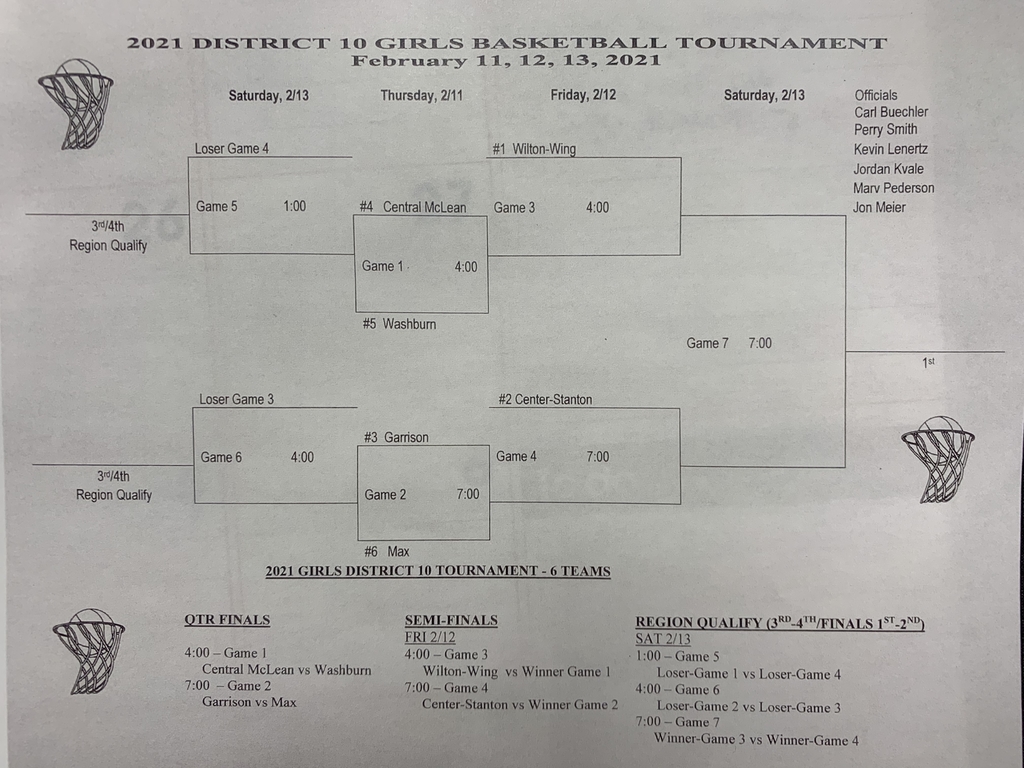 Sign-ups for Spring Activities are in the office! Options for elementary students (grades 4-6) are boys' basketball and girls' volleyball. Please note that 4th grade is dependent upon numbers. For grades 6-12: trap shooting. For grades 7-12: softball, baseball, golf, and track & field. Encourage your student to sign up for a Spring activity!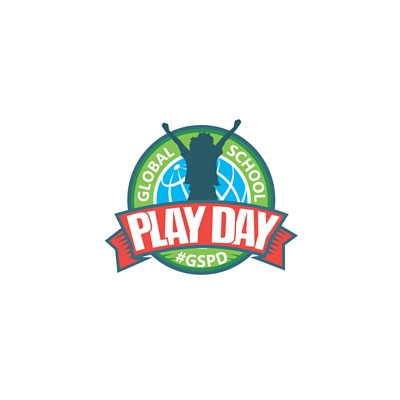 Girls' Basketball plays at Grant County tomorrow (1/30), here are the guidelines: 1. Facemasks are recommended when social distancing is not possible. 2. They are at 75% capacity with the new changes so they are no longer doing vouchers. 3. Concessions will be available and for the first time will be selling pizza and other game favorites. 4. The games will be streamed on the NFHS Network under Grant County HS. Good luck, Cougars!