Good luck to Miss Melissa Mehlhoff, Miss Madison Myhre, Miss Chelsea Laswell, Mrs. Marquita Grewatz, and Miss Allison Ziebarth on their new teaching adventure! Thank you for your time at Turtle Lake - Mercer School!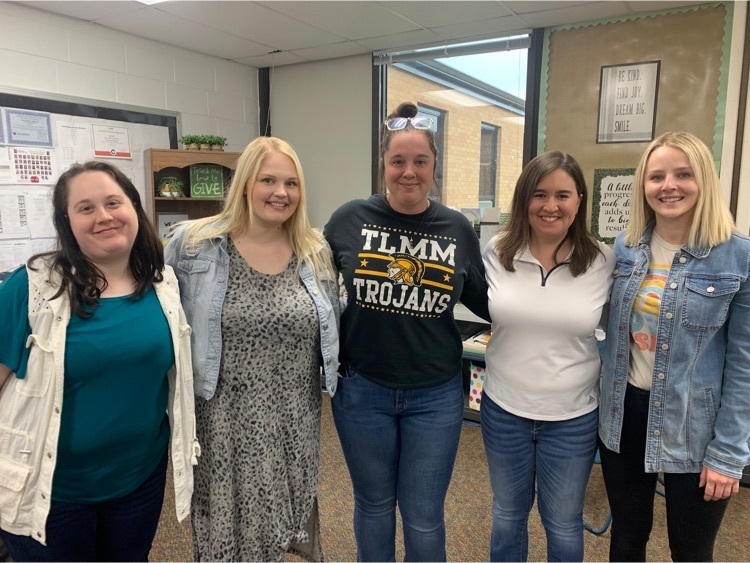 Congratulations to 6th grader, Jackson Blotter, on receiving the Presidential Award for Outstanding Academic Achievement!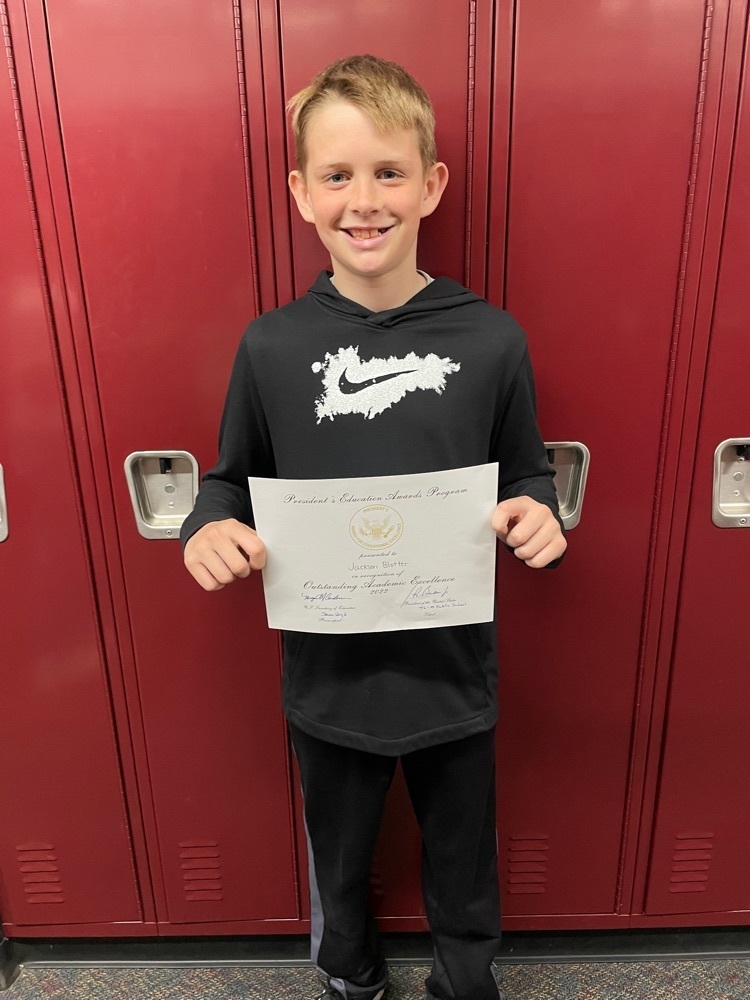 Kindergarten Graduation 2022! Off to 1st grade in the fall!!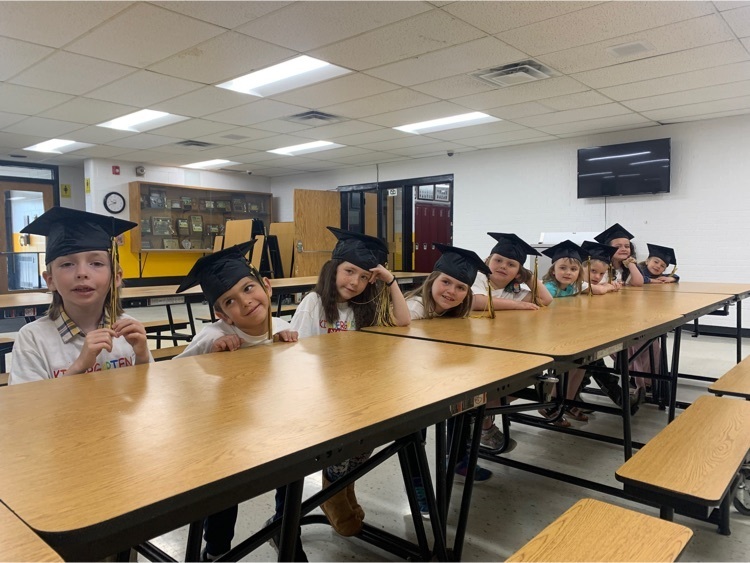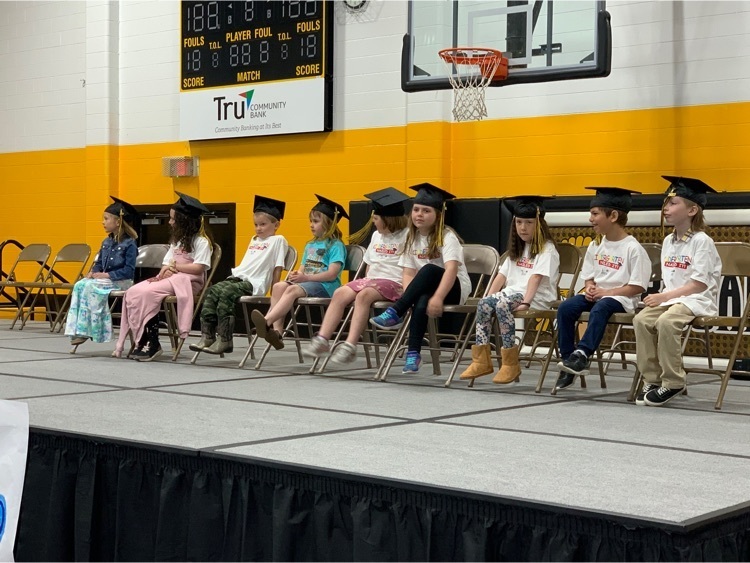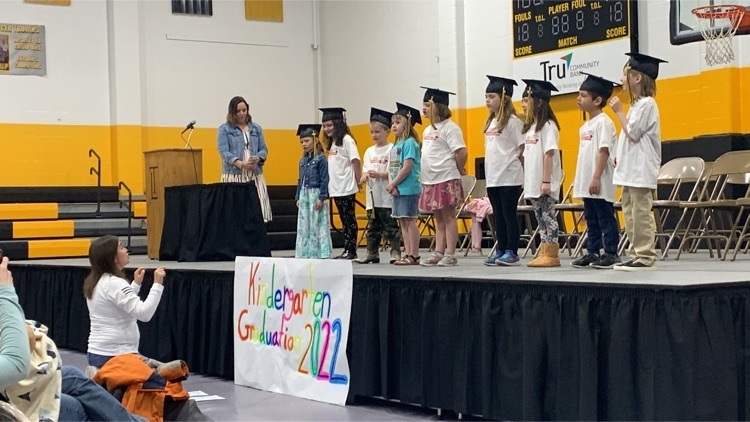 Congratulations to our elementary Million Word Club Readers! These kids have all read well over ONE MILLION words! Great job, readers!!!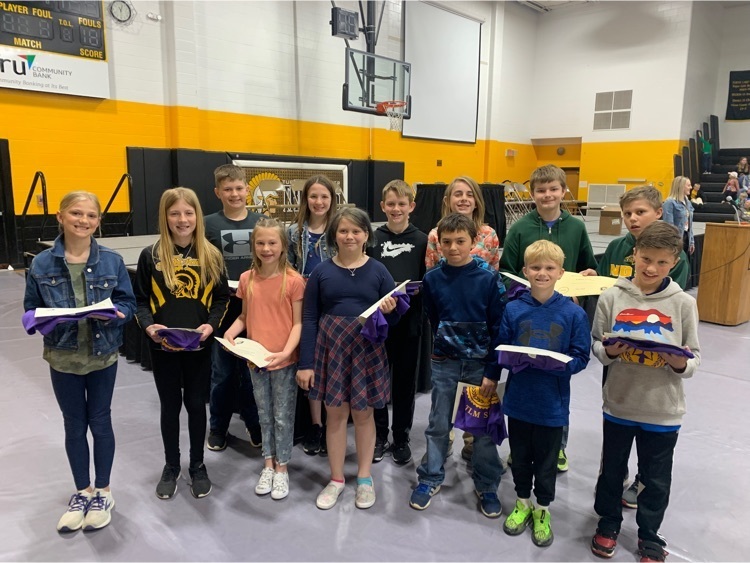 Class of 2022 Senior Walk! Congratulations, seniors, we are so proud of you!! 💛🖤🎓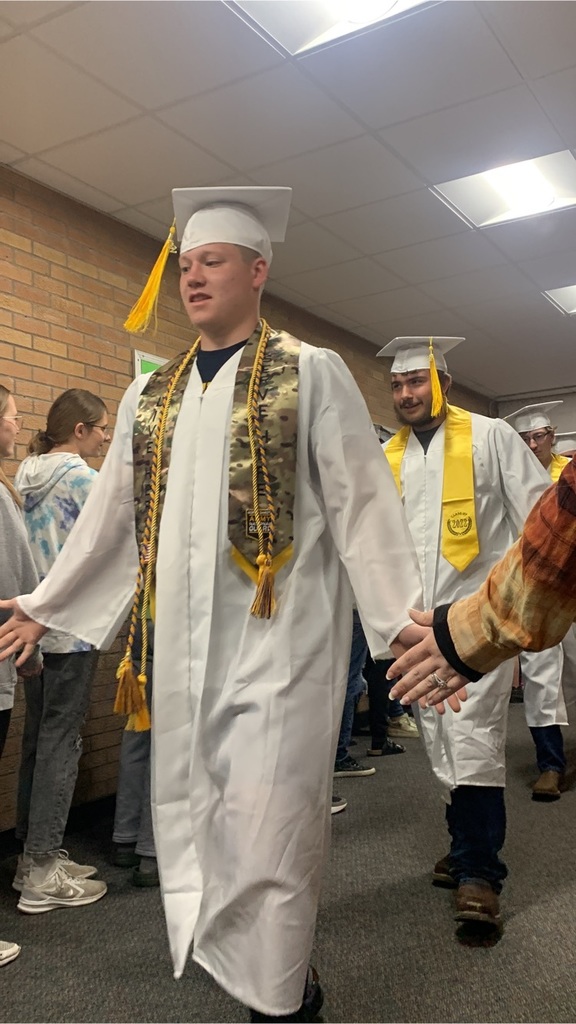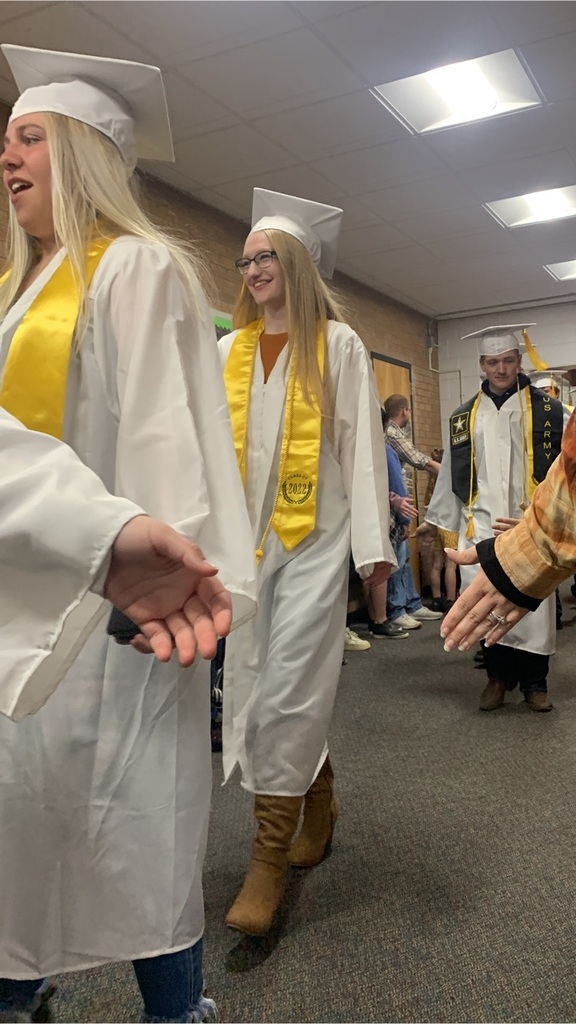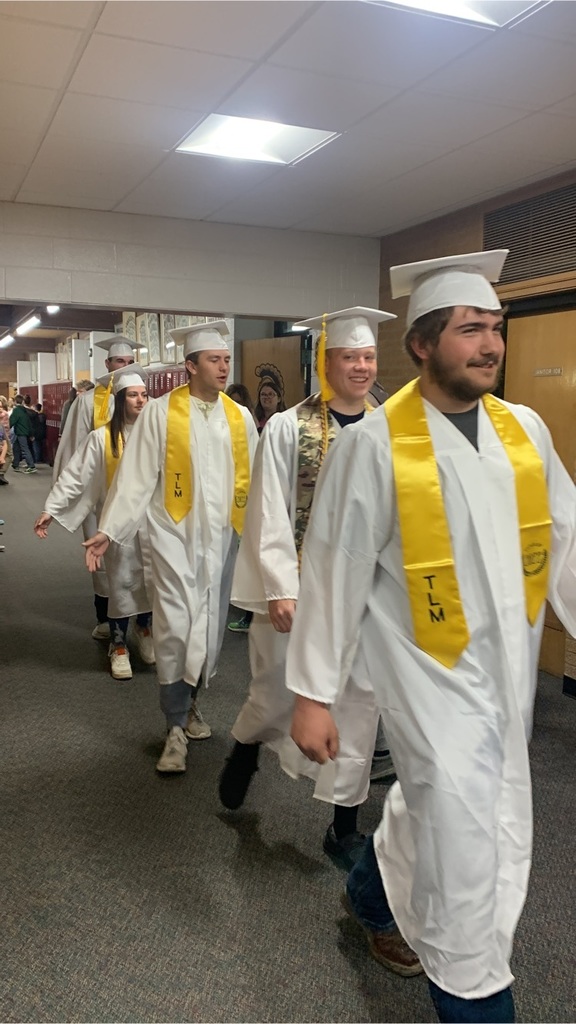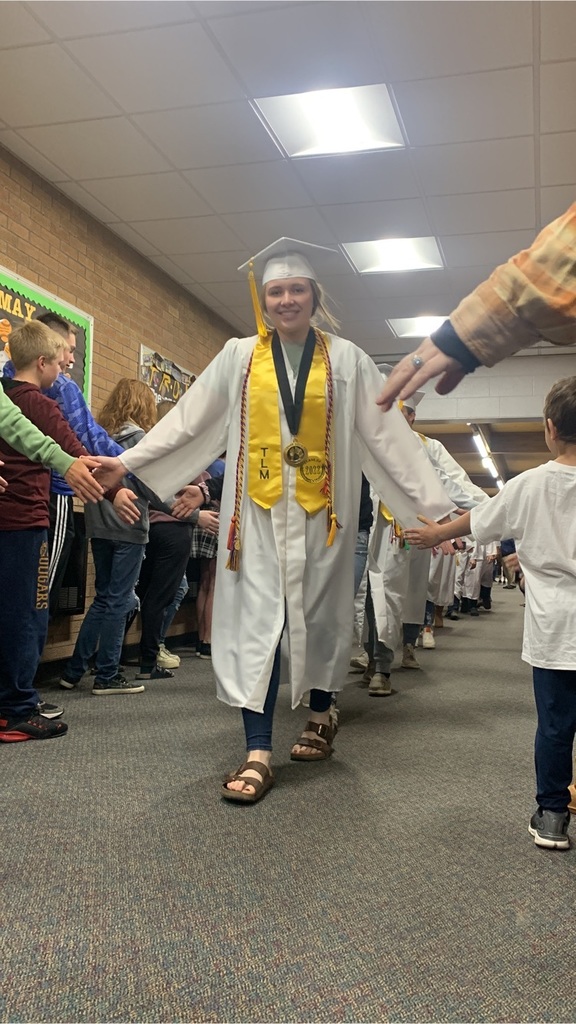 The K - 3 celebrated the afternoon with a game day!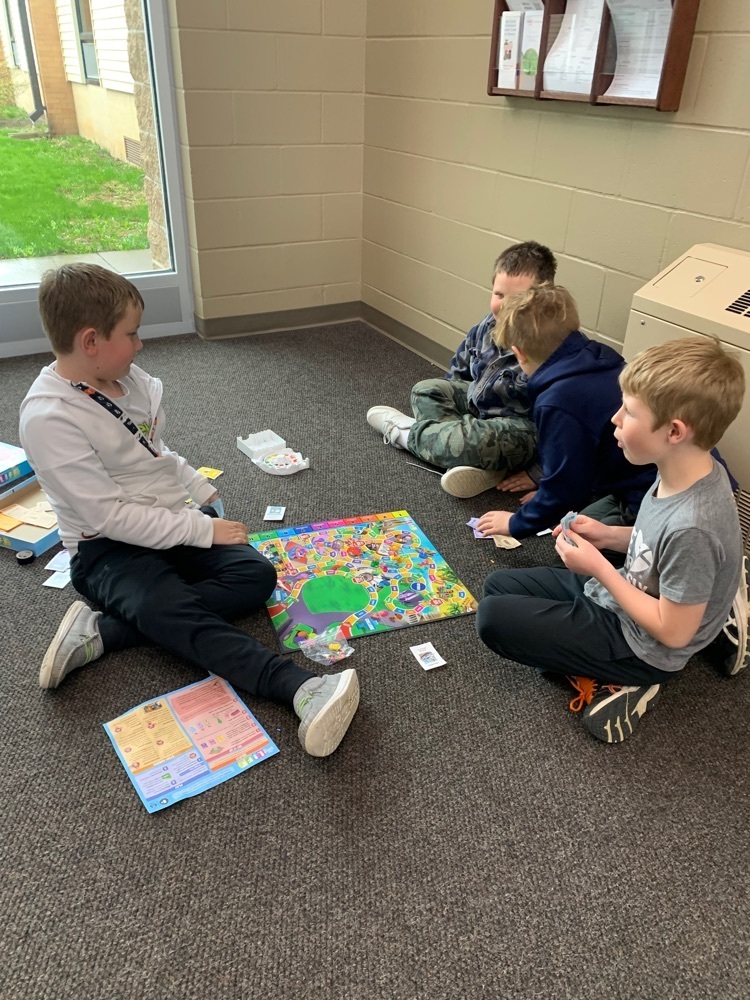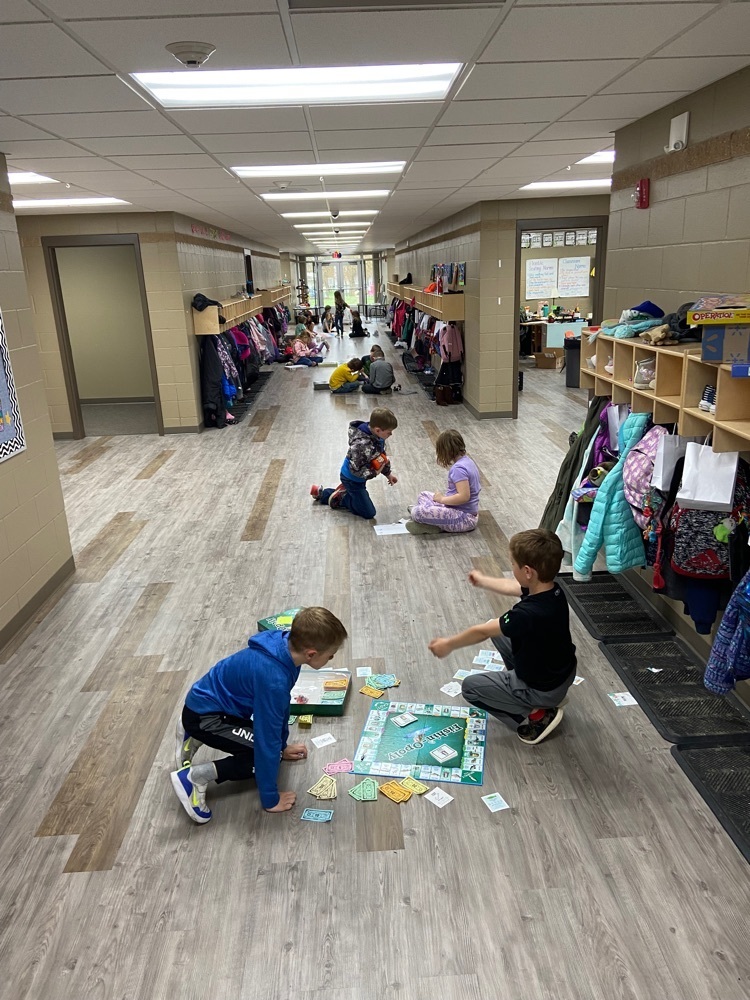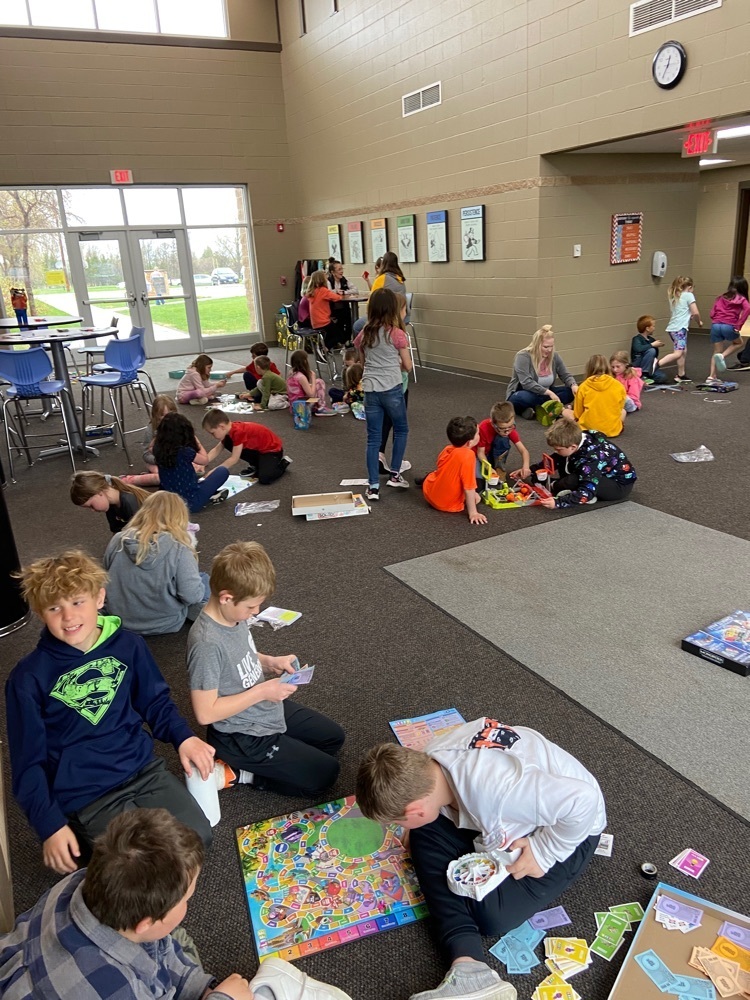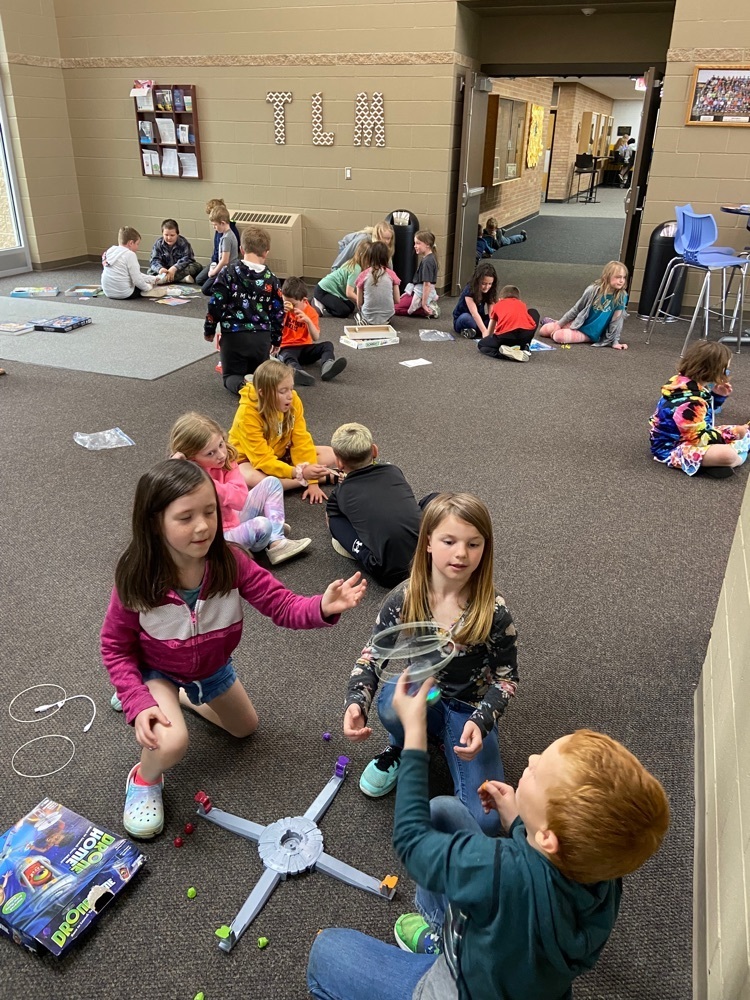 Congratulations to Jonas Christensen and Vivian Schlafmann on making the Million Words Club this school year! Tomorrow we will recognize all of our elementary Million Word Club readers.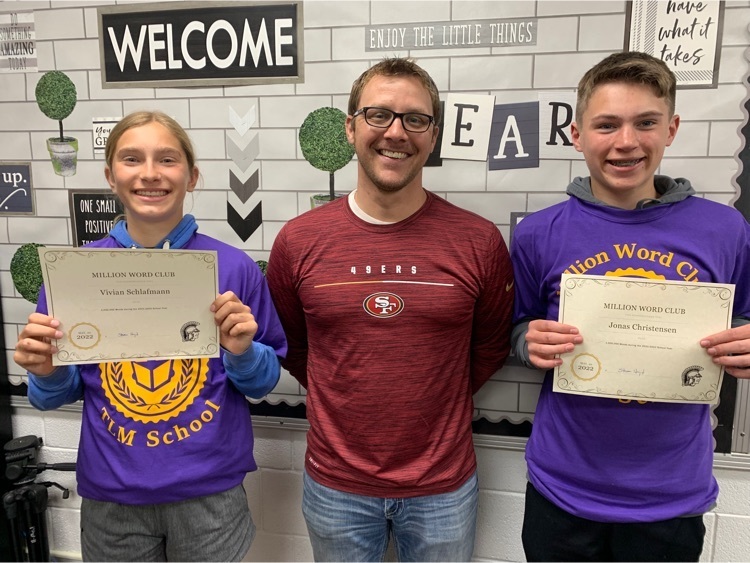 Today 3rd grade had a "4th Grade Field Trip"😀. 3rd grade prepared questions for the 4th grade experts and each 4 grader prepared "4th Grade Survival List" of dos and don'ts. We paired up with a 4th grade partner and got busy learning all the things!! We saw lockers and their year's binders!  Mrs. Lelm read her survival guide list and showed us some 4th grade math.  It was fun and informative and I have 18 kiddos who can't wait for 4th grade!   Ask your student about one of Mrs. Lelm's items on her Survival Guide and what kind of math problem she showed us on the board!!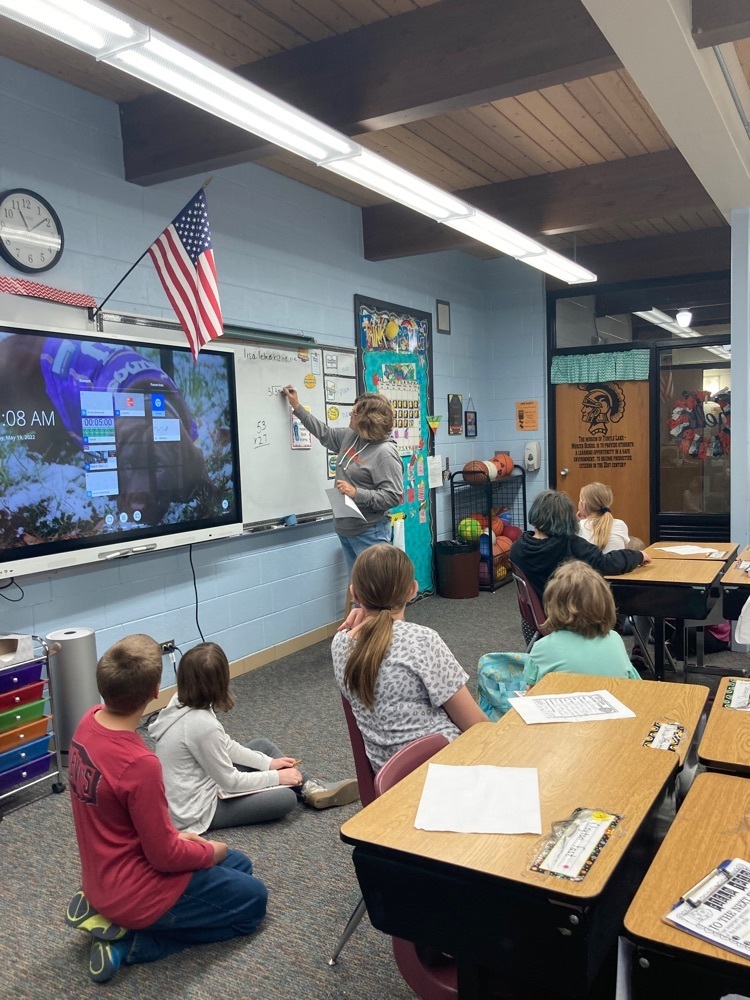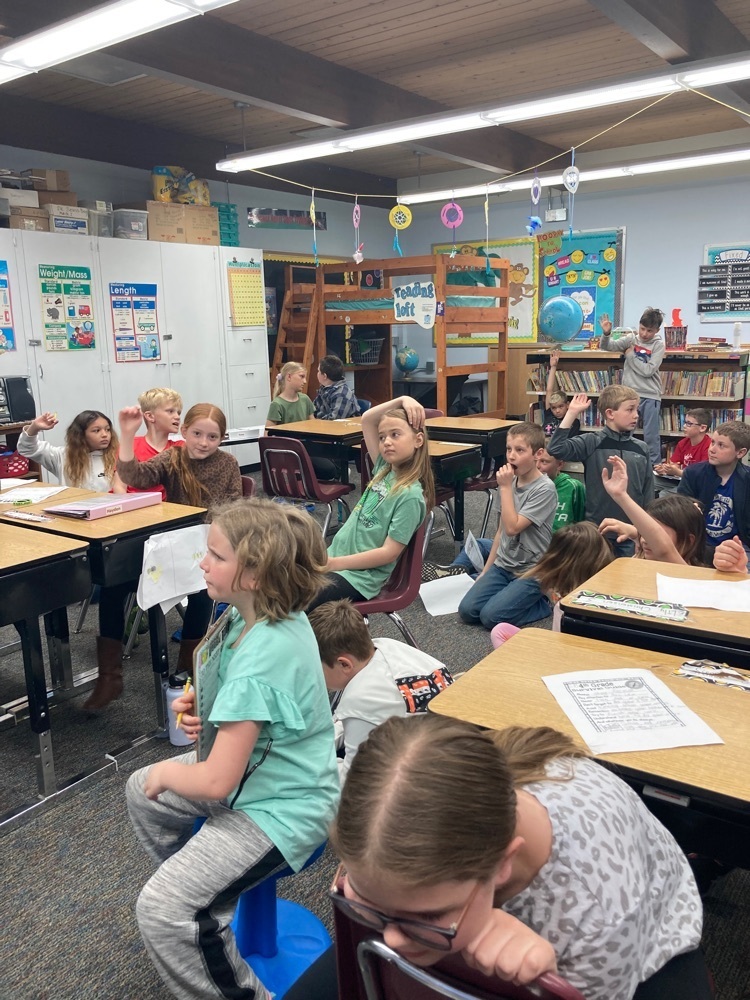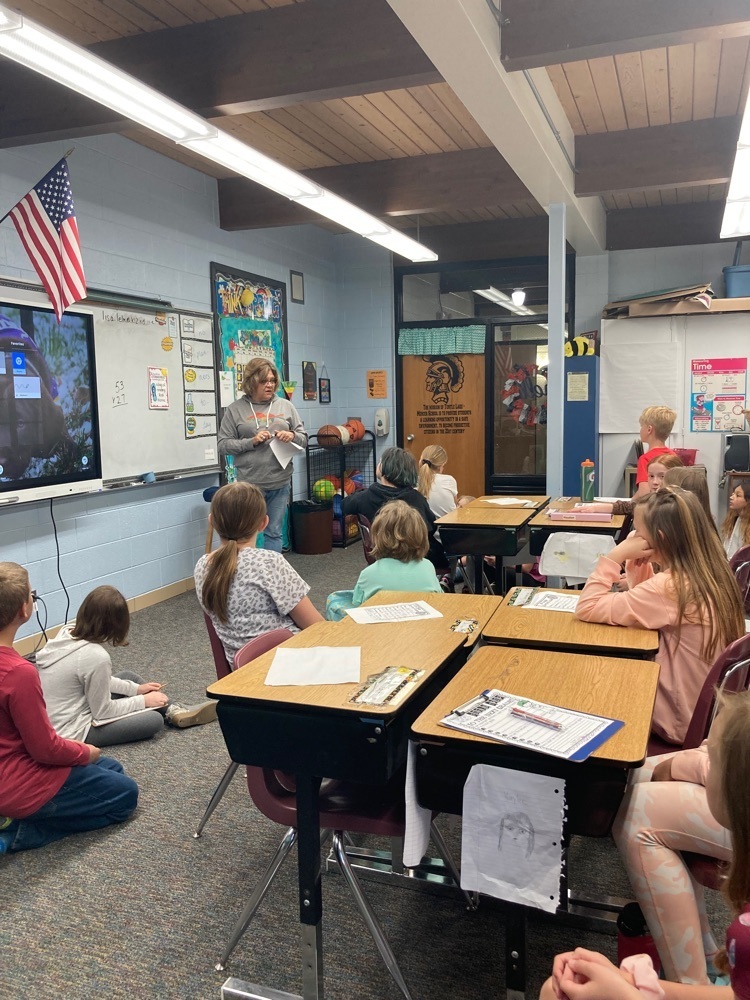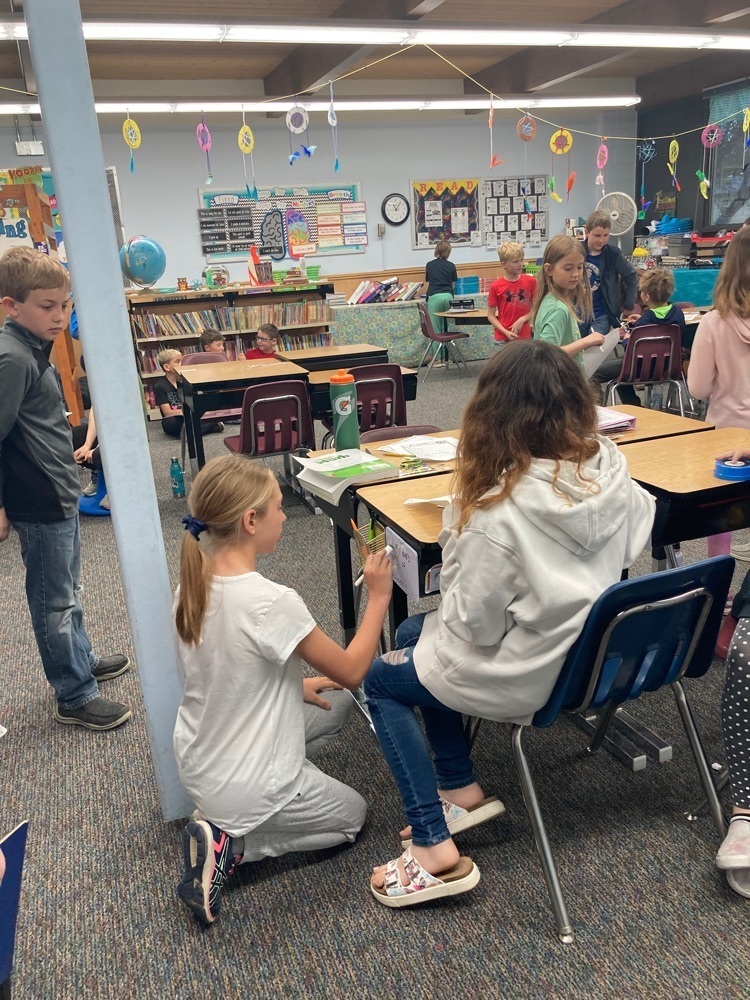 Thank you to all the local first responders that participated in today's emergency response training - Turtle Lake Fire Department, Turtle Lake Ambulance, CHI Hospital, Mercer Fire Department, McClusky Ambulance, Sanford Air Med, student and community who volunteered to be the victims, and McLean County Sheriff's Department! Thank you to our very own TL-M teachers and staff for your participation in this training! Also, thank you to Noelle Kroll and Heartland Consulting for organizing this event.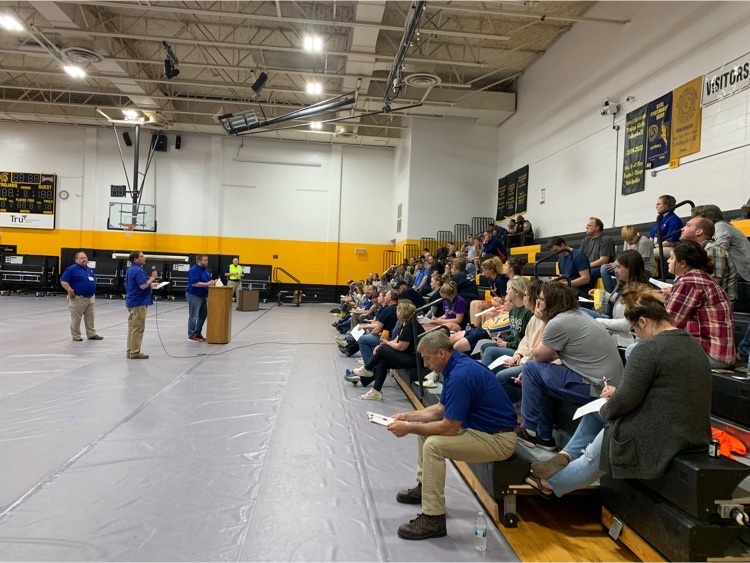 McLean County will be conducting an emergency exercise today – Wednesday - 5-18-2022 from approximately 2PM-5PM. You may see law enforcement, fire response vehicles, ambulances as well as the Sanford AirMed Helicopter. If you hear loud noises or see individuals running, don't be alarmed as this is a controlled environment. Due to safety reasons, please stay out of the area (including the playground) of the Turtle Lake-Mercer School starting at 2:00 today. Thank you.

Today the 6th grade hiked and toured Knife River Indian Village and walked a hiking trail at Fort Mandan!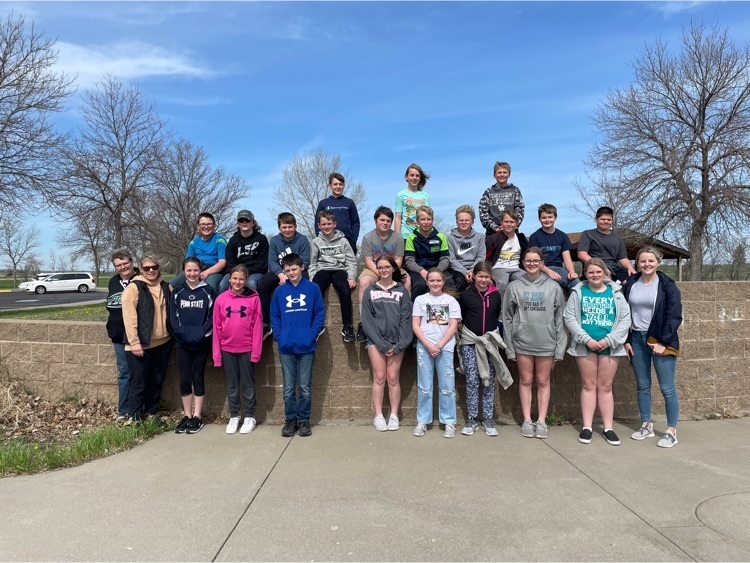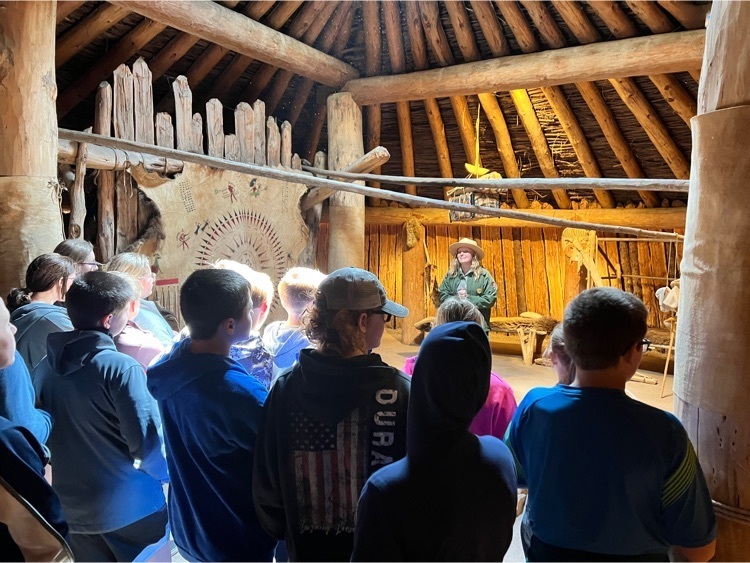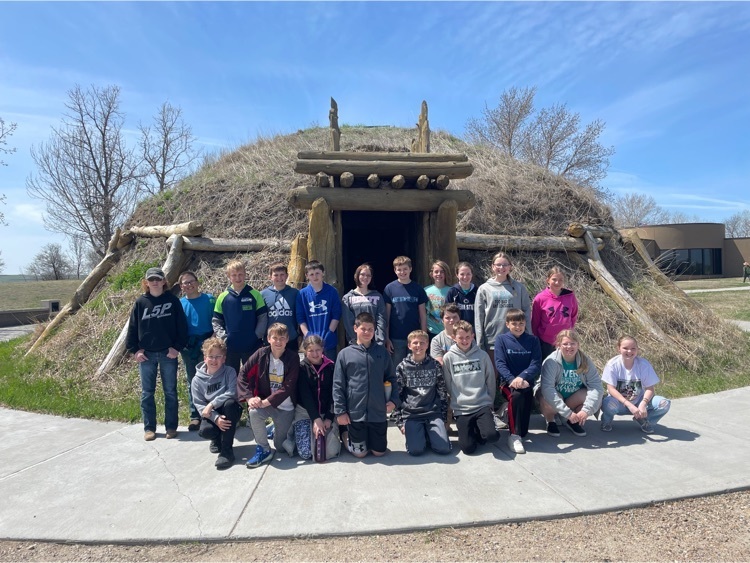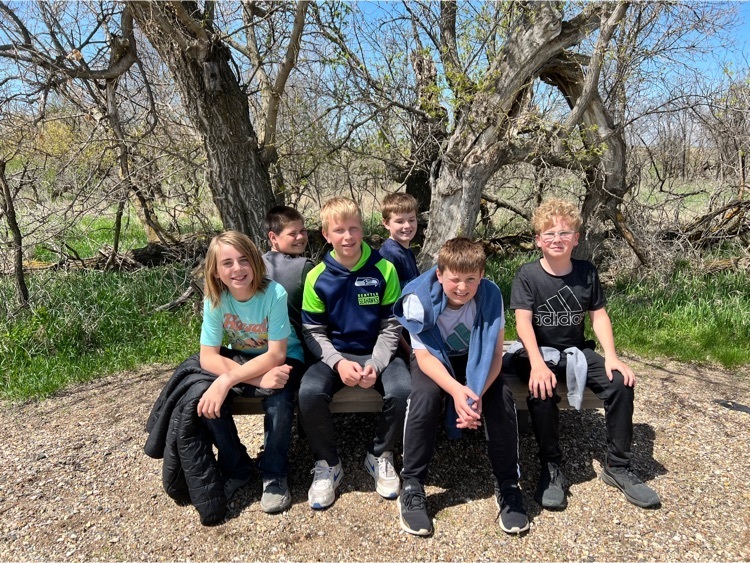 Today Mrs. Anderson's third graders performed their Fractured Fairy Tails reader's theater for the K - 4 students! The students had to come up with their own props and everything had to come from the classroom! Great job, 3rd grade!!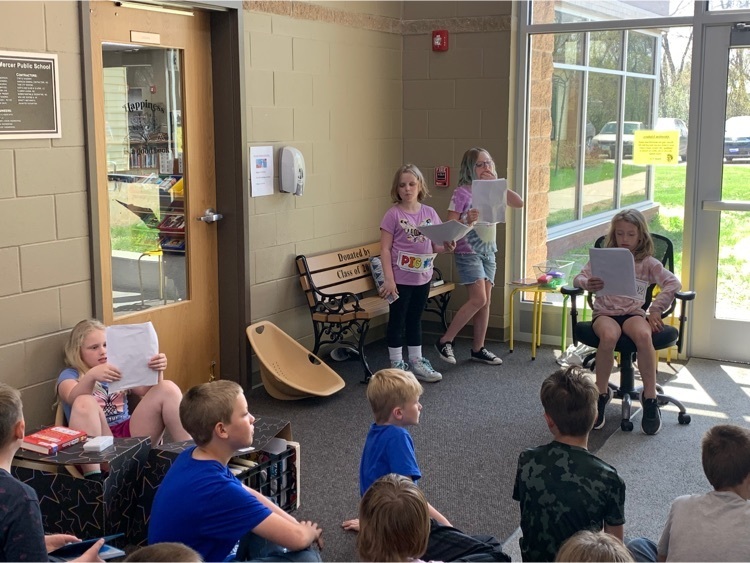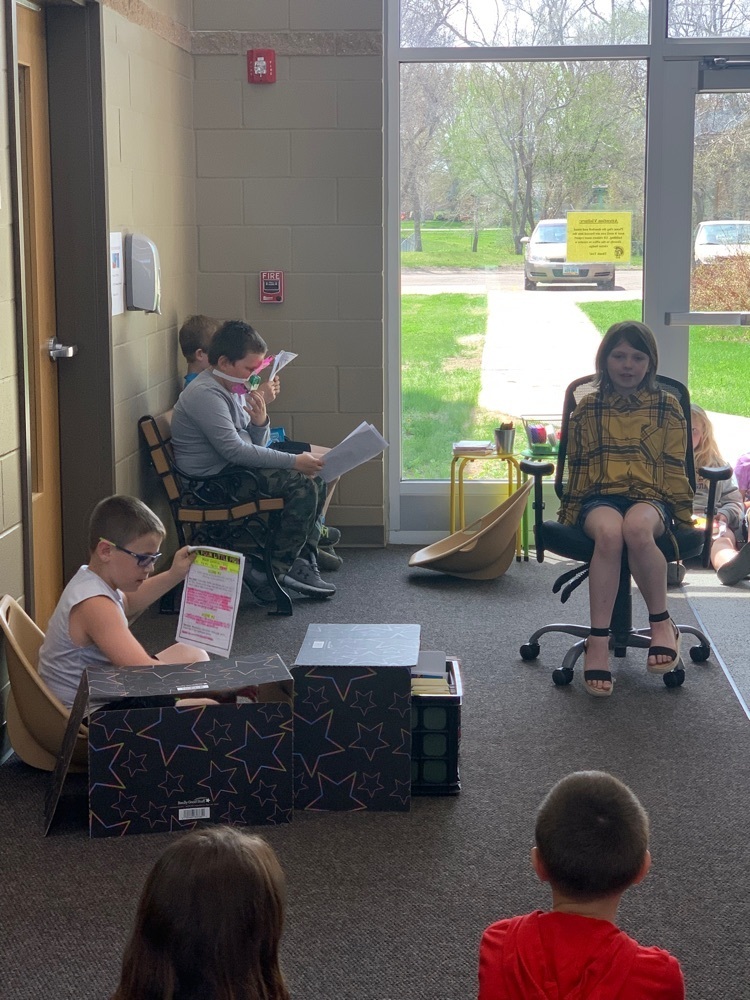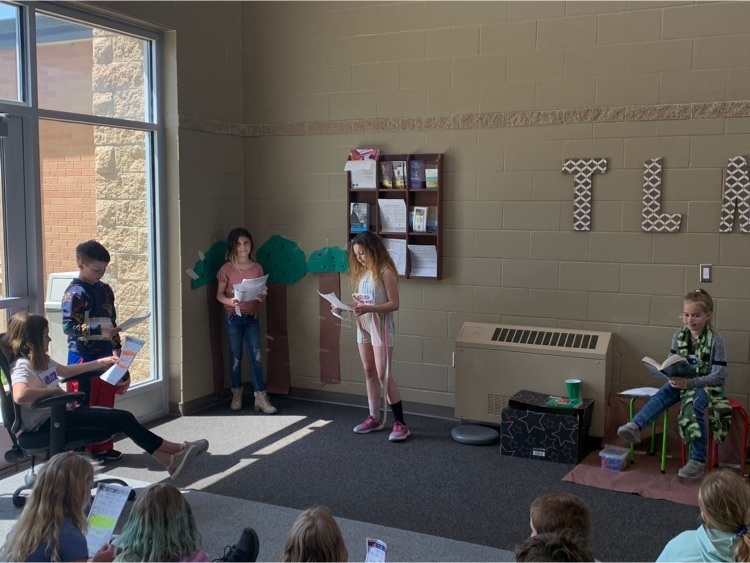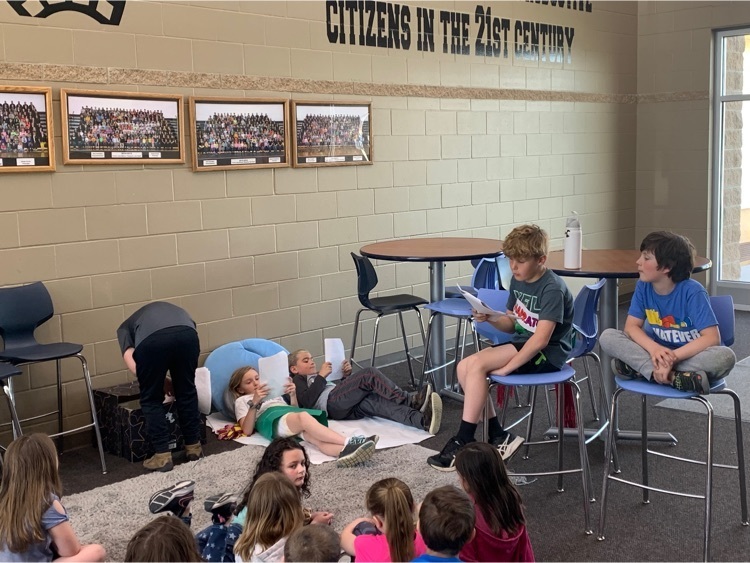 The 6th graders made solar art! They first drew a design on clear scratch paper before placing it on top of nature print paper. The Sun's UV light rays transferred their design on the clear scratch paper to the nature print paper!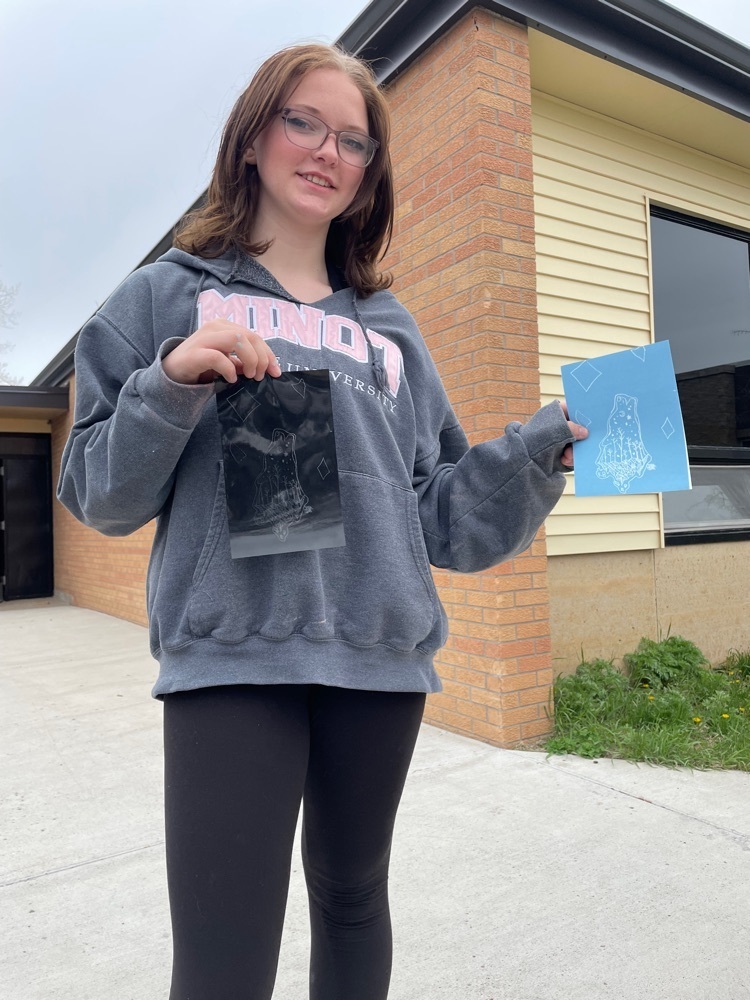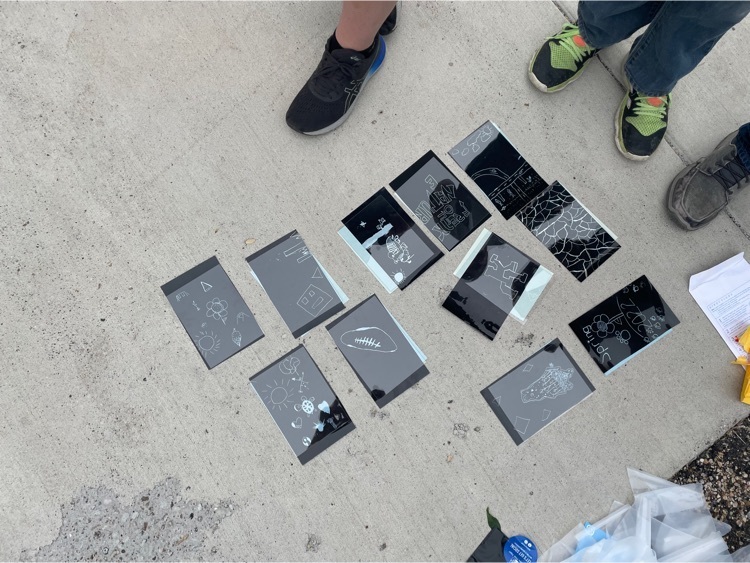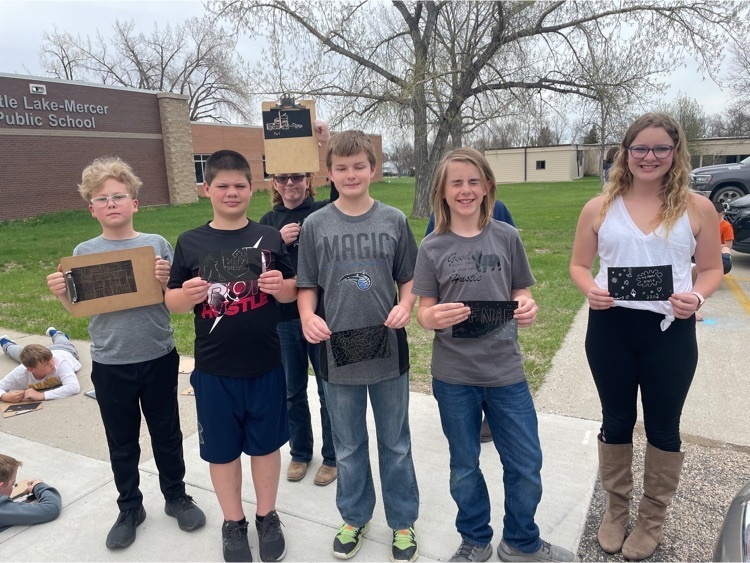 Amazing!!! We have some who have reached their 5 miles and a few that have now ran 20 miles or more! Way to go, runners!!!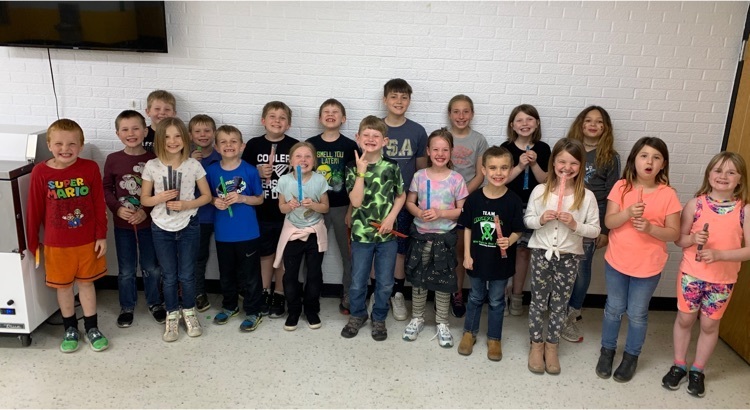 Thank you to Patty Rath for the tree donation in memory of your brother. These boys are planting apple and pear trees on the south side of the school!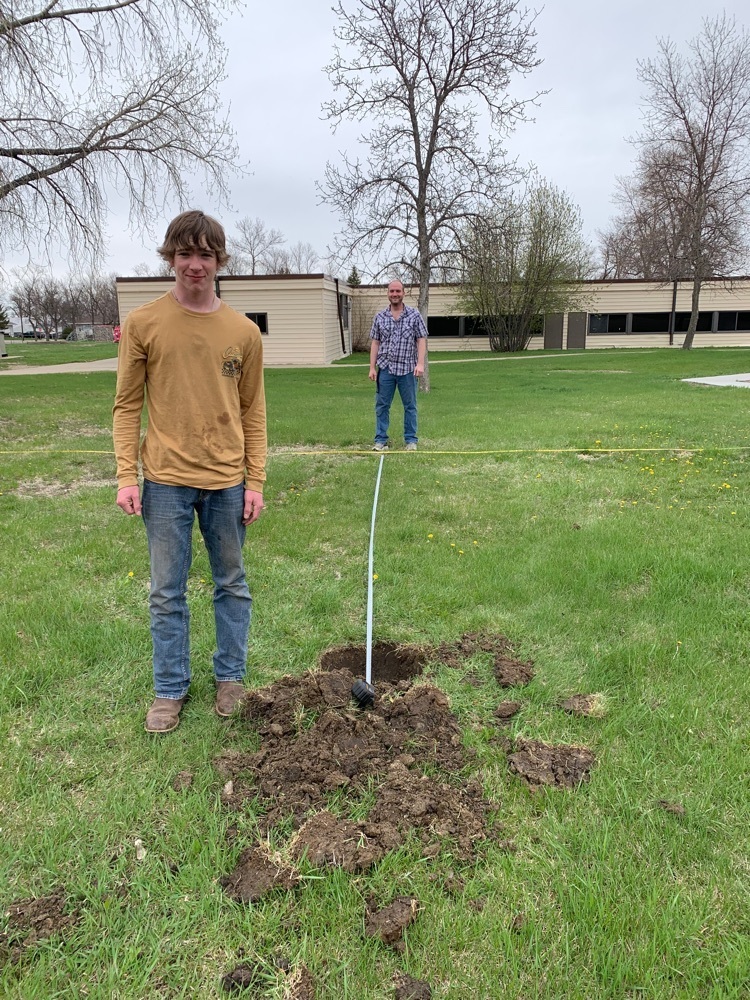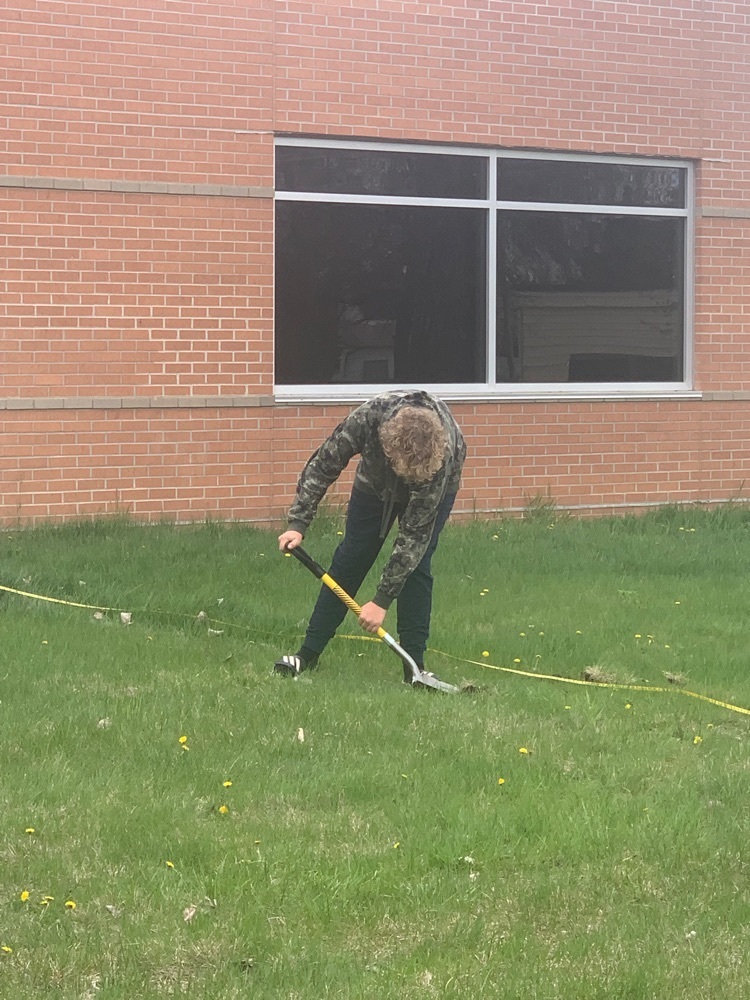 REMINDER: Wednesday and Friday are half days of school for all students. Thursday is a full day of school for all students grades K-12. Friday is the last day of school for the year. On Friday, Elementary Awards start at 10:15am. Elementary Students may leave with parents after awards or they can have lunch and wait for busses. Students in Grades 7-12 dismiss for lunch at regular times. Busses will leave at 12:30pm. Have a wonderful summer!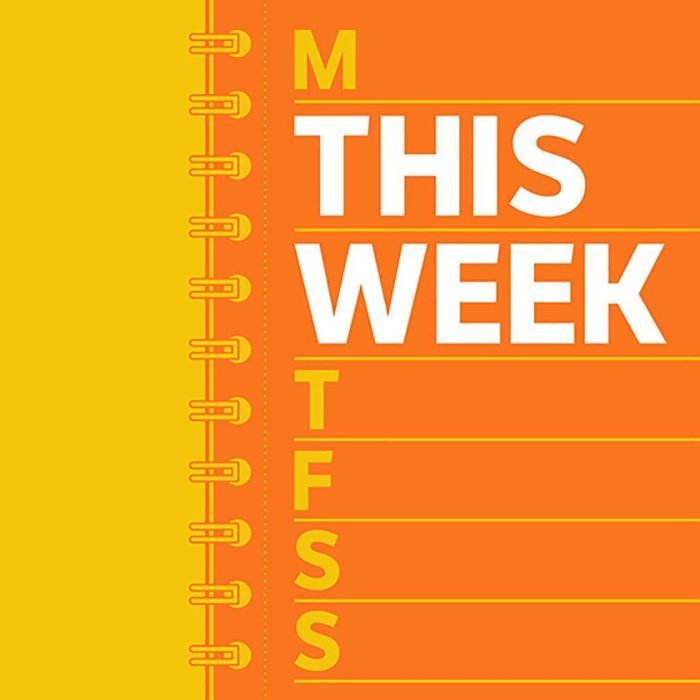 Balloon pop time! K-2 are celebrating the end of the year with the movie Sing 2!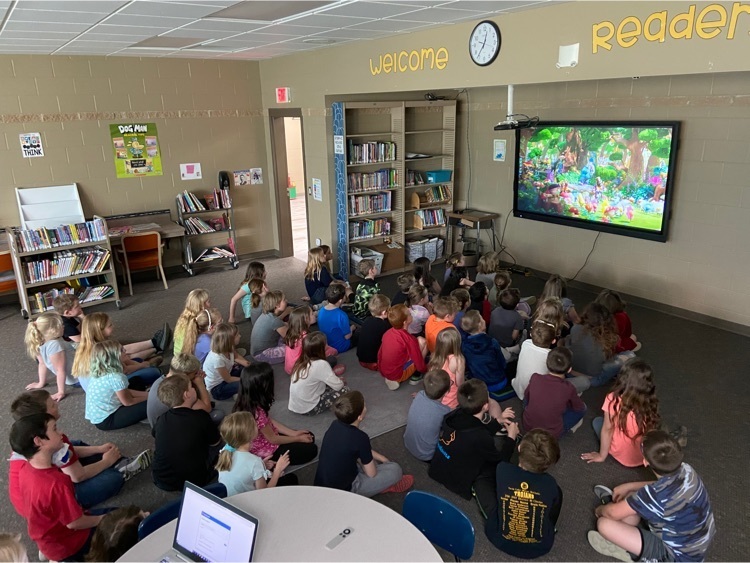 The 4th grade dissected owl pellets today! Questions to ask these students: What is an owl pellet?  What did you find inside?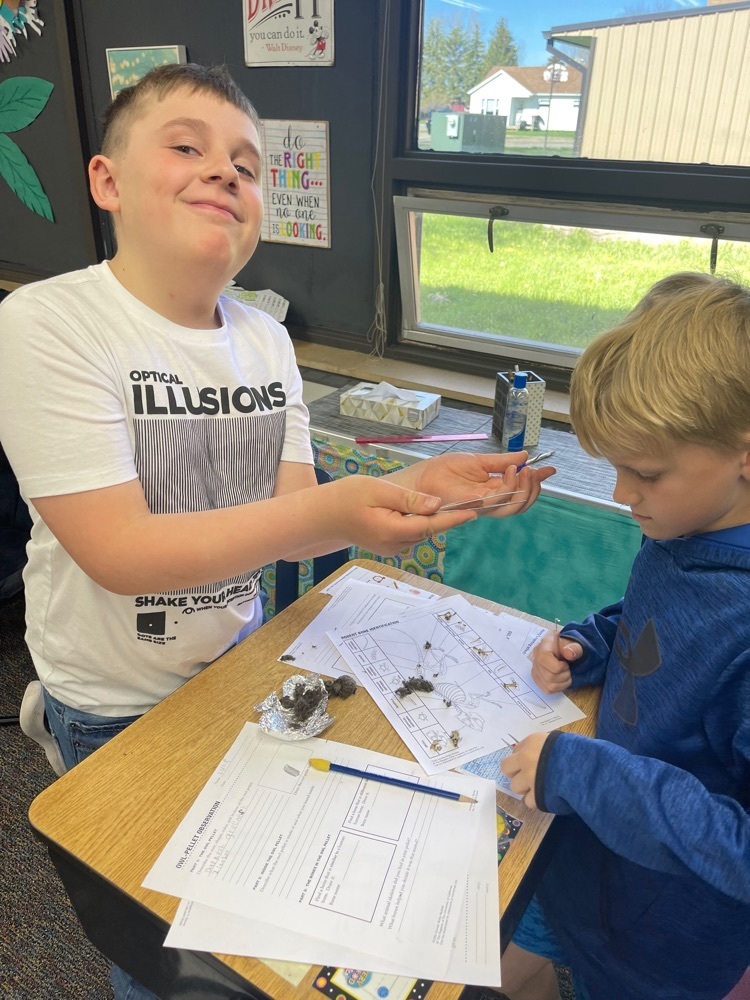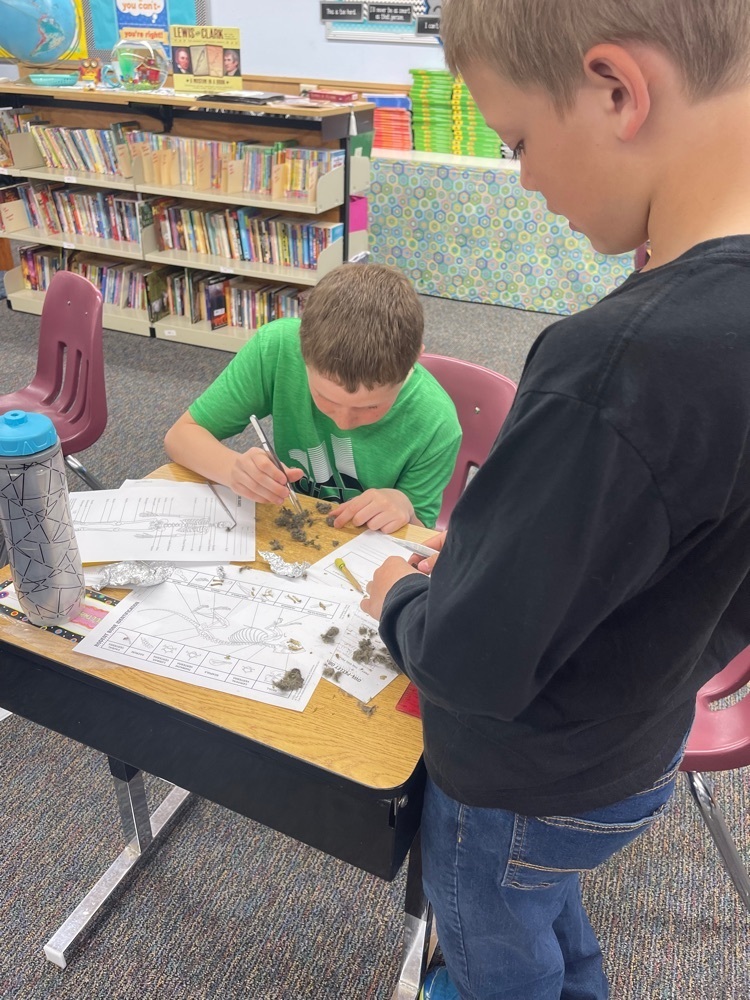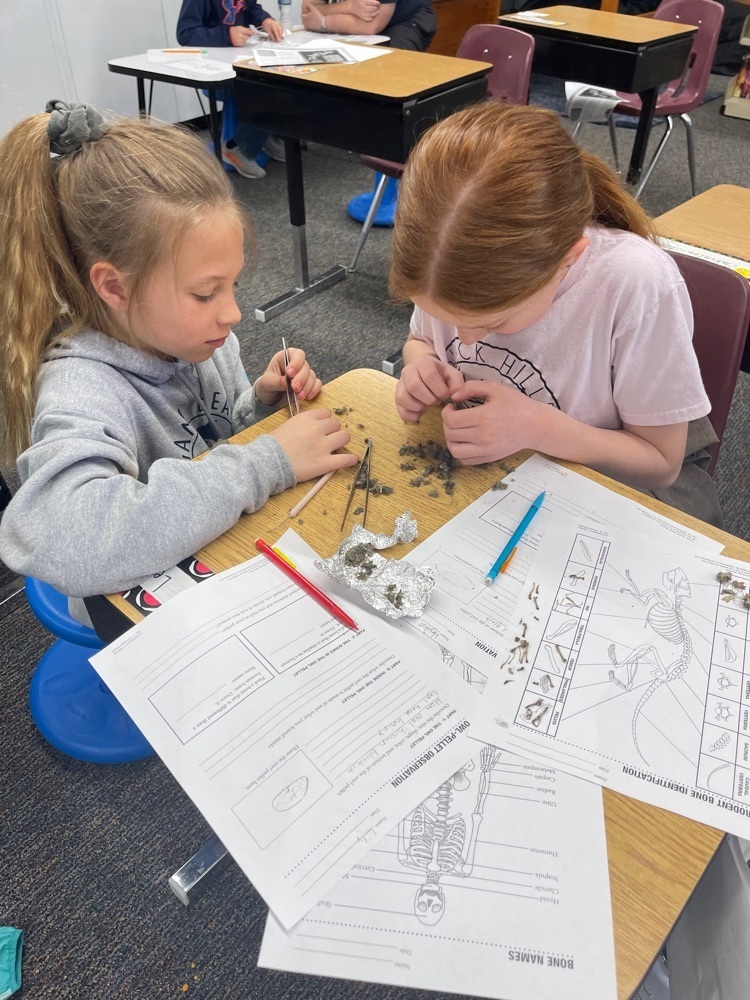 Great evening celebrating the Class of 2022 at Trinity Lutheran Church!Graduation is in one week! Enjoy your last week of high school!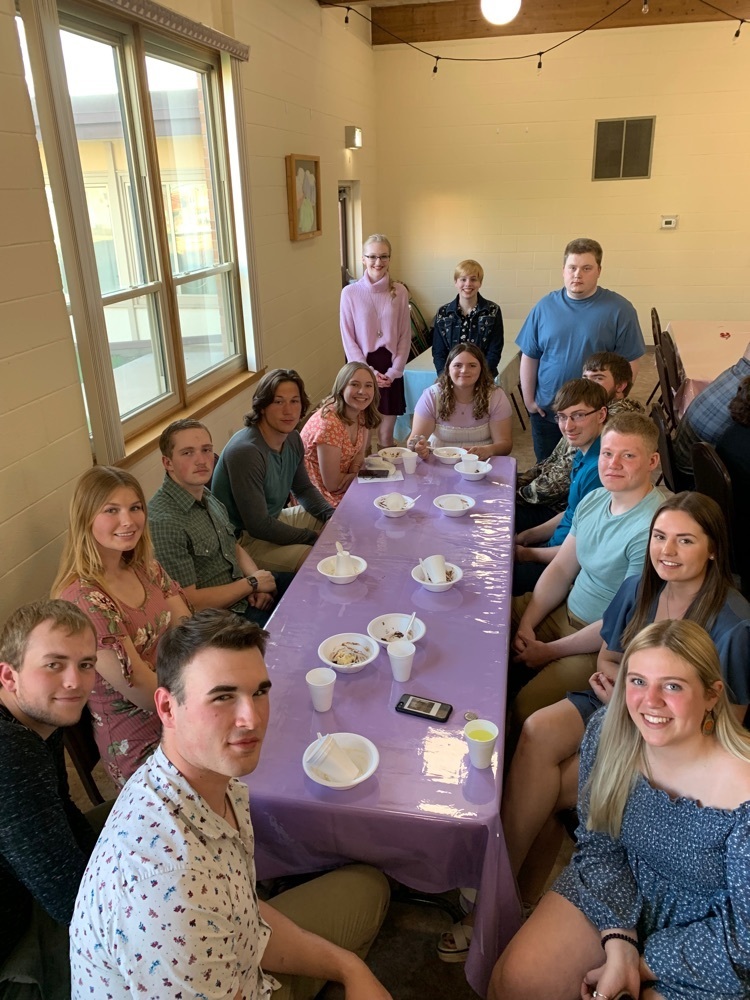 Change of plans for track this week. Track will be traveling to Shiloh on Monday instead of Hazen on Tuesday. Good luck, Cougars!