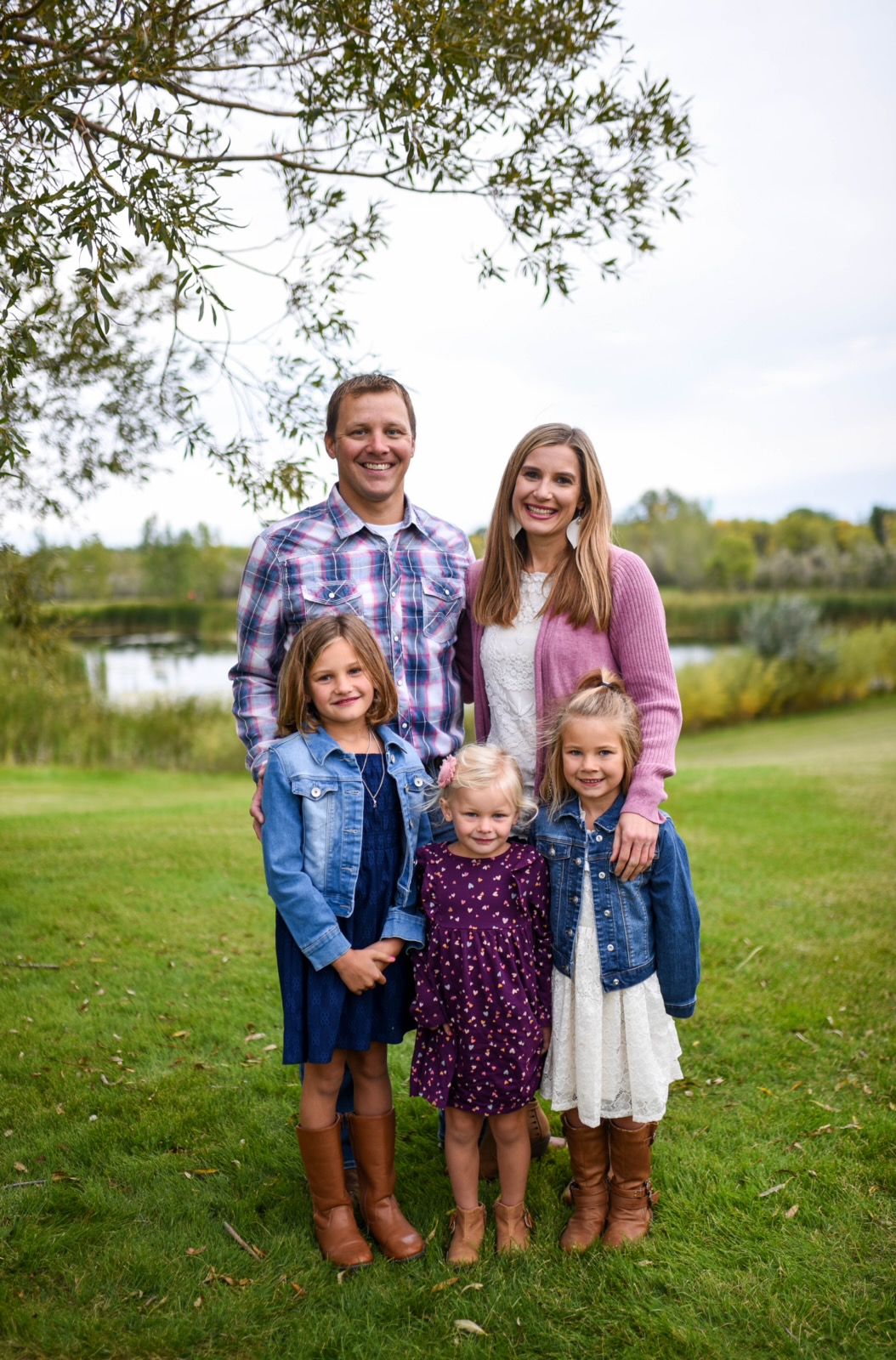 Kurt Ziebarth is a graduate of Washburn High School. He attended Valley City State University and graduated in 2006 with a Bachelor of Science in Elementary Education. He is currently enrolled in the Masters in Educational Leadership program through the American College of Education.
Kurt taught 6th Grade for one year at Larimore Elementary. He then moved to Duluth, MN and taught 2nd Grade for four years. In 2011, Kurt moved to Turtle Lake where he taught 5th Grade for 11 years before moving into the Principal Position.
Kurt and his wife, Jamie, live in Turtle Lake with their 3 daughters, Hadley, Lakyn, and Paige.