We started something new this week and it has been a hit! With the playground being removed, we gave kids the option of going to the track to walk/run laps! Students and recess supervisors keep track of their laps. This is the first group of students to reach 5 miles by today's lunch recess! They enjoyed a refreshing treat to help them cool down! Looking forward to more runners reaching the 5 mile mark to earn their treat!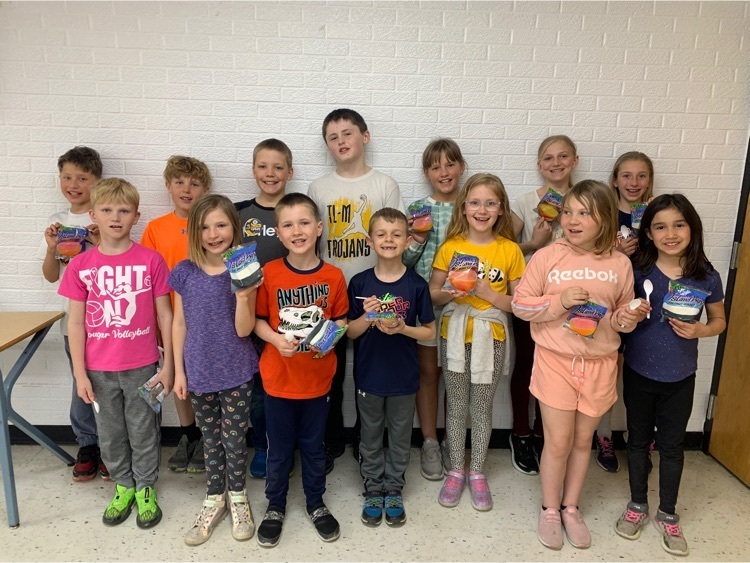 Today is Lunch Hero Day! Today our lunch heroes gave everyone a warm caramel roll for Teacher Appreciation Week! Thank you Deb, Rhonda, and Amanda, for all you do!!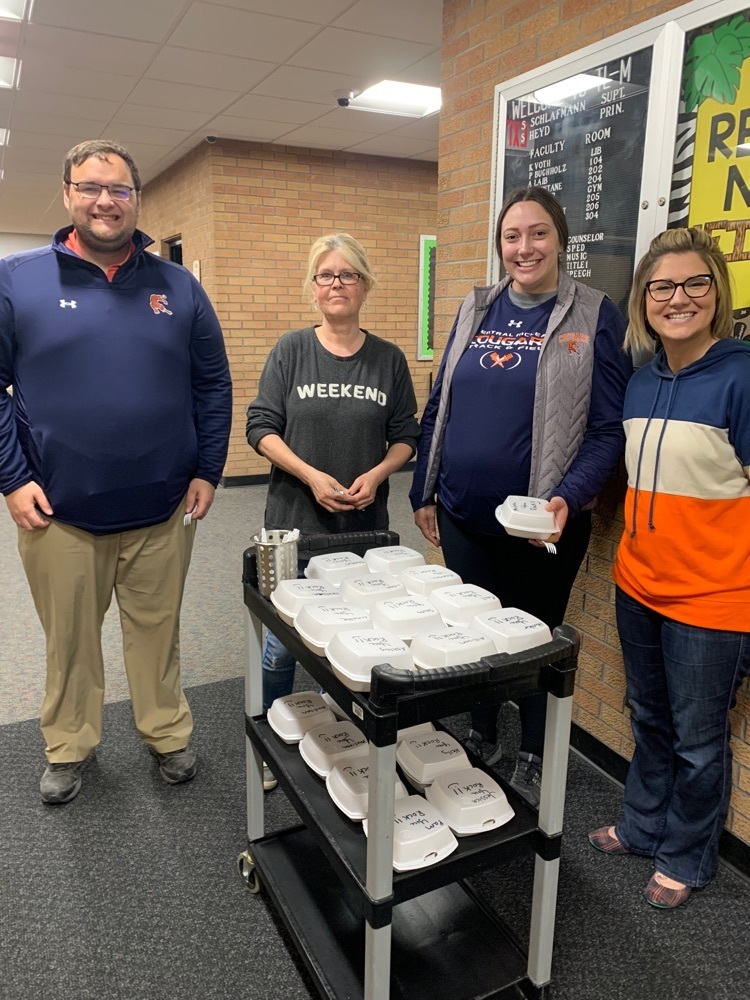 8th Grade FACS has been learning about Personal Finance. They have been working through online programs and modules to learn different aspects about money. Some good questions to ask them are: What does a withdrawal mean? What does a deposit mean? How do percentage off coupons or deals work?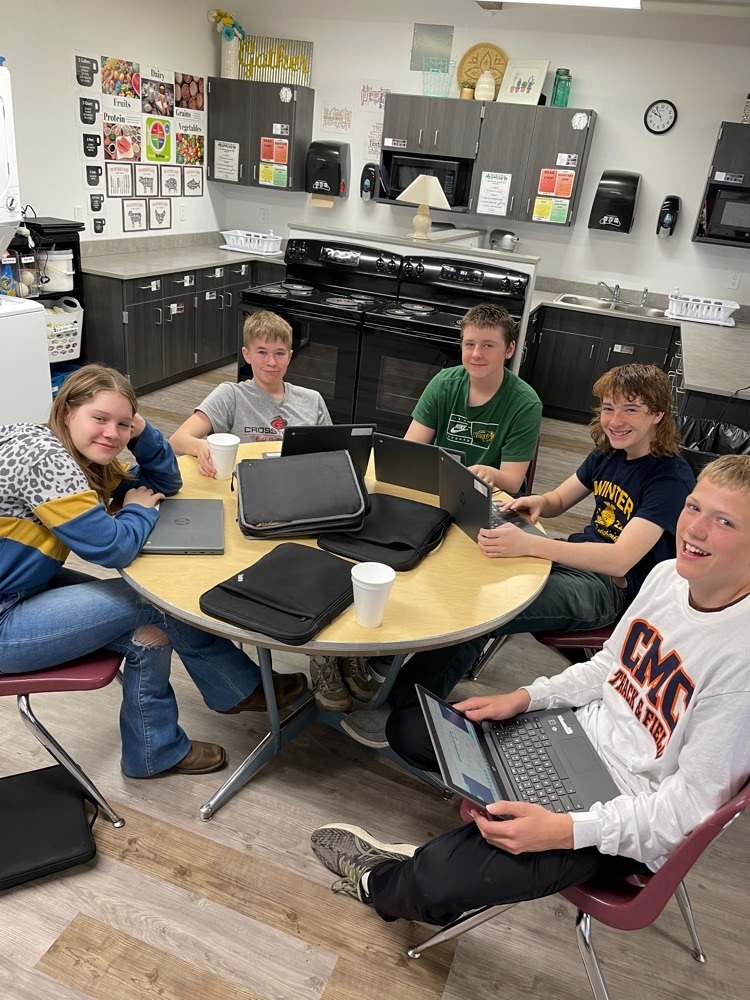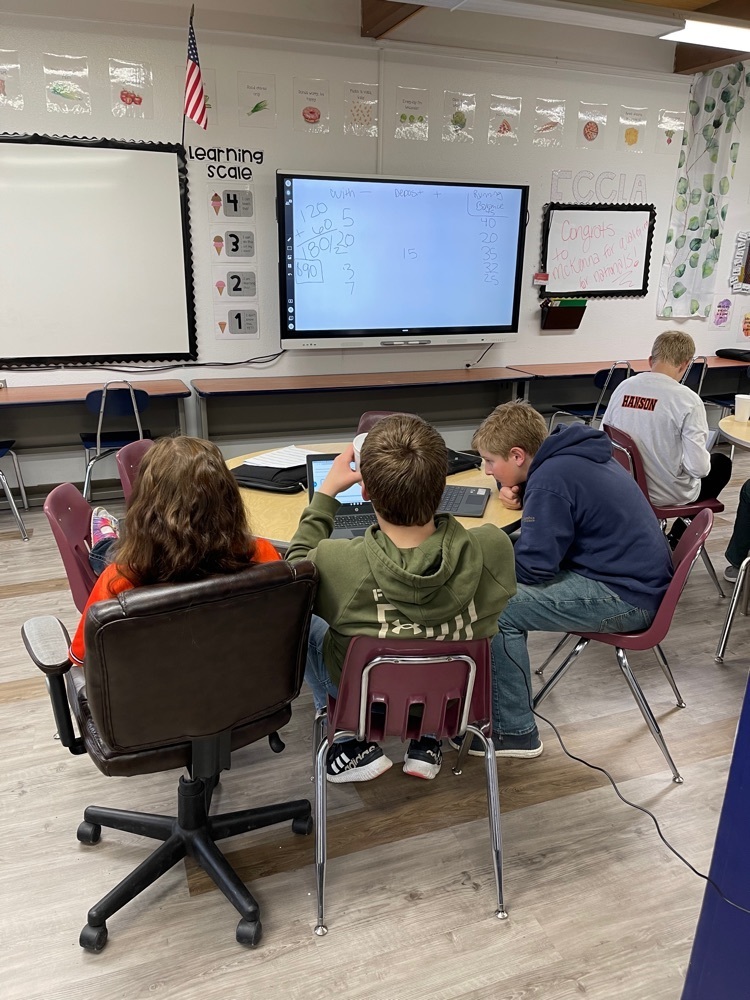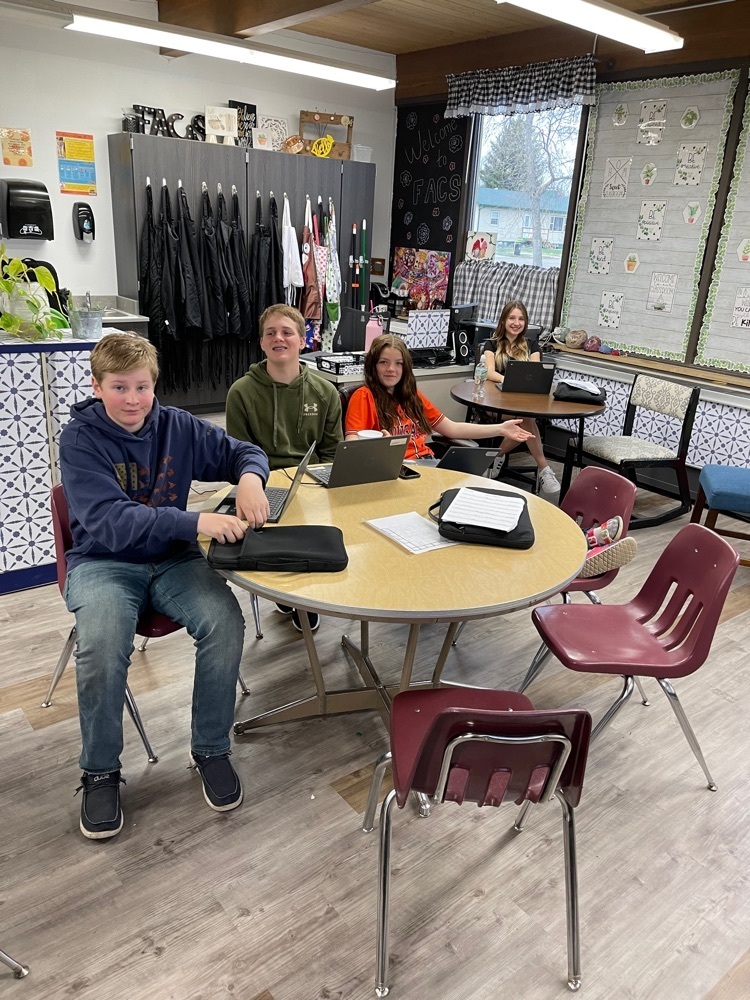 The 4th graders are trying out instruments for band next year! If you see these students ask them: What instruments did you get to try out? What instrument did you pick?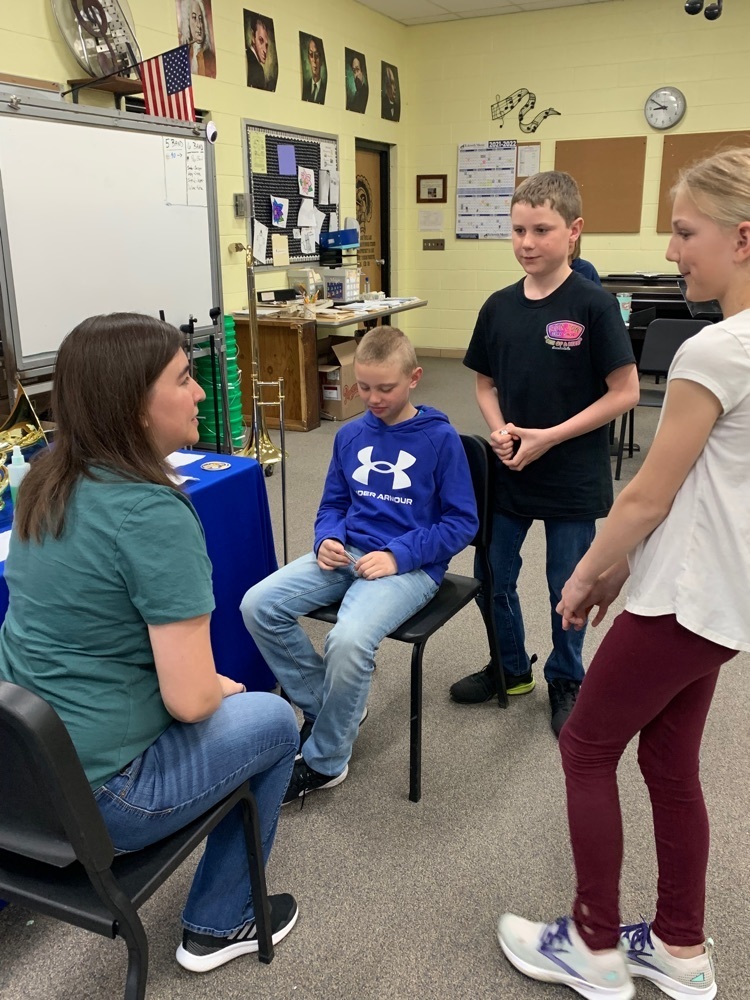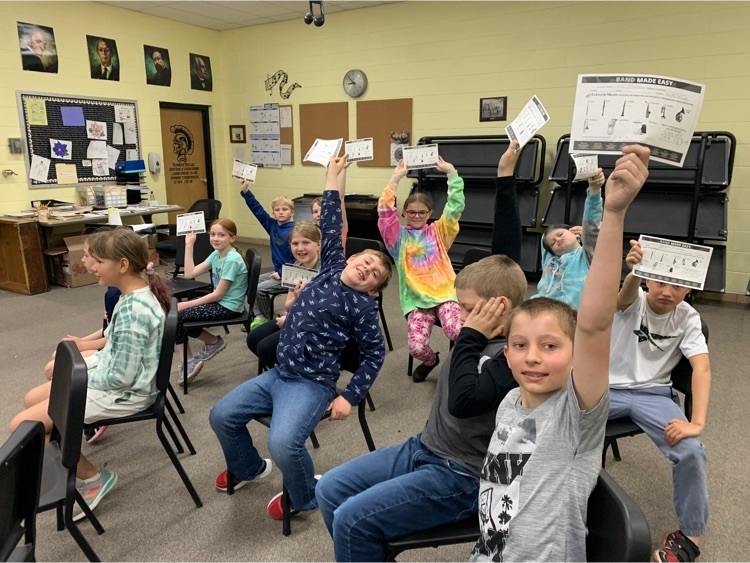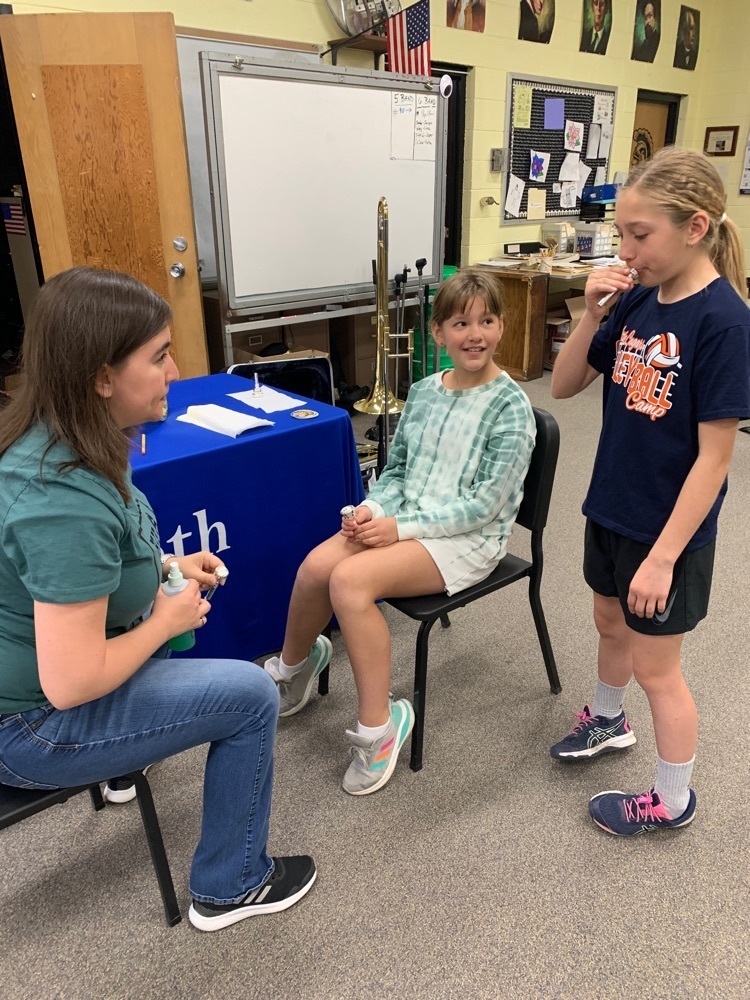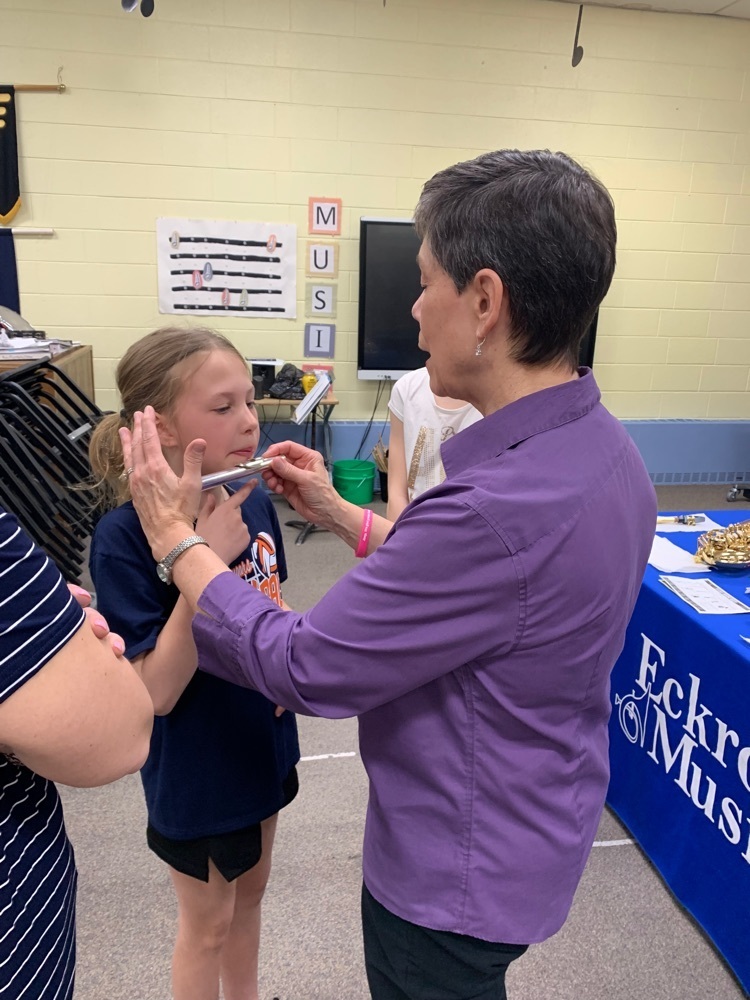 Thank you for the donuts J. Arthur's Flowers, The Hunt Inn, and the Voth family!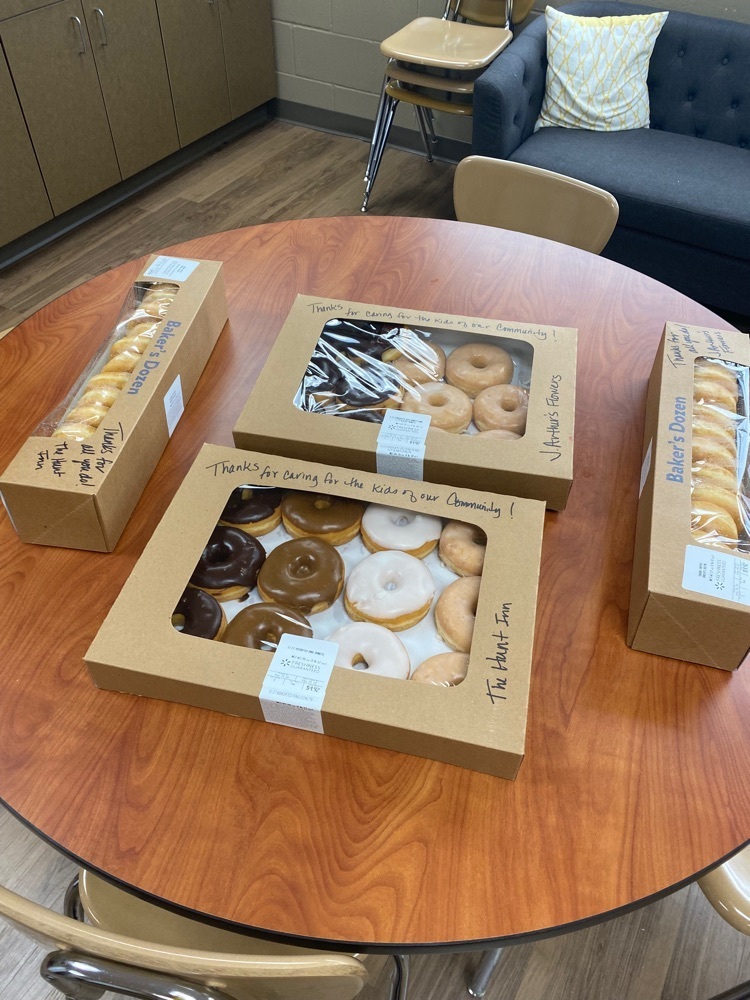 5th Grade is spending a couple days at Lake Metigoshe! Mr. Ziebarth applied for and received a grant to help cover the cost of the trip and transportation! What a great experience for this class!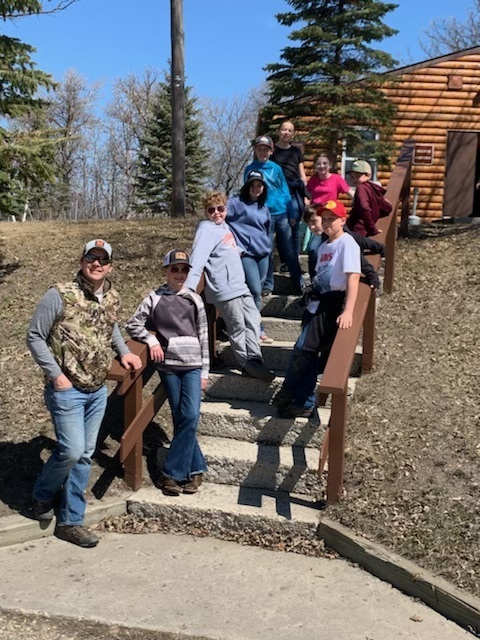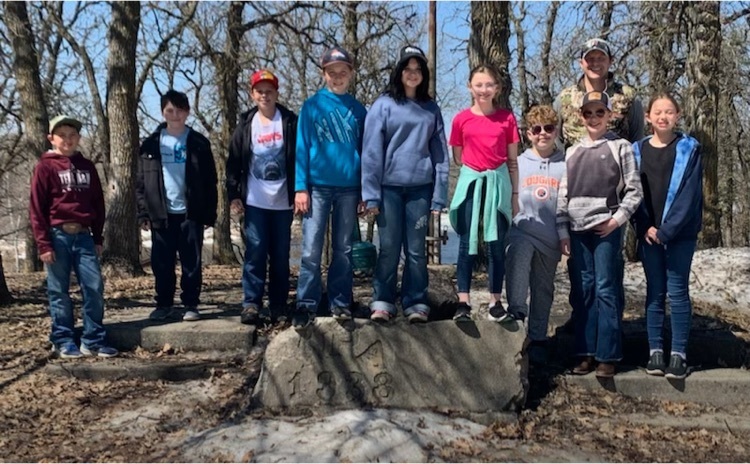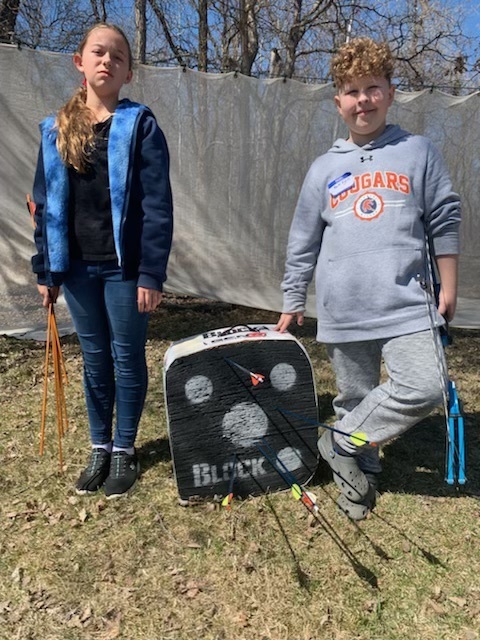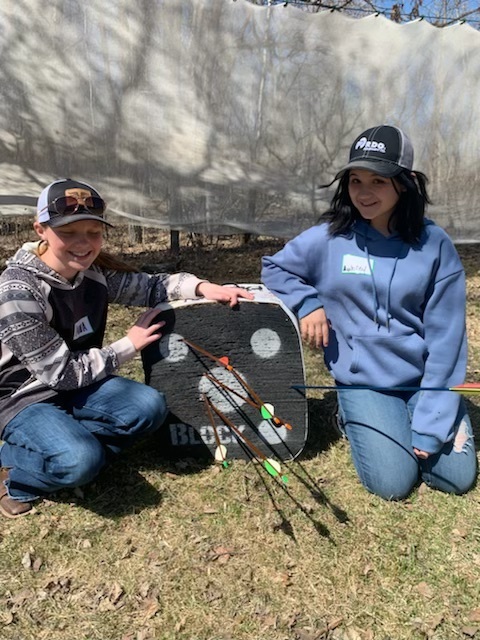 Summer School for grades K-8 will begin May 25th. Contact Mr. Vasbinder to register your student.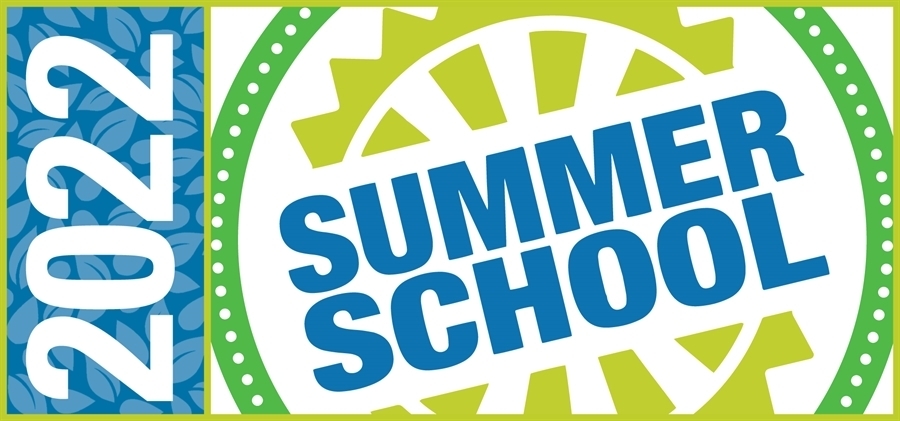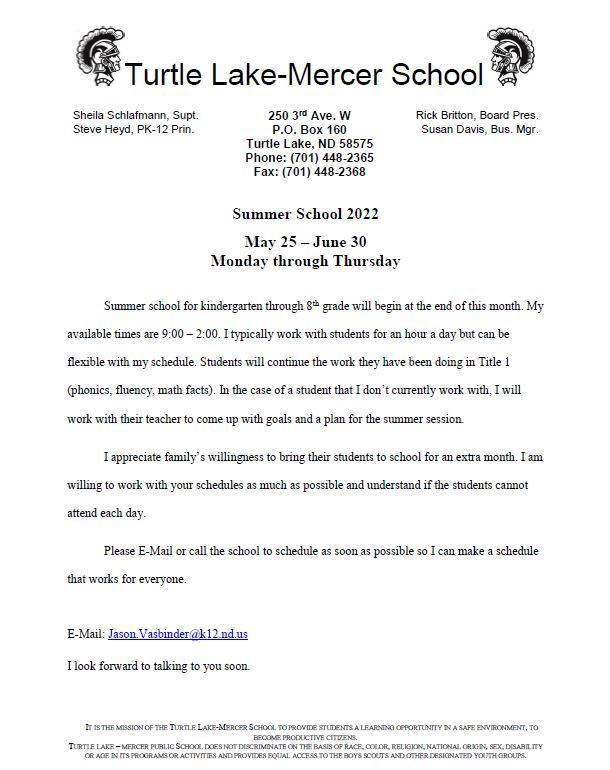 2021 - 2022 Turtle Lake - Mercer teachers and staff (missing a few in this picture). I cannot say enough about this great group of people! They are dedicated; are willing to help out where needed; and care for our students, each other, and our community! Thank you to all of our teachers, bus drivers, custodians, cooks, paraprofessionals, administrative assistant, business manager, and principal for all you do! You are appreciated, not just today, but every day!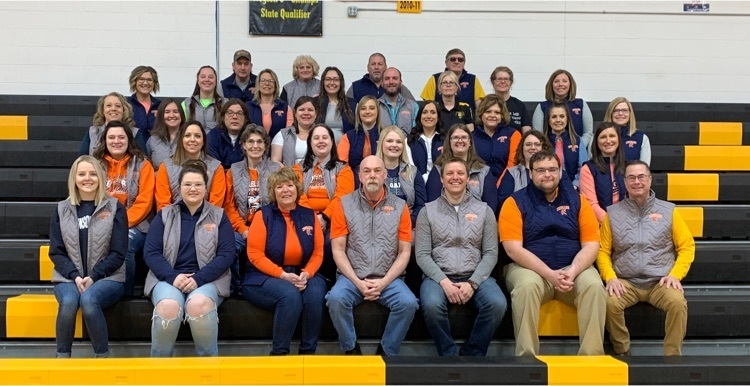 Thank you to Our Squad for the refreshing Italian Sodas for all of our TL-M teachers and staff for Teacher Appreciation Week!!
Amy Klain and Ashley Bergquist(TLM Seniors), along with Chloe Ludwick(McClusky), participated in a mock car accident on Monday for their EMR Class. Hebron Fire and Ambulance assisted with the accident but the students were allowed to oversee the scene. They were given a brief explanation of what the situation would look like, but nothing in great detail because let's be honest...you never go to a car accident knowing exactly what happened and what kinds of injuries you will be treating. There is also a Facebook video that is very moving:
https://www.facebook.com/watch/?v=406233911509098
"This wasn't easy to set up and it wasn't perfect by any means, but I am proud of everyone! Thanks for allowing your students to spend some time with me." Bobbi Schneider, Education Coordinator at Roughrider Career and Technical Center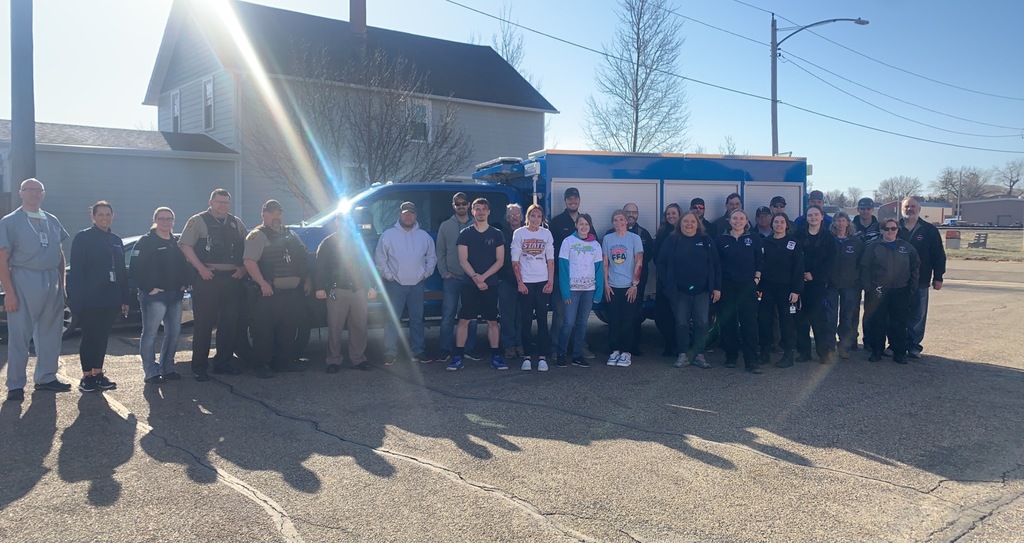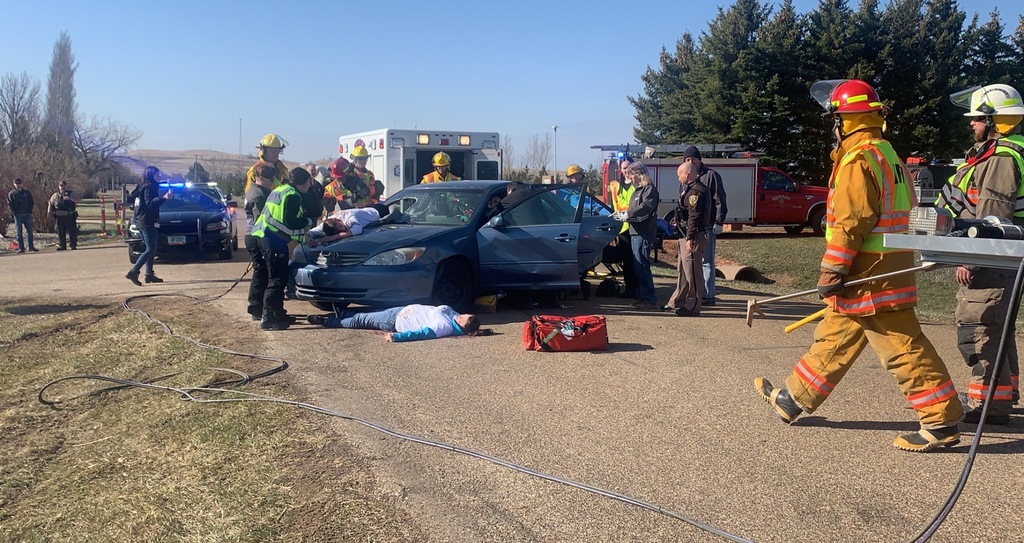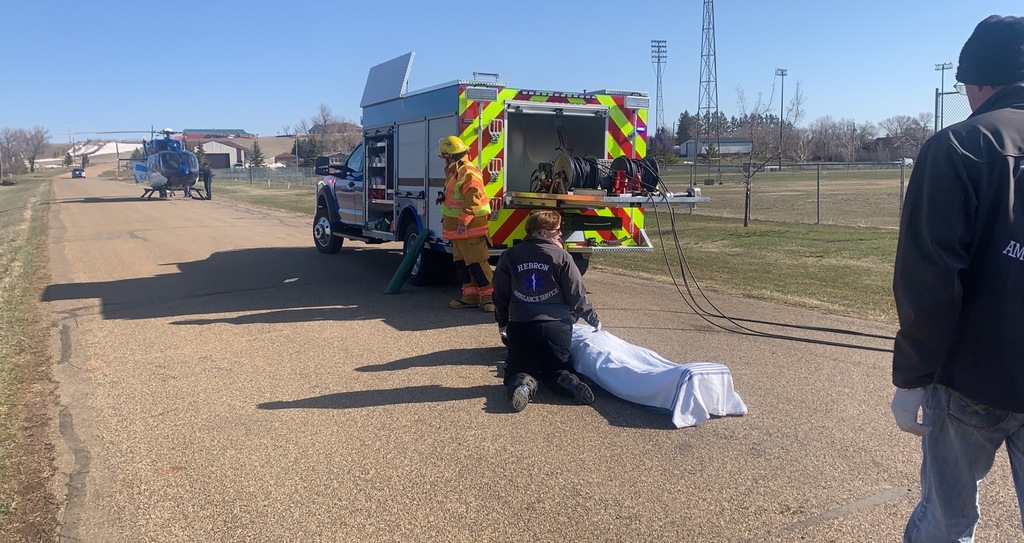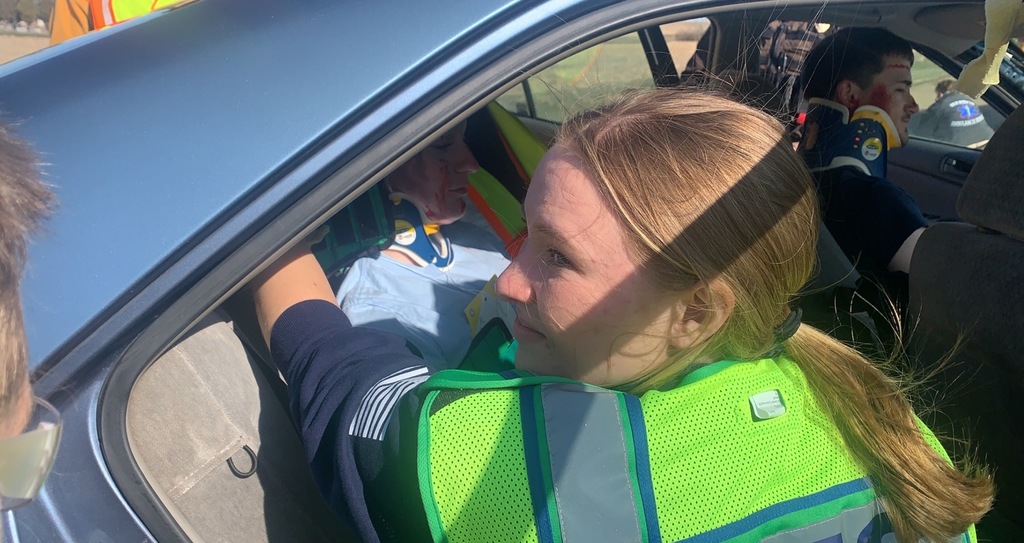 Deputy Wise helped serve breakfast this morning! Thanks for your help so we could take a staff picture!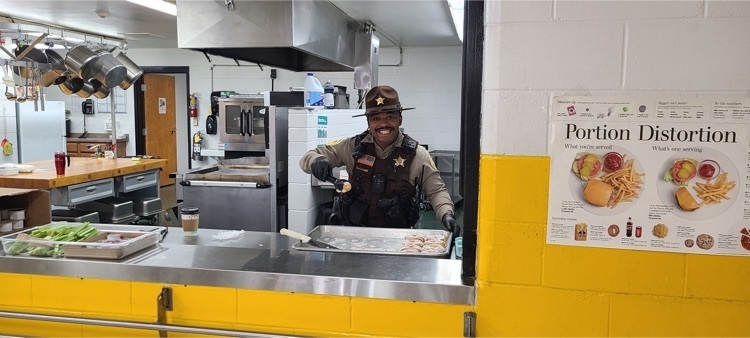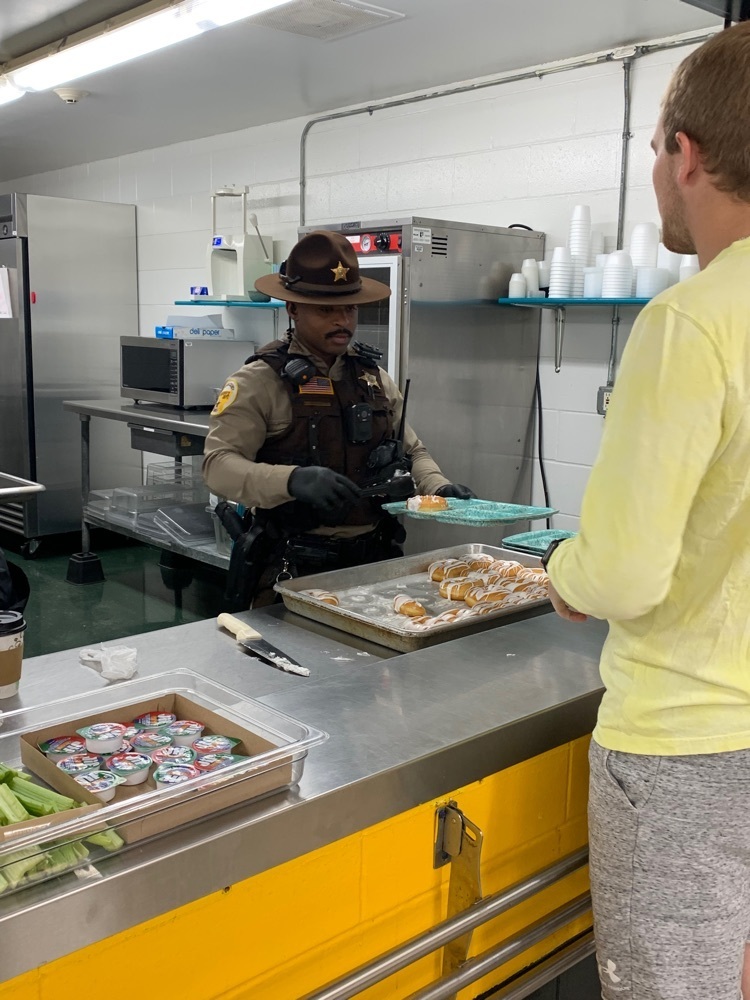 Today is the day! Playground removal begins!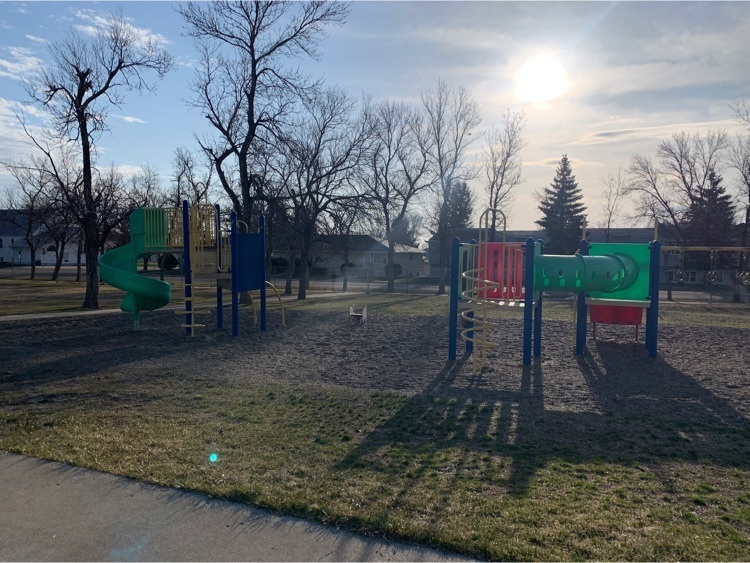 The Turtle Lake – Mercer Public School is looking for a full-time Special Education Teacher for the 2022-23 school year. Turtle Lake – Mercer is a PreK – 12 school located in Turtle Lake, ND with about 180 students. We are part of the Souris Valley Special Education Unit out of Minot. Coaching and advisor positions also available. Salary: $40,500 - $64,400 depending on education and experience. 183-day contract, $2,600 loaded HSA (health savings account), fifteen sick days cumulative to 90 days, two personal days, full single BCBS health insurance plan, and Model I TFFR. Salary depends upon experience. Summary: The special education teacher provides instruction for students who are enrolled in special education programs while creating an engaging, nurturing, and safe learning environment that allows students to develop their physical, social, and emotional wellbeing. The special education teacher provides intervention and supports in academics, future ready skills, knowledge, and dispositions to be compassionate, lifelong-learners, and contributing citizens in a rapidly changing world. The special education teacher will collaborate with educators, parents, and other professionals to help create and appropriate individualized education plan for qualifying students. The special education teacher follows the Individuals with Disabilities Education Act (IDEA) procedures and completes compliant paperwork to support students with disabilities in the educational settings. Must have or be able to obtain ND Teaching License with special education endorsement. How to apply: Interested applicants should send letter of application, three letters of recommendation, and resume to Sheila Schlafmann at
sheila.schlafmann@k12.nd.us
or by mail PO Box 160, Turtle Lake, ND 58575. For questions, please call Sheila Schlafmann at (757) 651-9230 or (701) 448-2365. Deadline: May 31 or until filled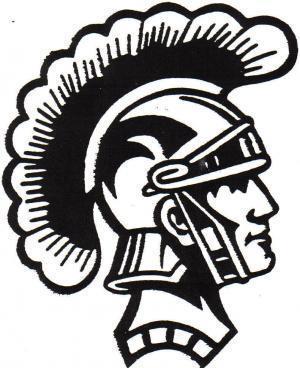 This week, May 2nd - 6th, we celebrate our amazing teachers at TL-M! Take time this week to share with your teacher(s) why you appreciate them and how they have impacted your life! Thank you, teachers, for all you! You teach, mentor, coach, inspire, and heal your students. Sometimes we see those impacts instantly, sometimes within the school year, and sometimes the impact of a teacher isn't seen for years. You are difference makers and we appreciate you for all you do day after day! Happy Teacher Appreciation Week! 📝📚💙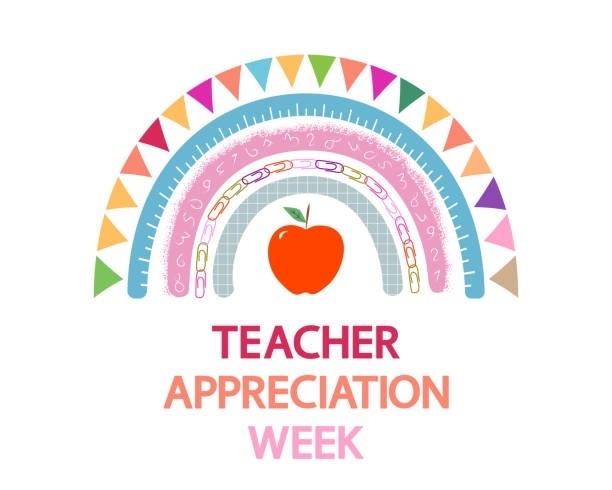 Hello! I am Abby Brossart. I'm excited to be joining the Turtle Lake-Mercer team next year, teaching 6th grade. I grew up on a family farm in Lakota, ND. I attended Mayville State University. I have previously taught Rugby, Lignite, Halliday, and Center-Stanton. I enjoy painting, golf, and the outdoors. I also enjoy racing with my soon-to-be husband, Jon Schumann.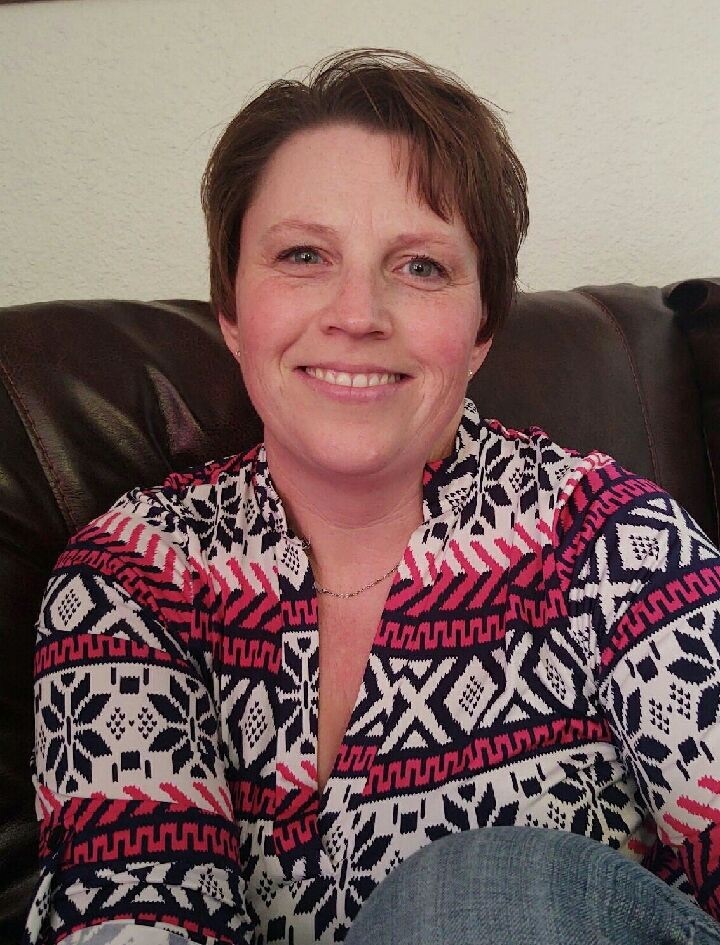 Today was a busy, but fun day! Hollywood Wax Museum, Castle of Chaos, Table Rock Dam and Lake, shopping at Branson Landing, Shoot for the Stars Mini Golf, and Dolly Parton's Stampede! We were all happy to see our hotel tonight 🙂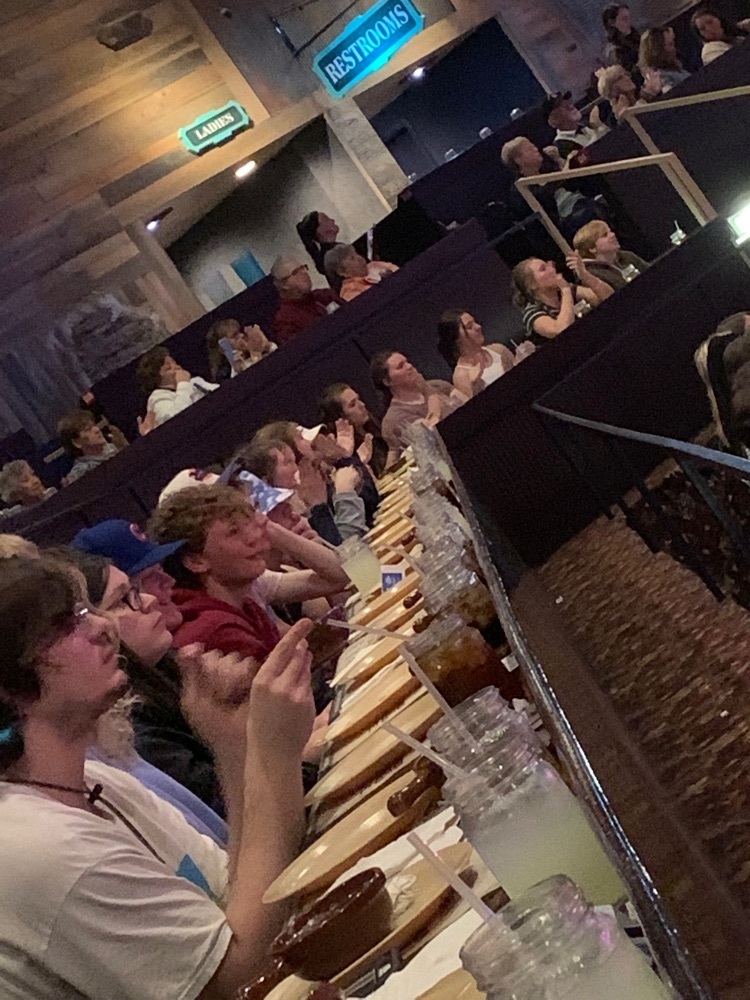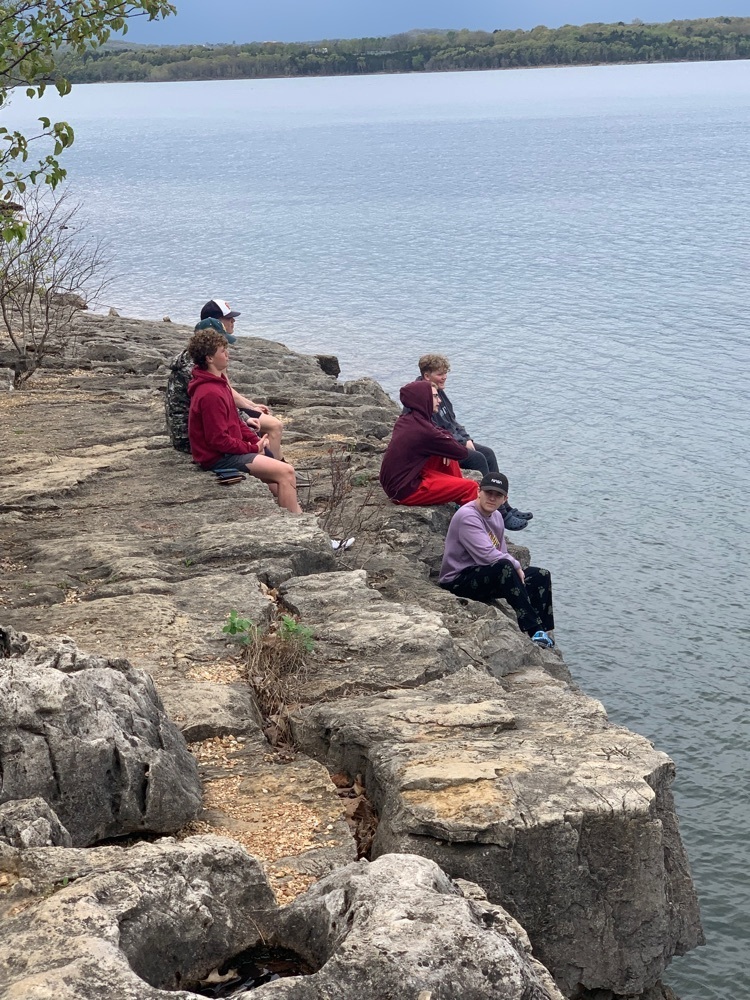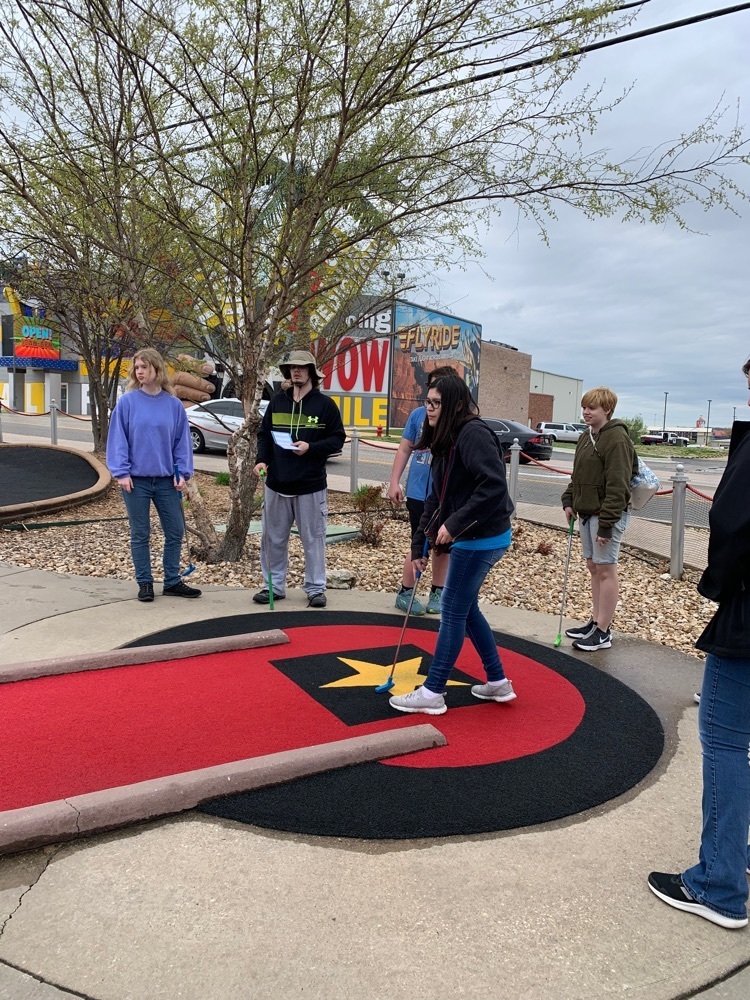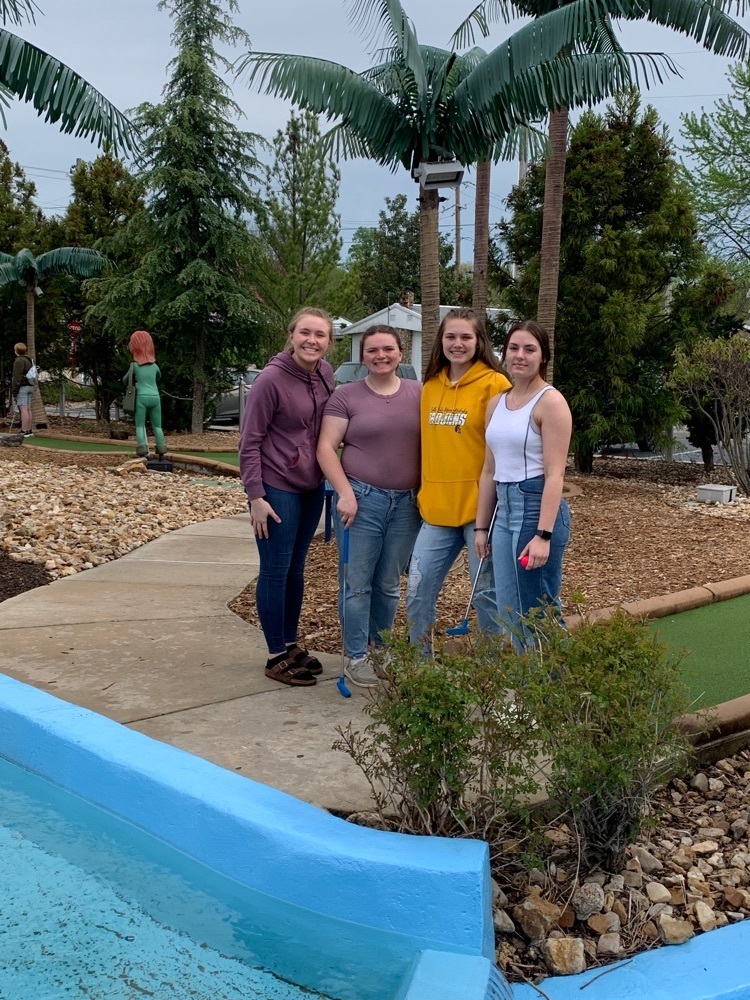 Happy Administrative Professionals' Day to Mrs. Fiedler and Ms. Davis! We are lucky to have you!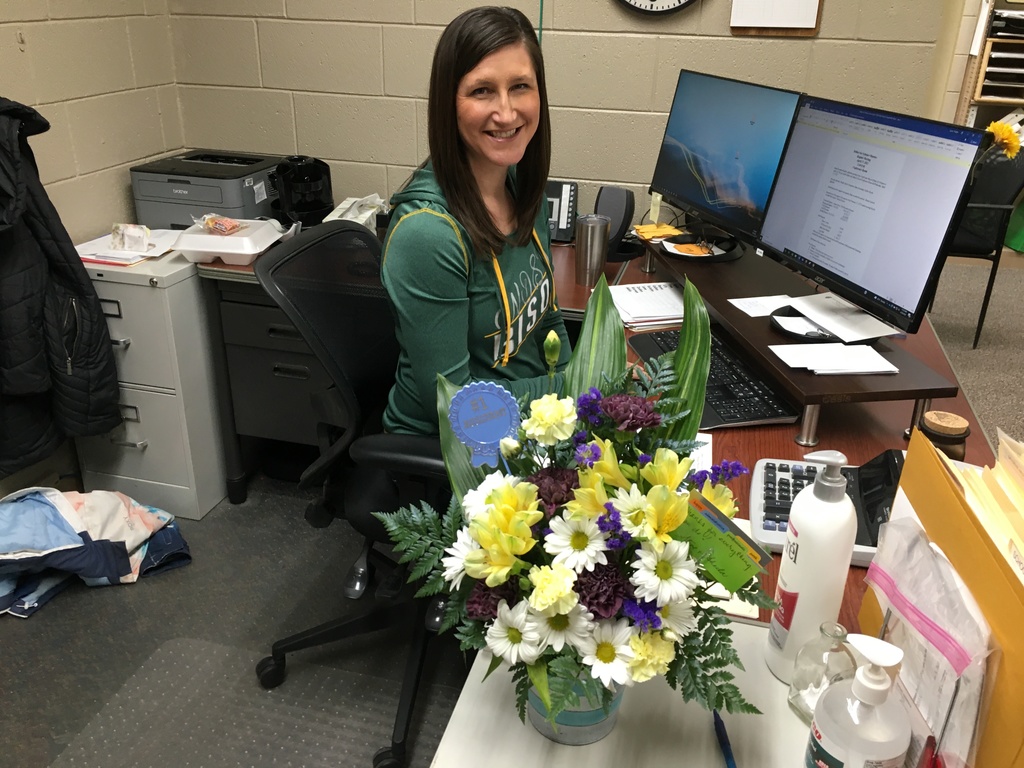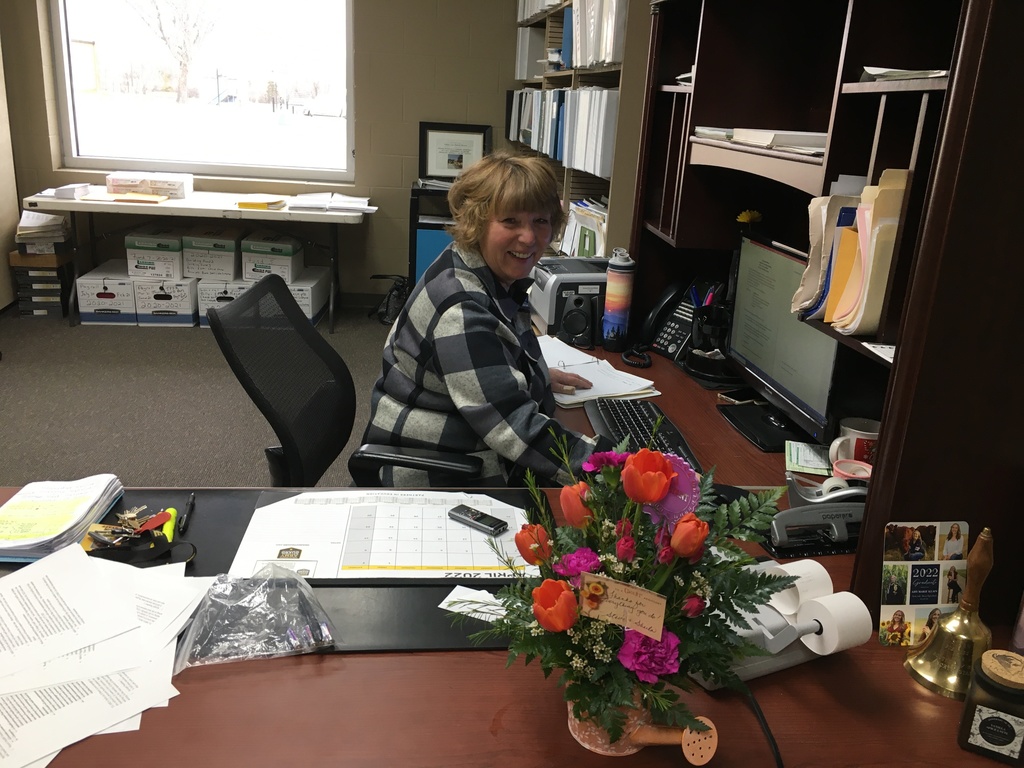 Charlie Kelly from South McLean County Soil Conservation District met with Kindergarten and 1st Grade today to talk about healthy soil and conservation.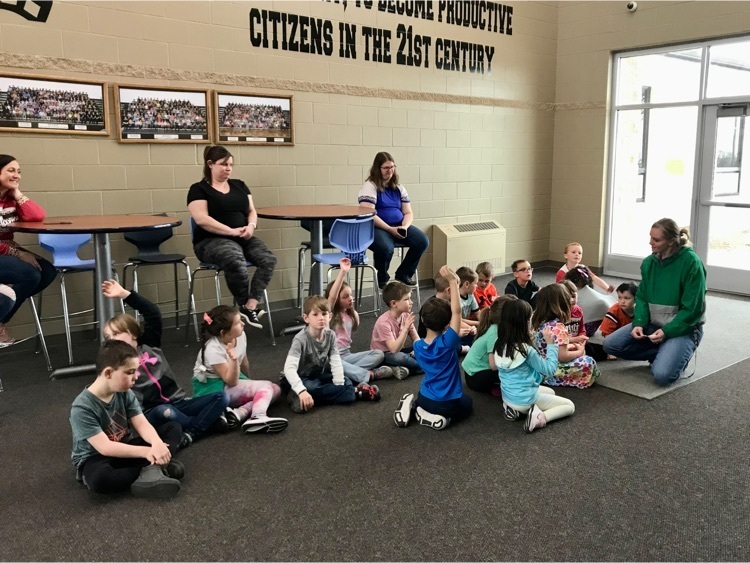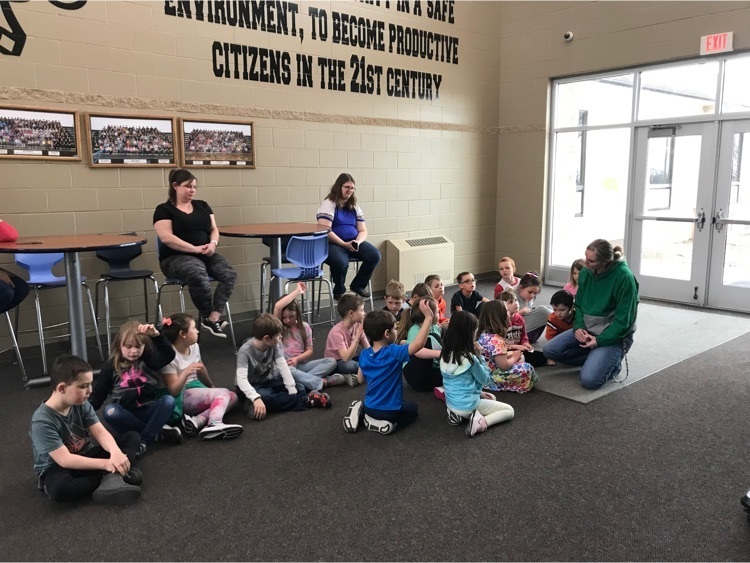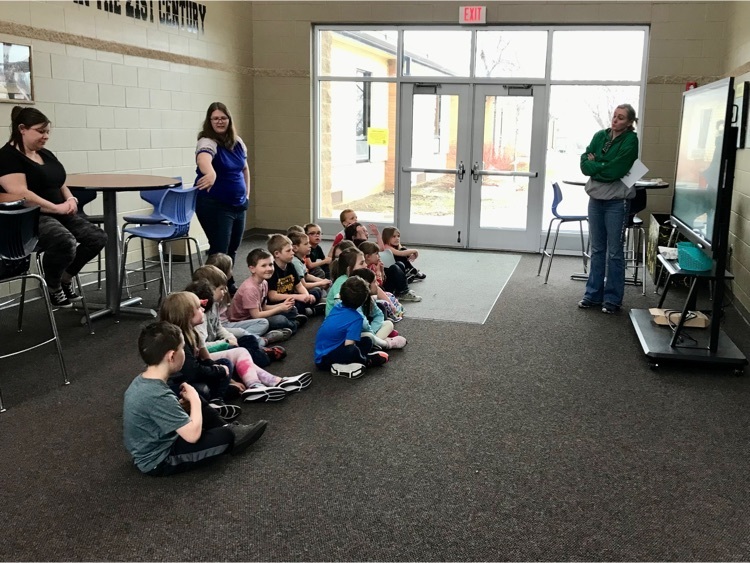 We made it to Branson this morning! Everyone slept "okay" on the bus, but it will be nice to sleep in our hotel tonight. Wax museum, mirror maze, and mini golf this morning!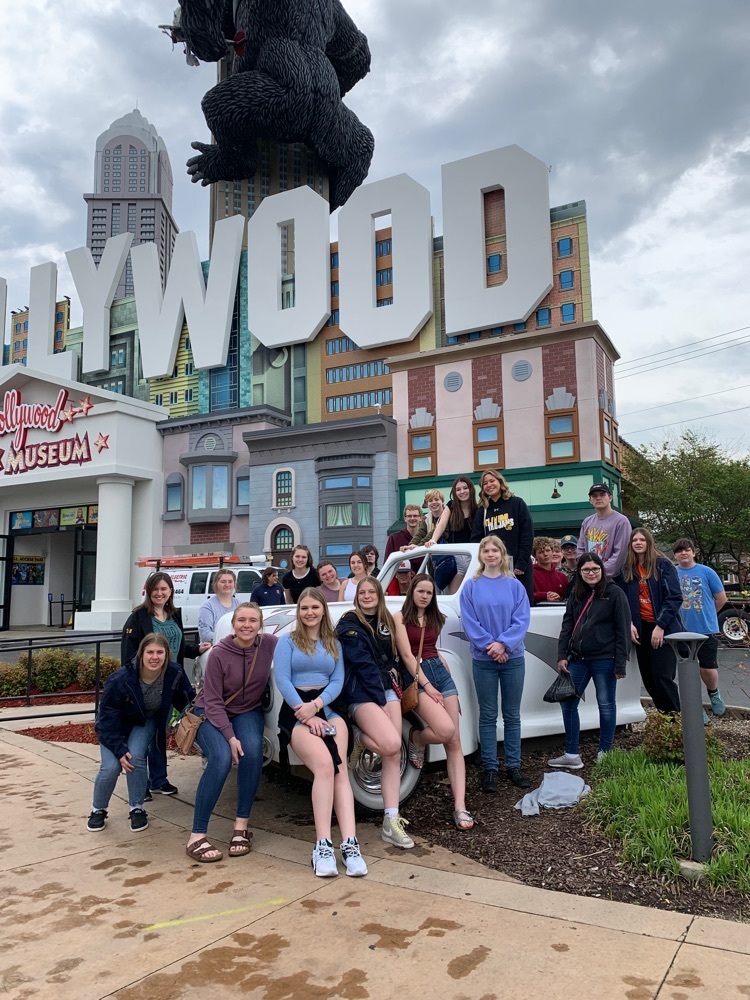 Happy Administrative Professional's Day to our very own, Laura Fiedler! We are so lucky to have her at TL-M, thanks for all you do!