Christmas Cheer continues to spread around TL-M!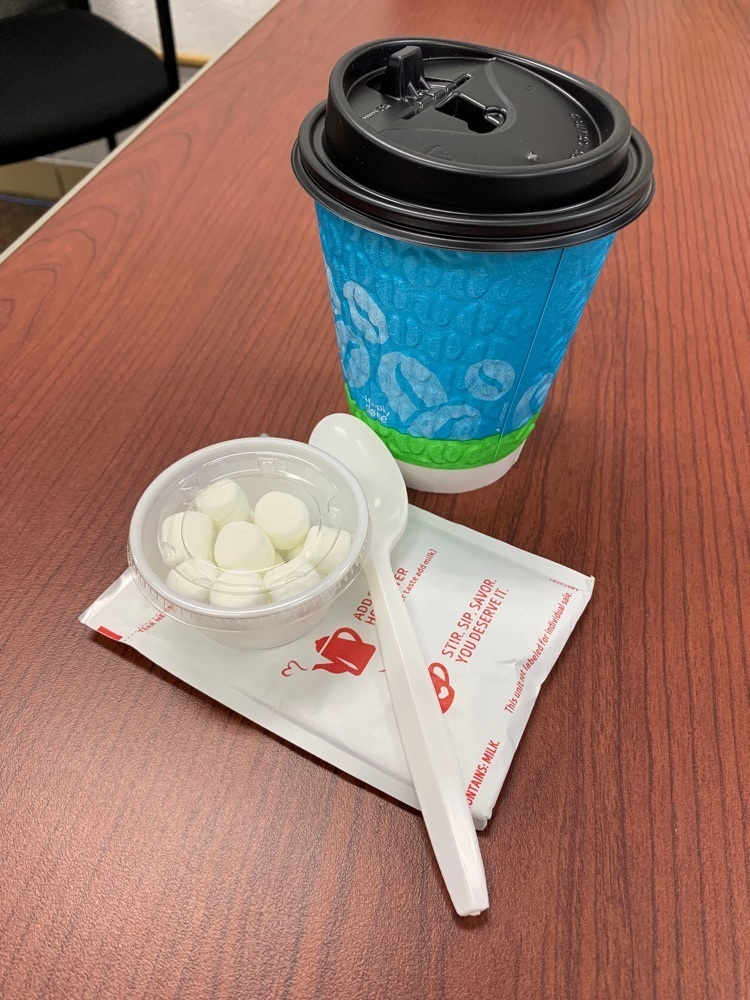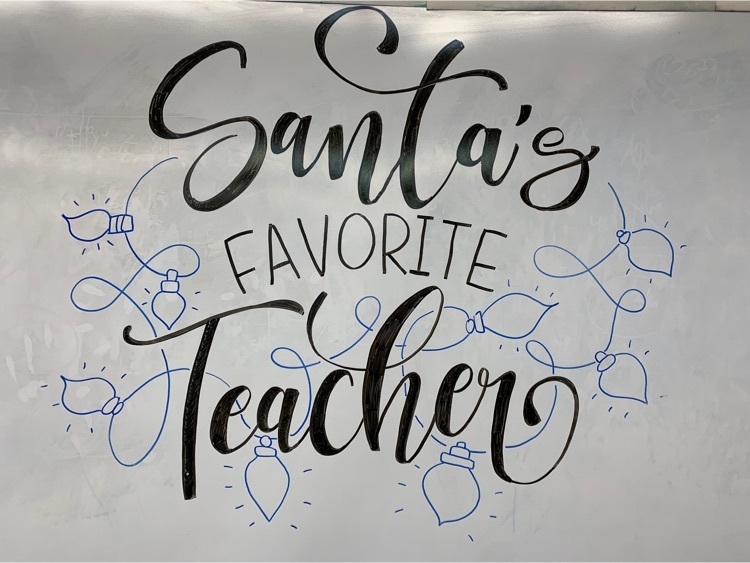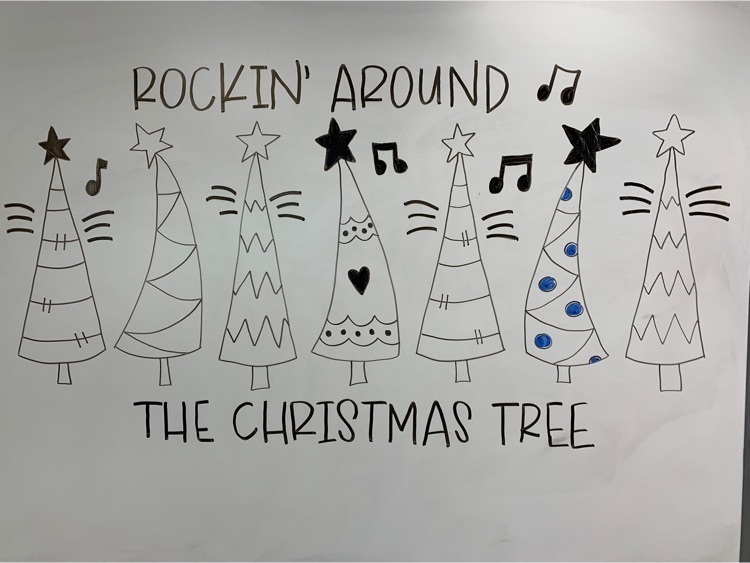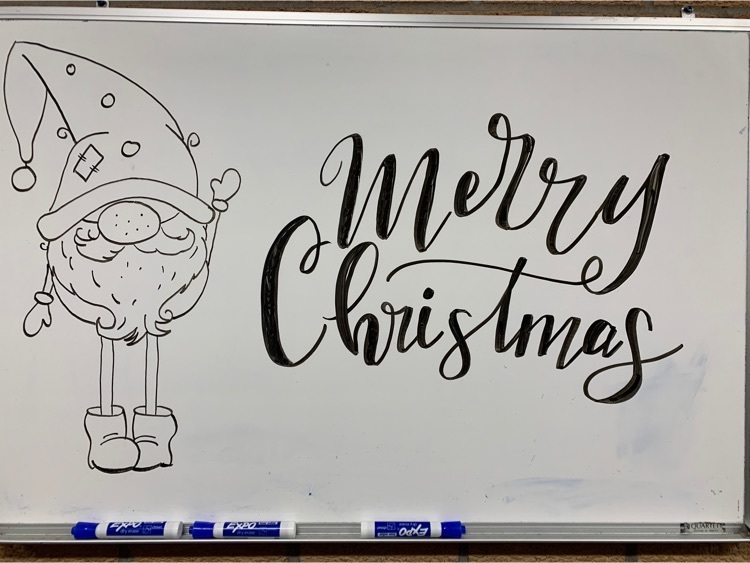 Here is a link to our updated Cognia Strategy Map. The goals that you see on this map were written to address the needs of our school community. We are working to accomplish these goals with assistance from the CREA and our TL-M Critical Initiative Teams.
https://5il.co/136bx

CMC boys are playing at 7:30, catch the action on NFHS! Go Cougars!!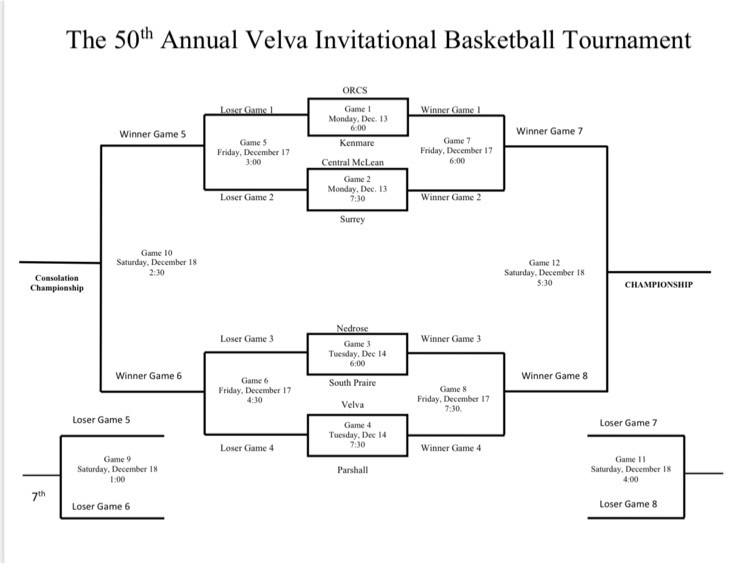 There will be a high school boys basketball parents meeting tomorrow, Thursday, Dec. 9th, in the Underwood boardroom at 6:00.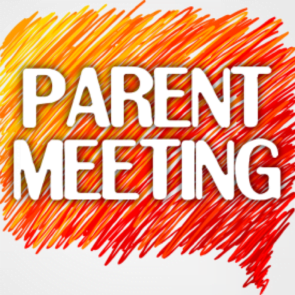 Thank you to all of the volunteers and our TL-M seniors for helping make the Santa Store a success again this year! Our kids and families are fortunate to have the Turtle Lake Chamber of Progress provide this opportunity for our students.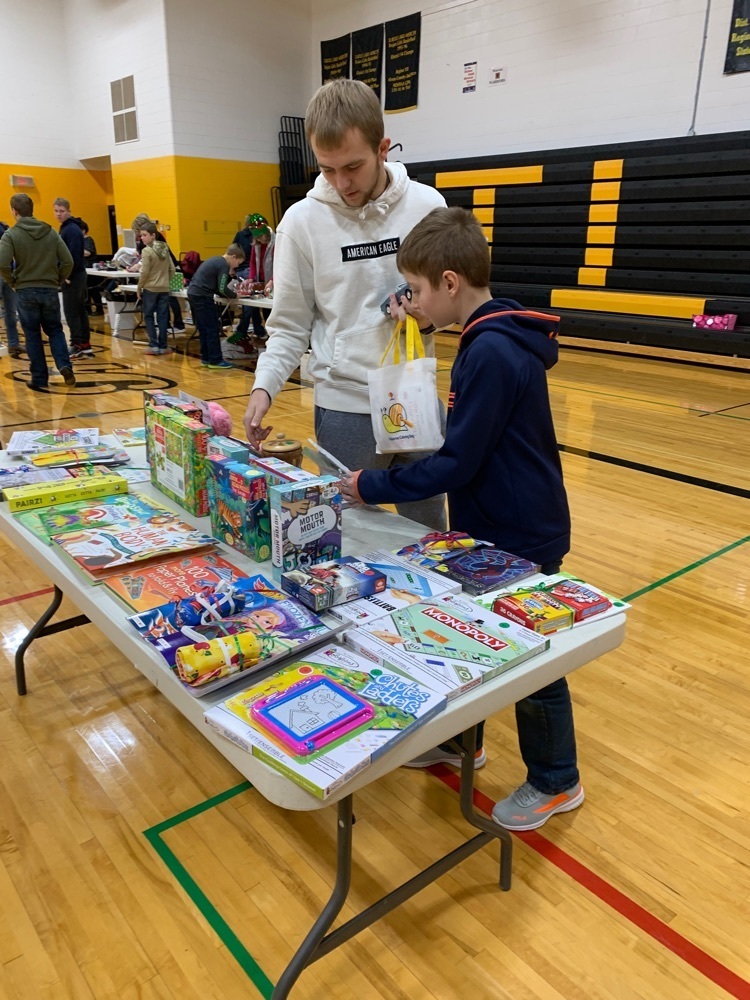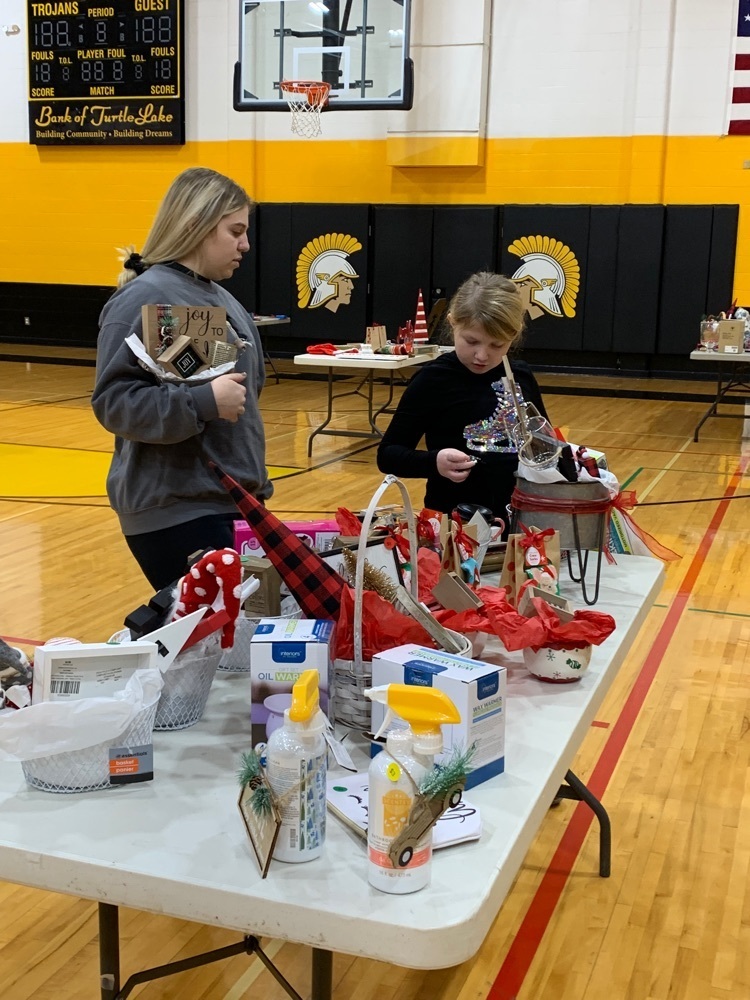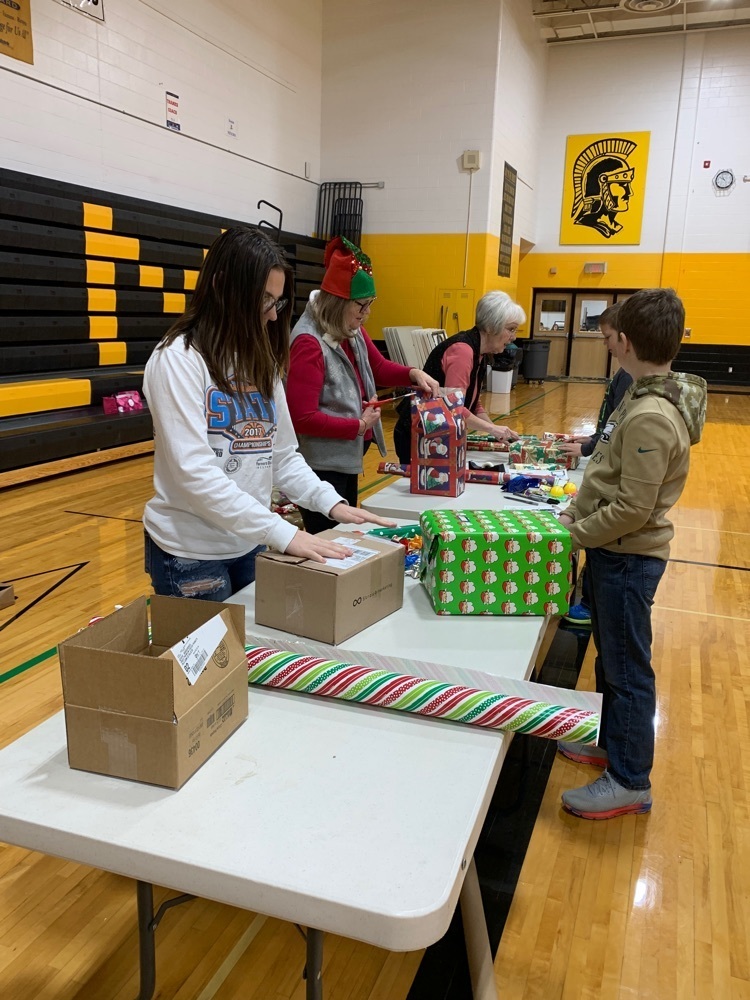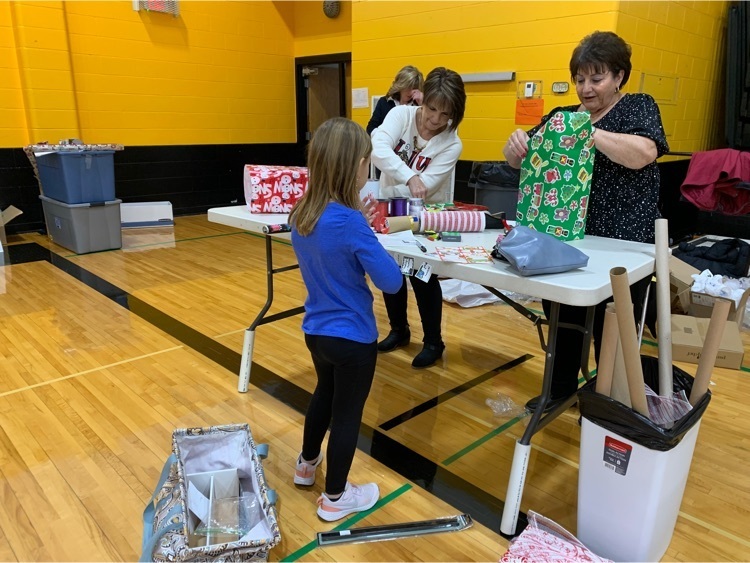 Tonight is the night! Join us at 6:30 to hear some EXCELLENT Christmas music! See you there!


2nd grade is exploring and learning all about different ways people celebrate the holidays! Yesterday we took a flight to the Netherlands! Some questions you could ask your student is: -In the Netherlands, what is the most important day in December? -What item do the children leave outside leading up to the special day?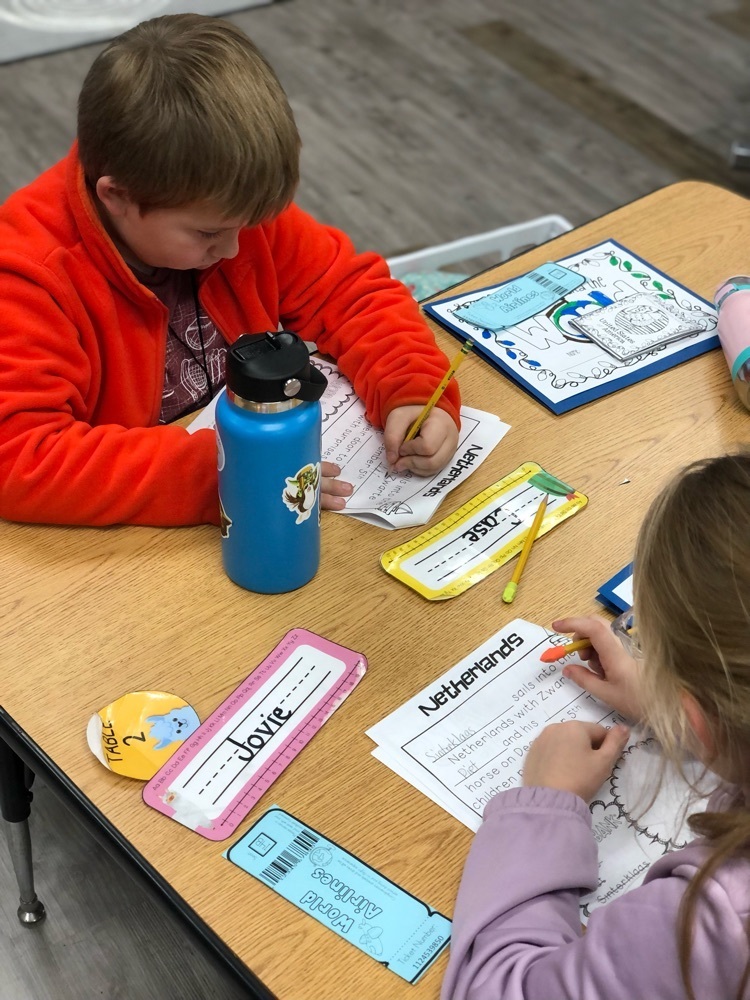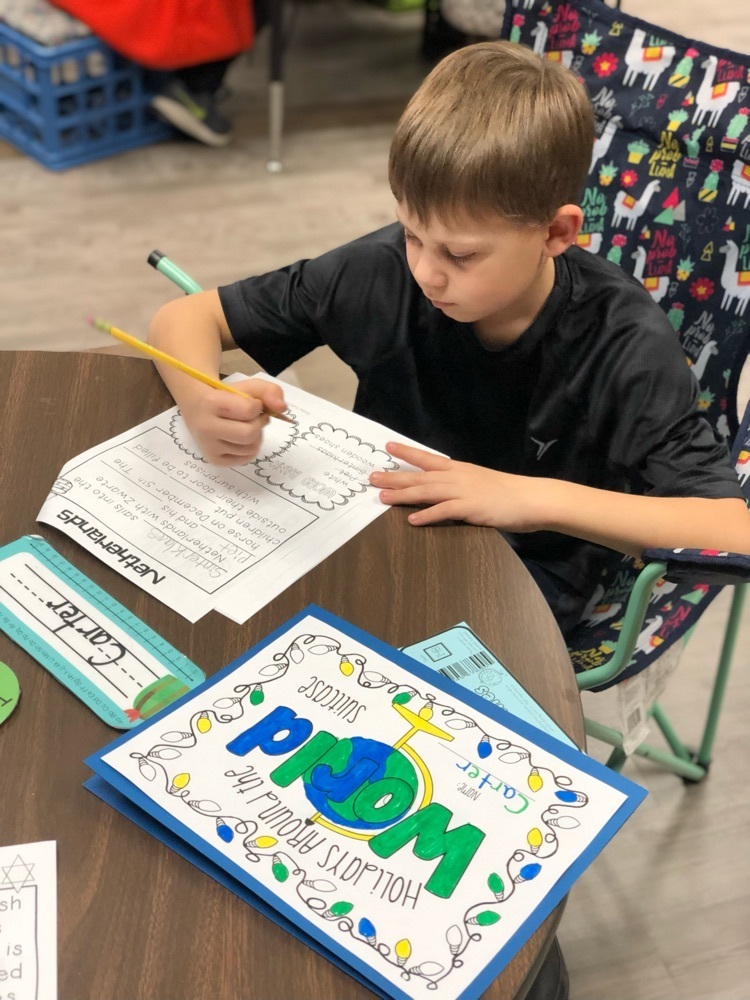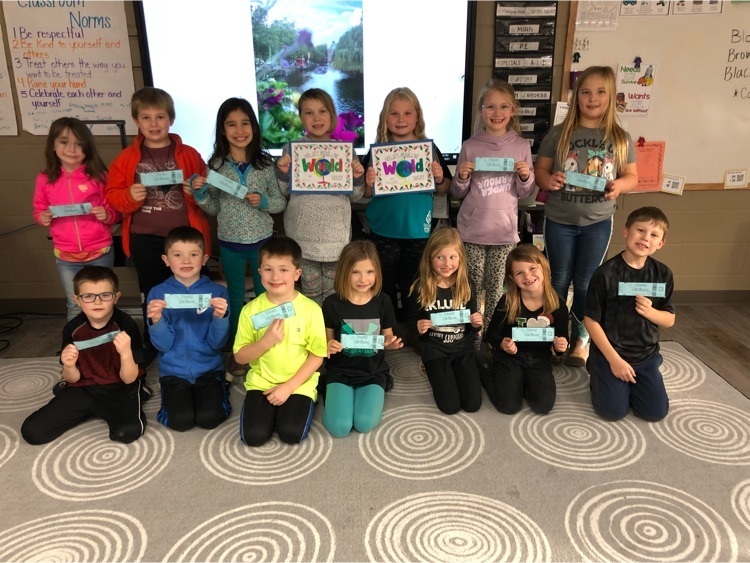 Tomorrow is the day! Join us for our K-12 Holiday Concert at 6:30 P.M. in the TL-M gymnasium.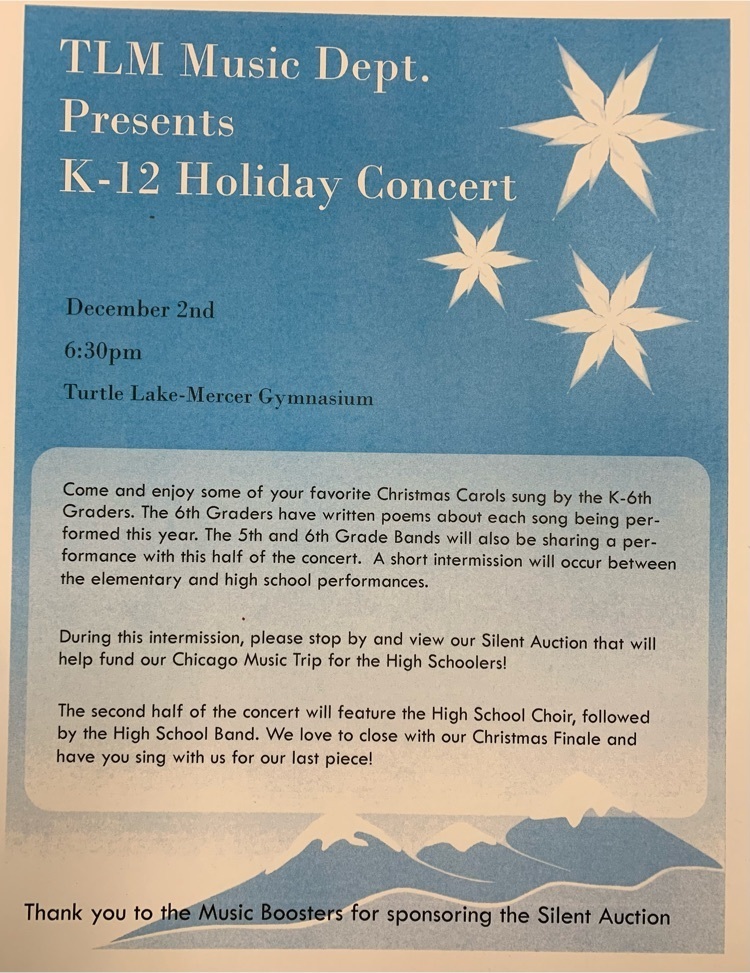 On Saturday our CMC Cougar Boys' Basketball team has a scrimmage in Parshall starting at 1:30 P.M. The roster for the BBB team can be found under "documents" then "athletics/activities". Good luck, Cougars!
https://5il.co/12hww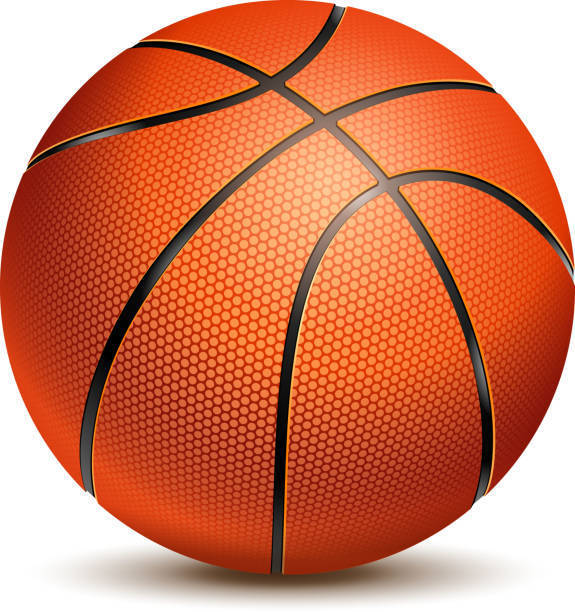 Today our CMC Cougar Girls' Basketball team has their season opener in Hazen starting at 6:00 P.M. The roster for the GBB team can be found under "documents" then "athletics/activities". Good luck, Cougars!
https://5il.co/12fhx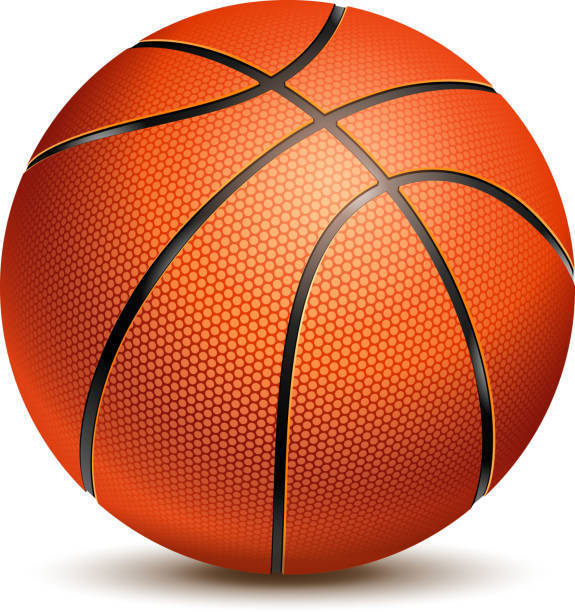 REMINDER: School Picture Retake Day is tomorrow, Tuesday, November 30, 2021. Turn in order forms at school. Or you can order online at mylifetouch.com using school code EVTZPBH7D.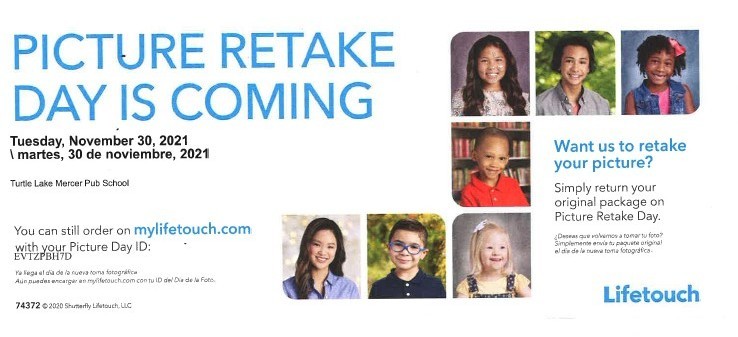 The CMC Junior High Girls' Basketball will play at 5:00 on Friday, December 3rd in Max against Washburn. Good luck girls!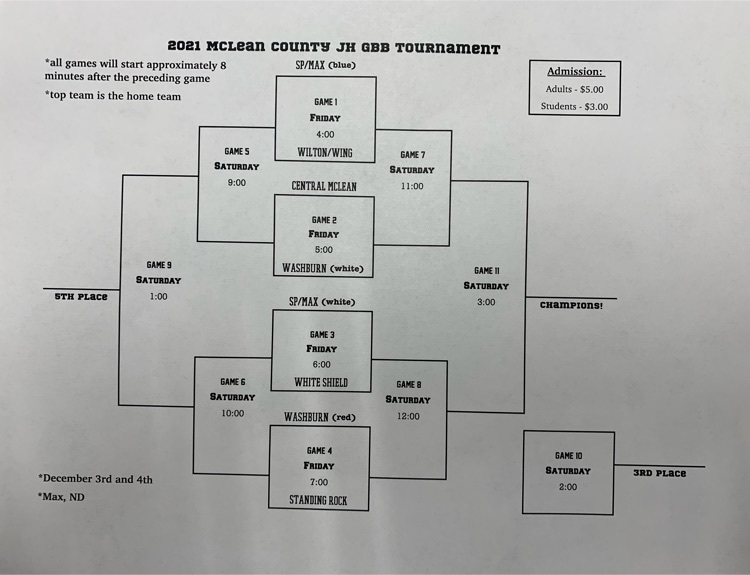 Join us on Thursday, December 2nd at 6:30 P.M. for some holiday cheer!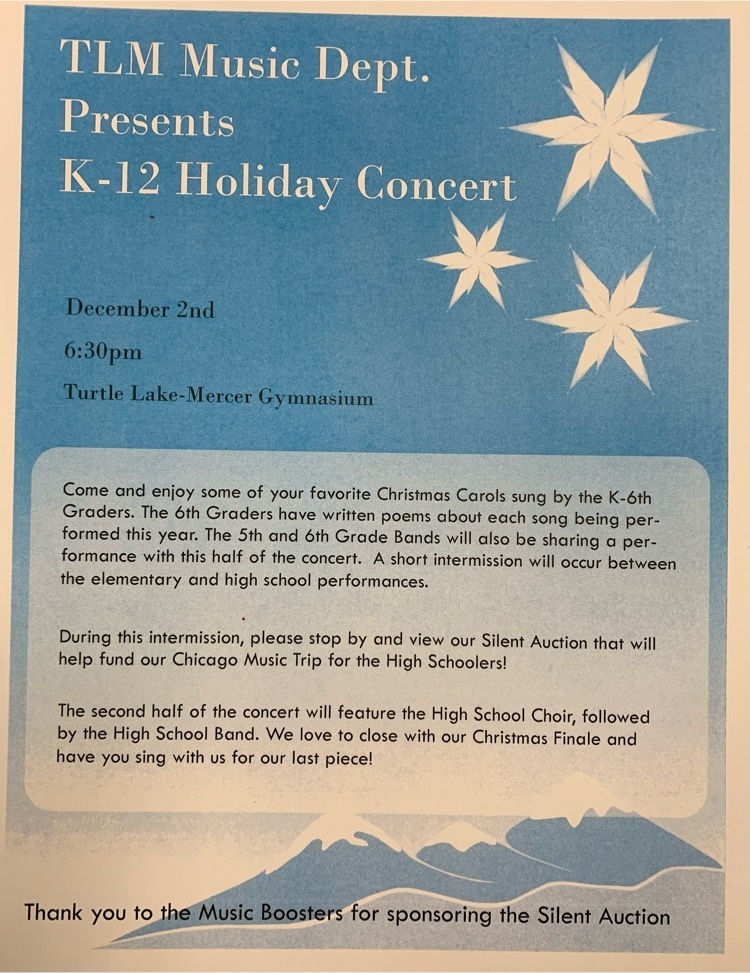 Congratulations to Kutler and Anthony on making it to the championship round of the chess tournament! They began with 32 students in the bracket. Kutler Rust was the 2021 Chess Champion!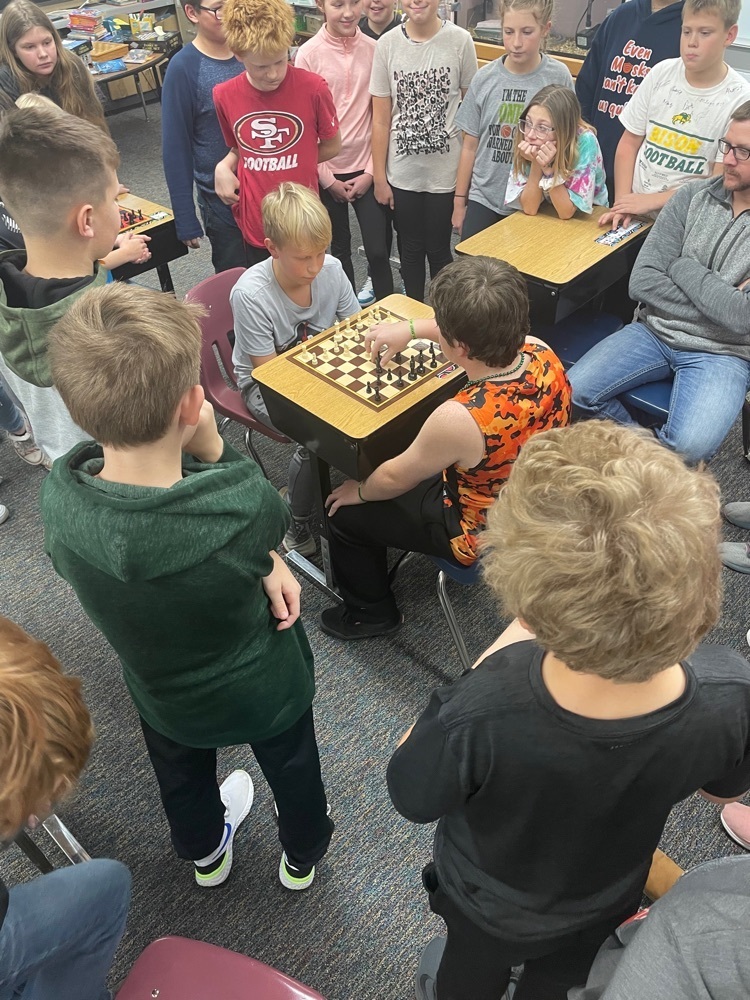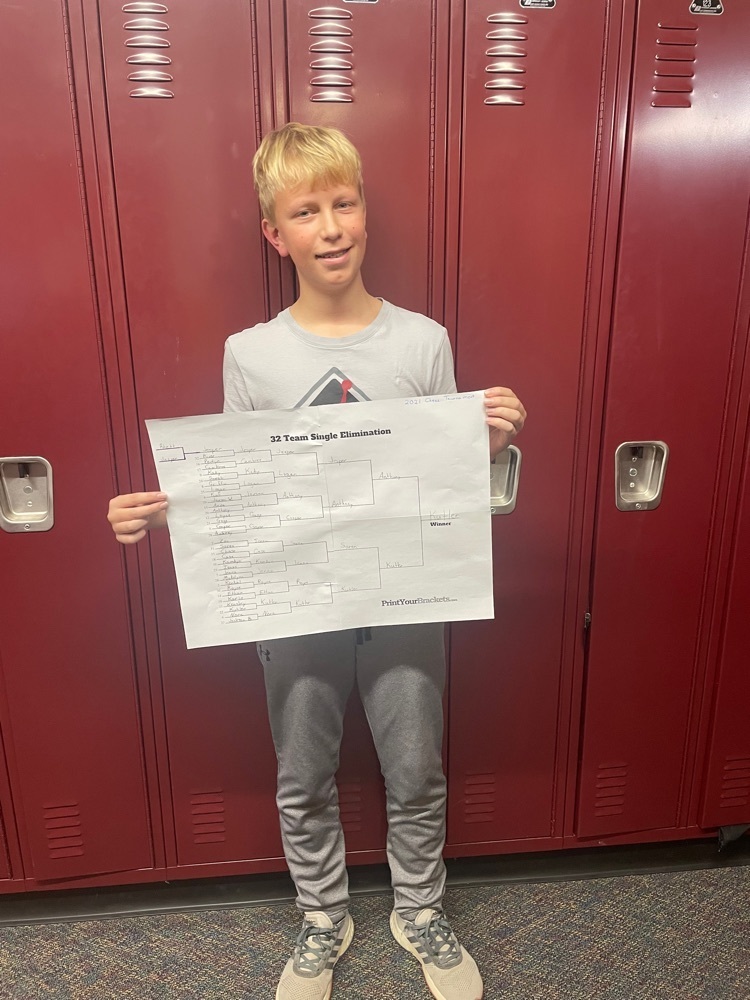 The 4th graders are busy making cards for those they are thankful for!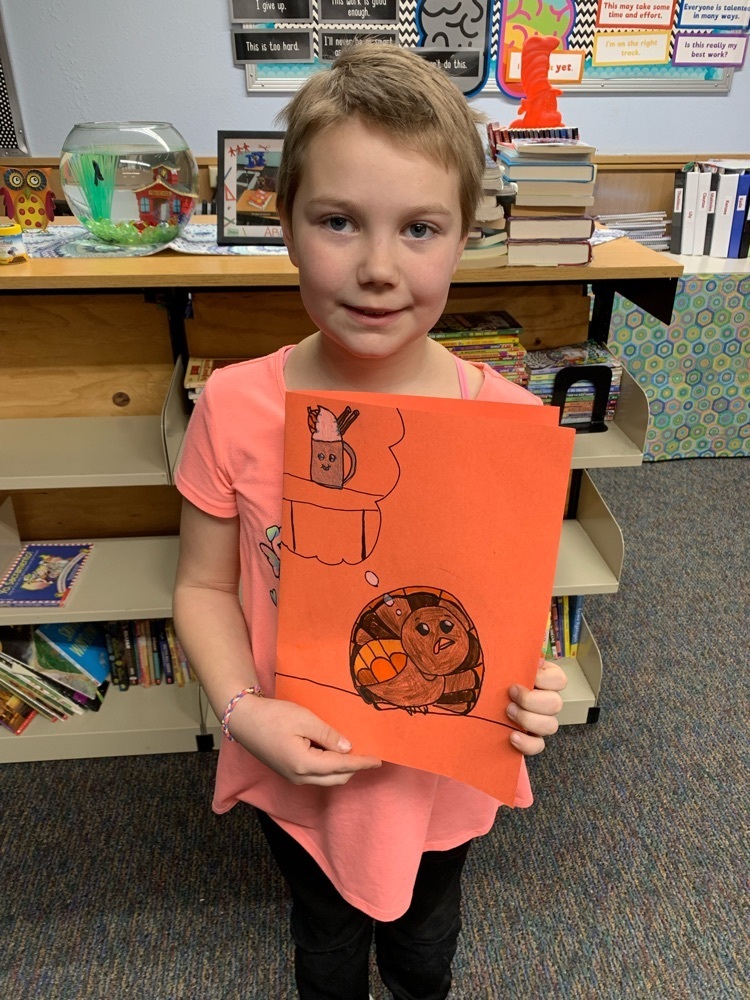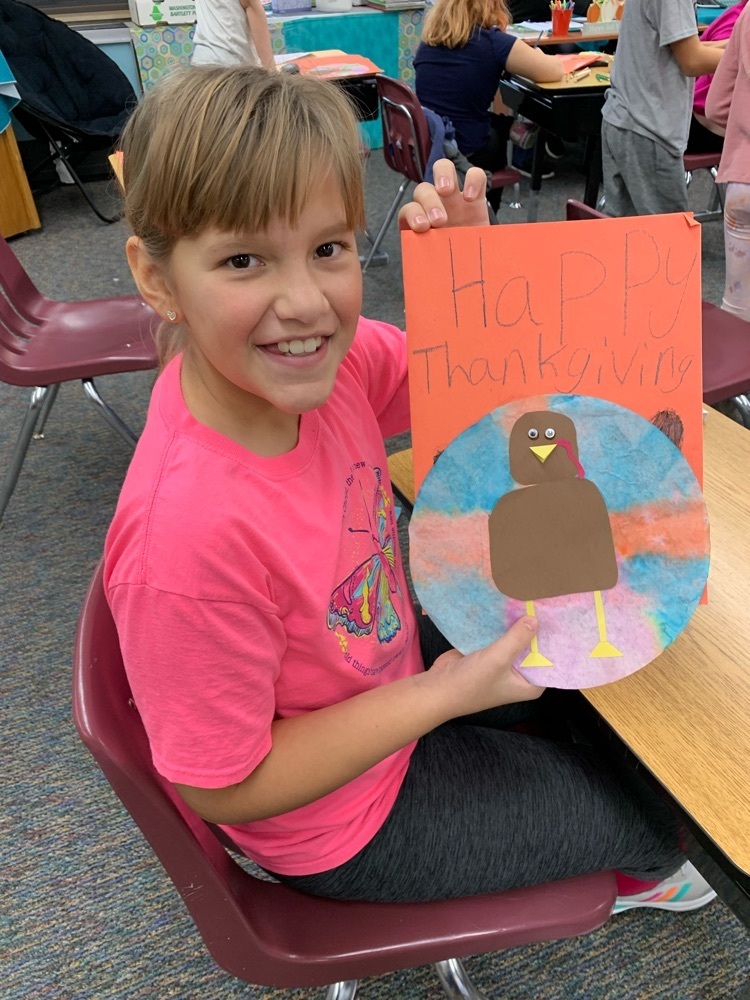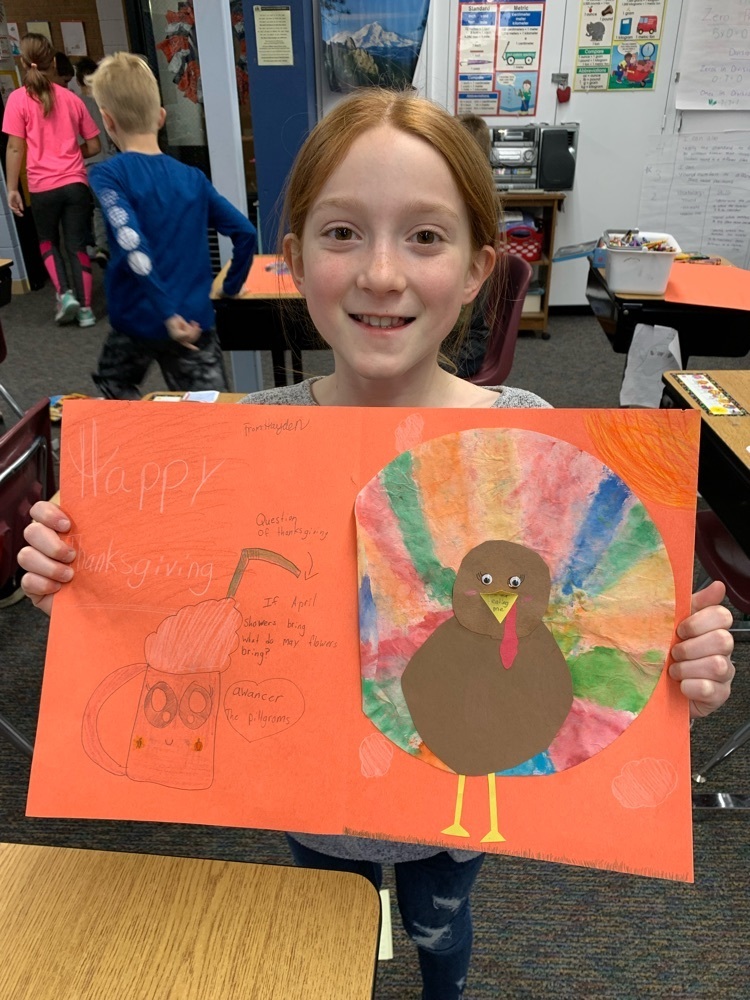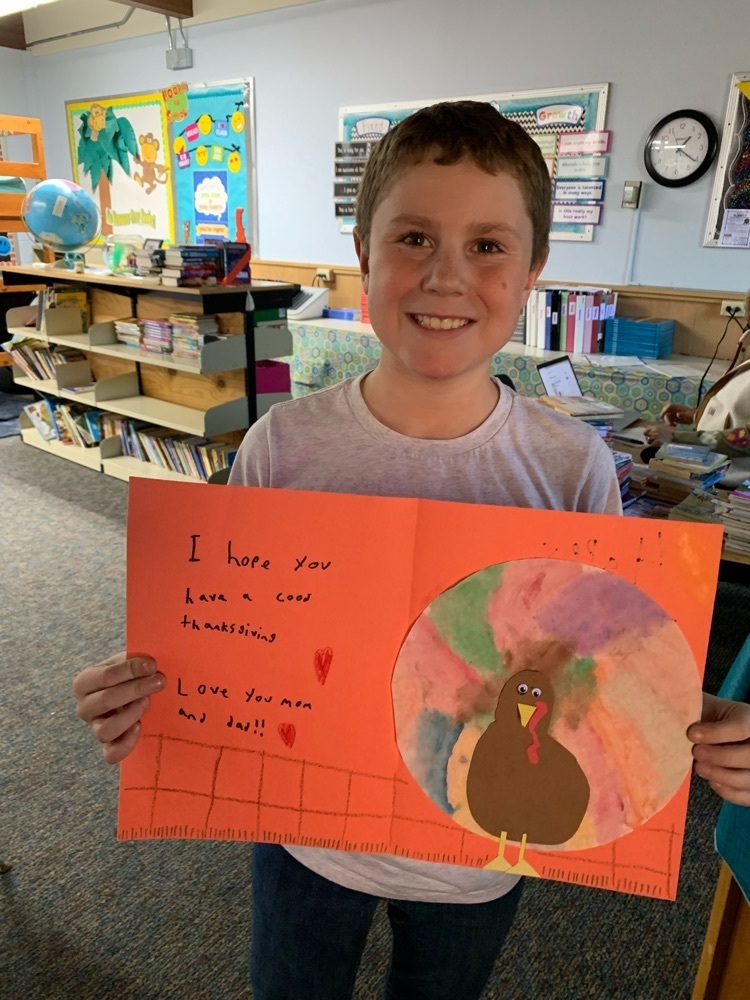 Happy Thanksgiving from Pk-3! Today they celebrated with their annual Friendsgiving Dinner! Each student brought an item to share to make their meal.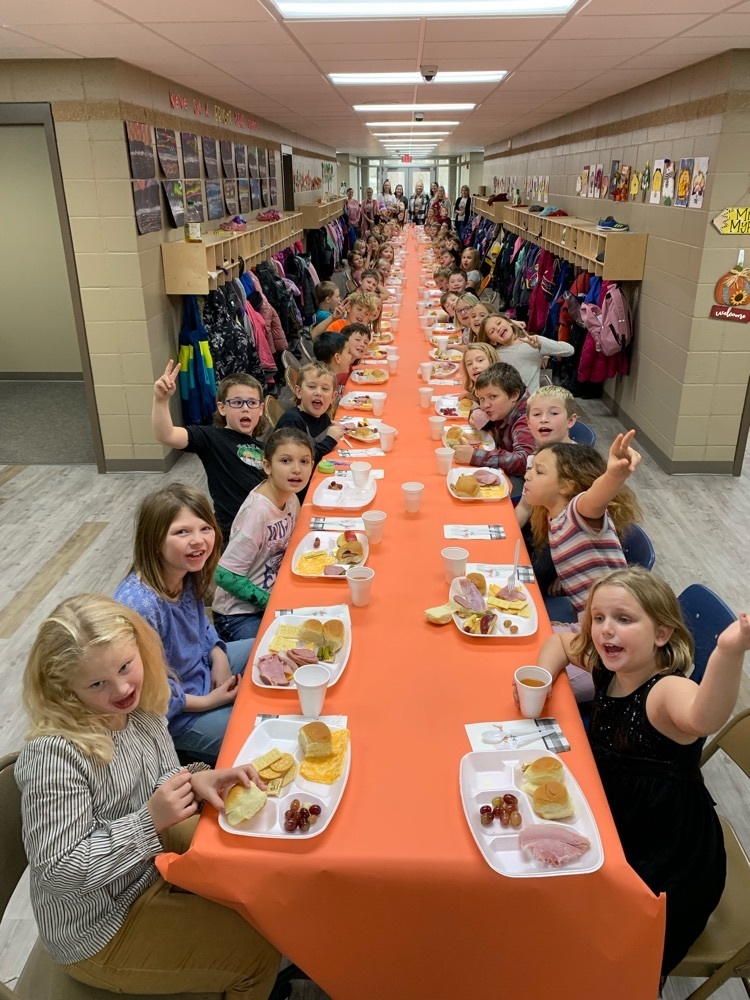 3rd Grade "Turkey in Disguise" project!



In October The Chess Guy visited TL-M classrooms. Today our 5th and 6th graders are applying what they learned in a Chess Tournament!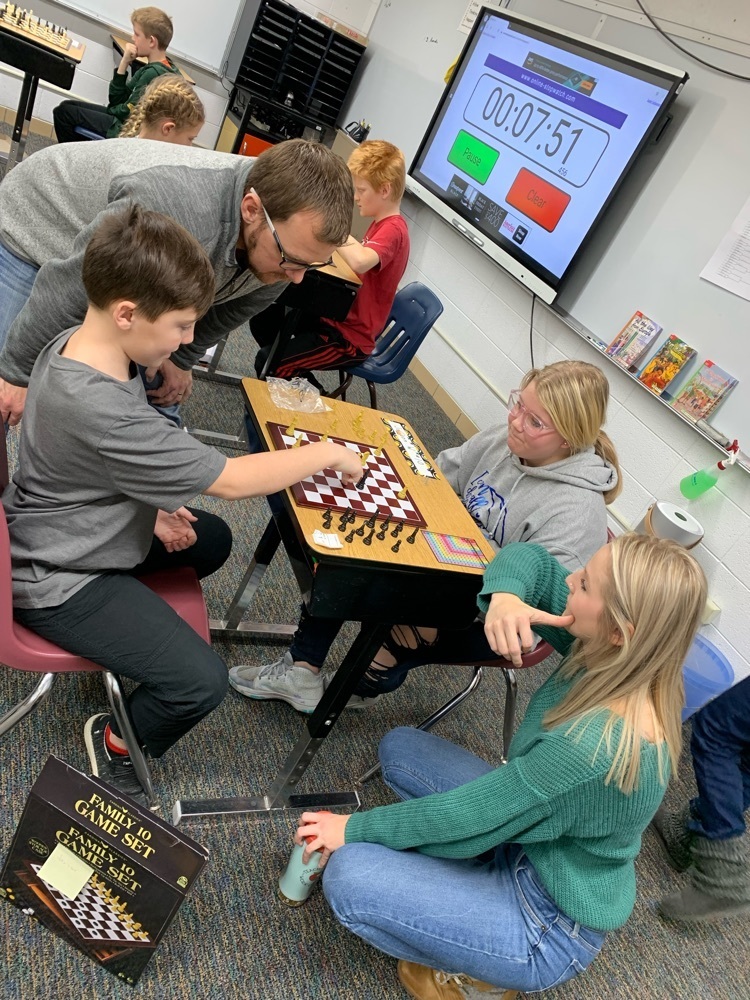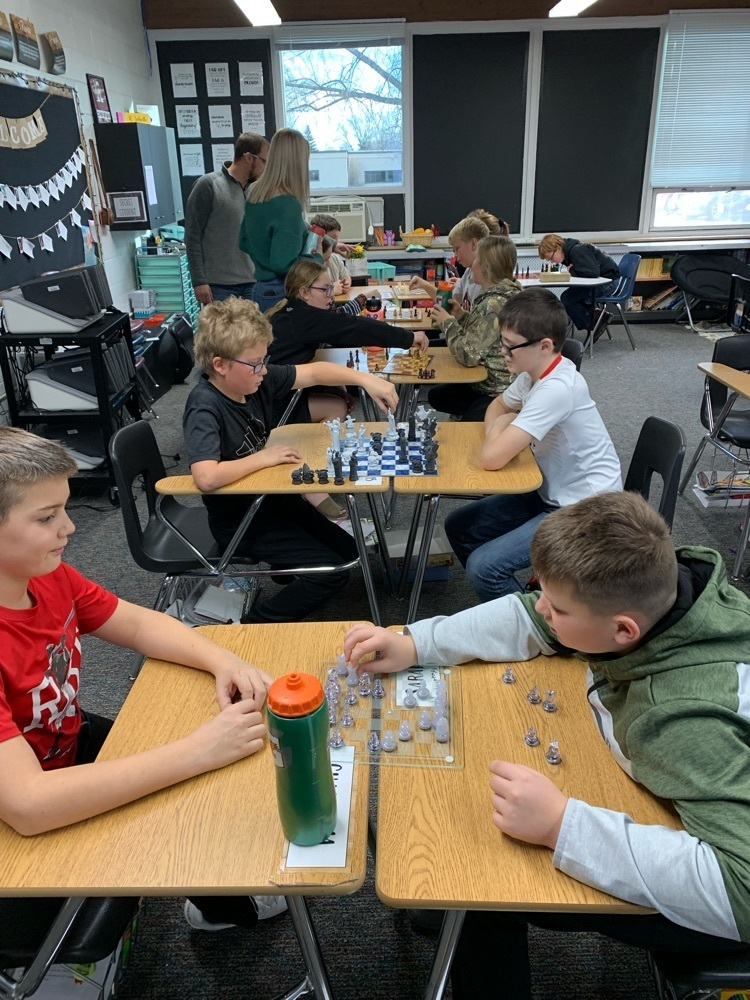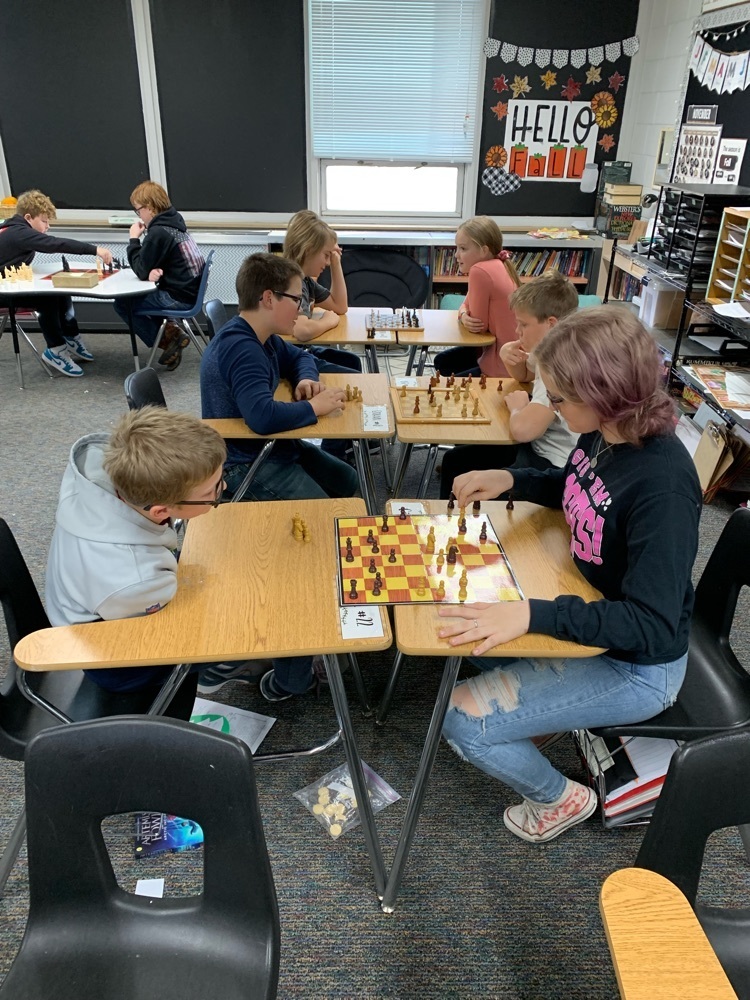 We are so thankful for all of our supportive TL-M families and community! Happy Thanksgiving!