Great evening celebrating the Class of 2022 at Trinity Lutheran Church!Graduation is in one week! Enjoy your last week of high school!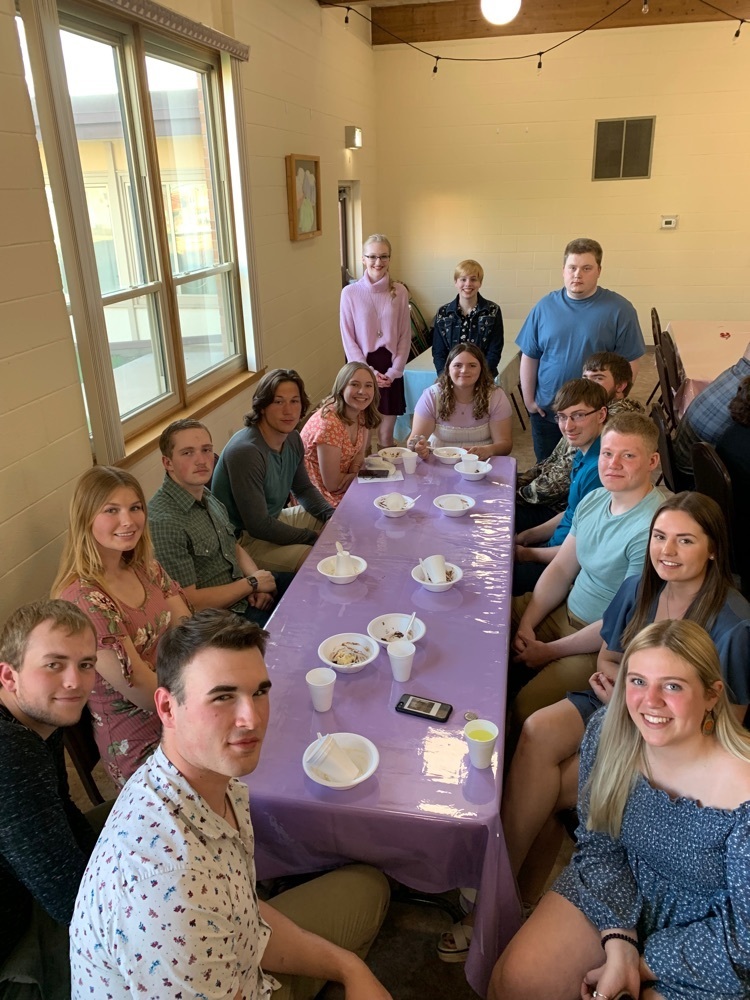 Change of plans for track this week. Track will be traveling to Shiloh on Monday instead of Hazen on Tuesday. Good luck, Cougars!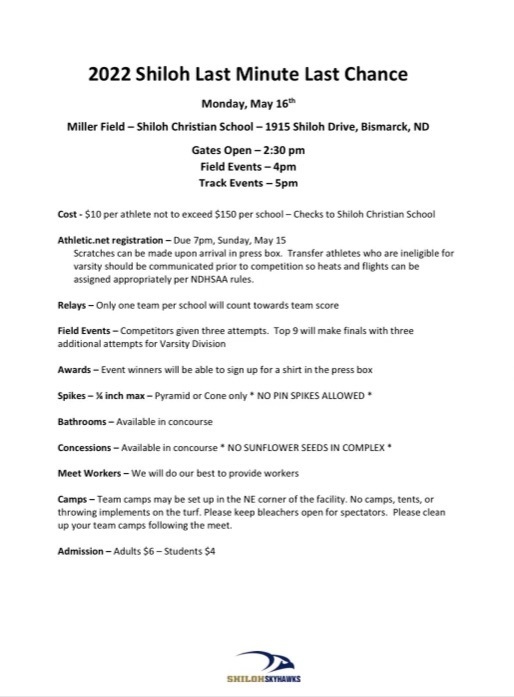 The 4th grade visited the ND State Capitol, Heritage Center, and KFYR today for their field trip.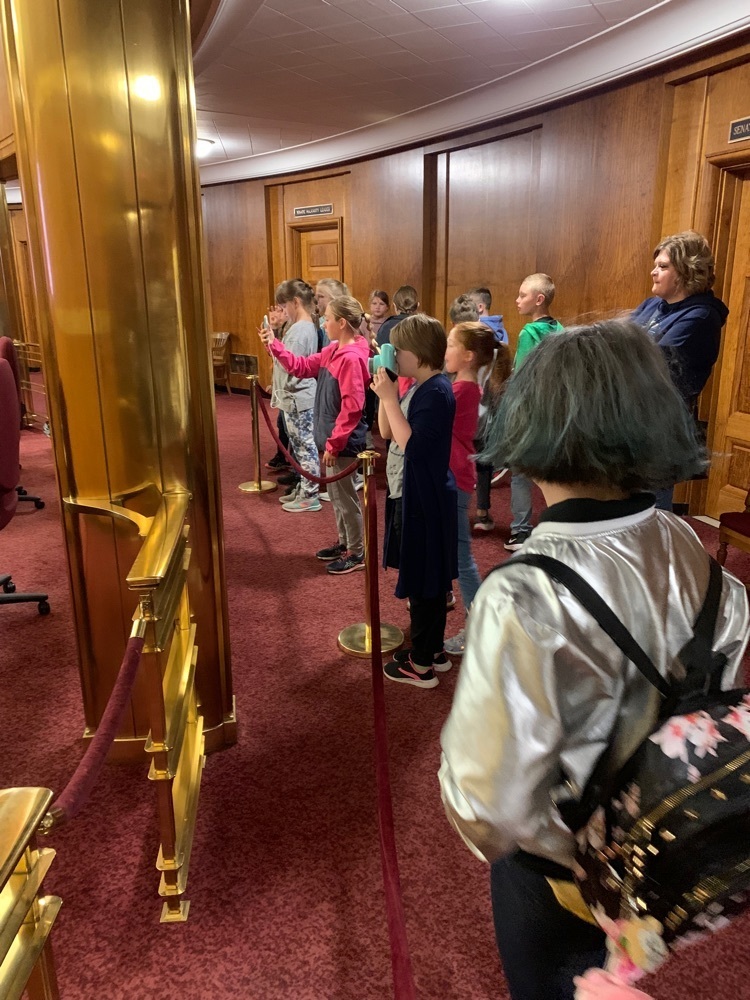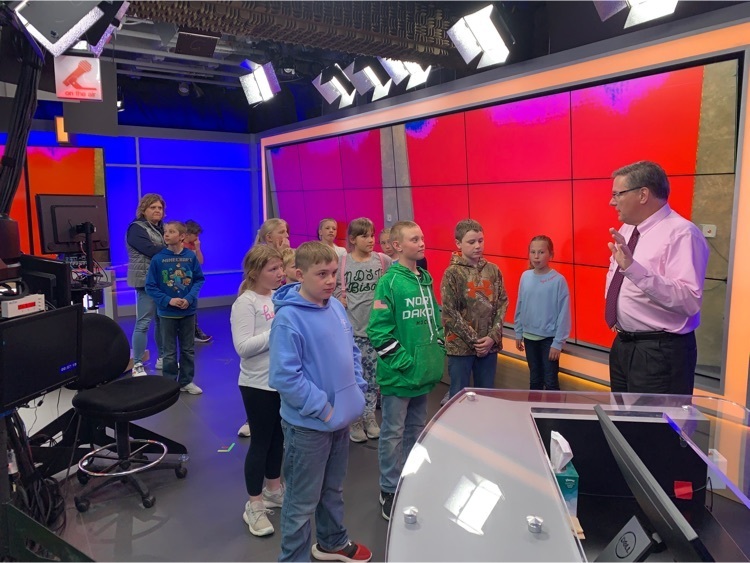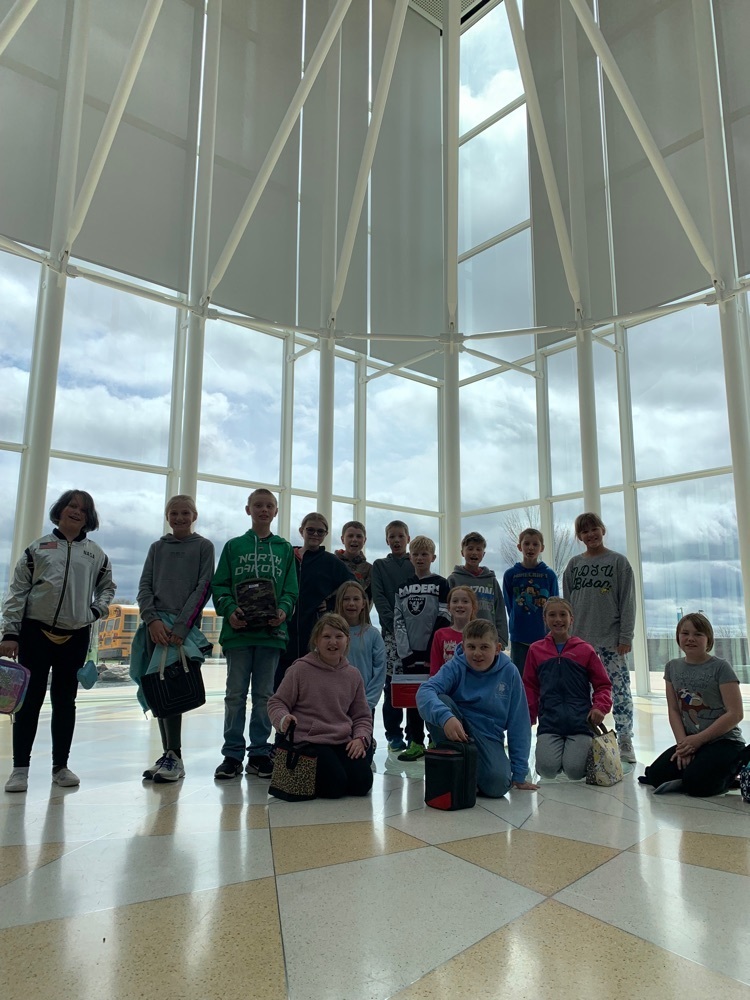 K - 3 had a "glow" day today, lots of fun learning centers!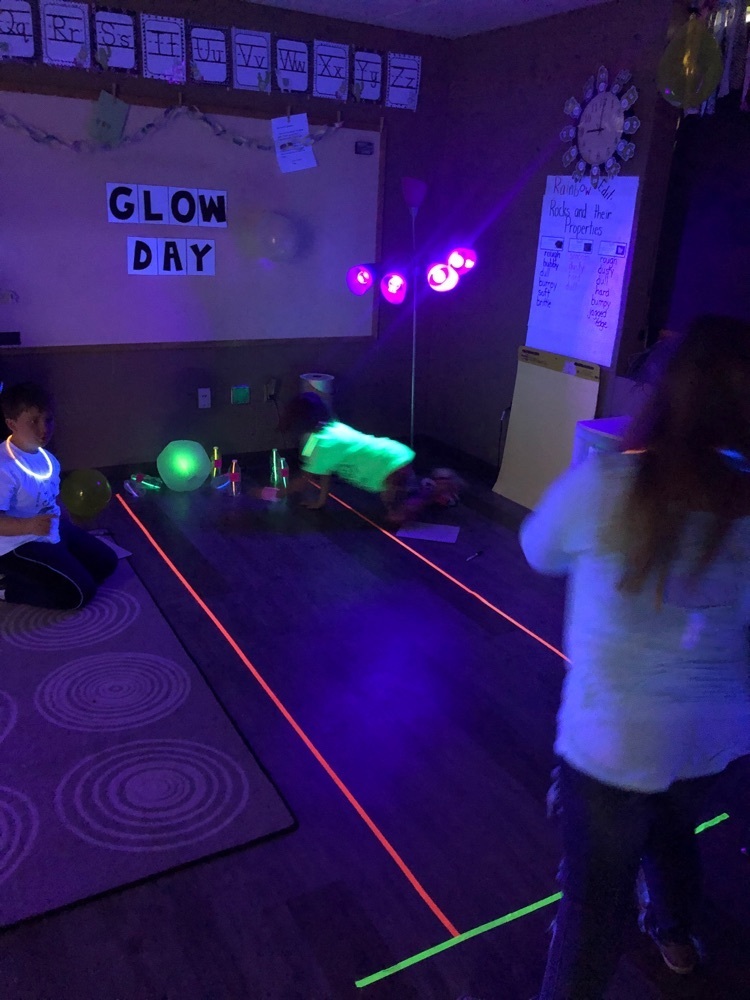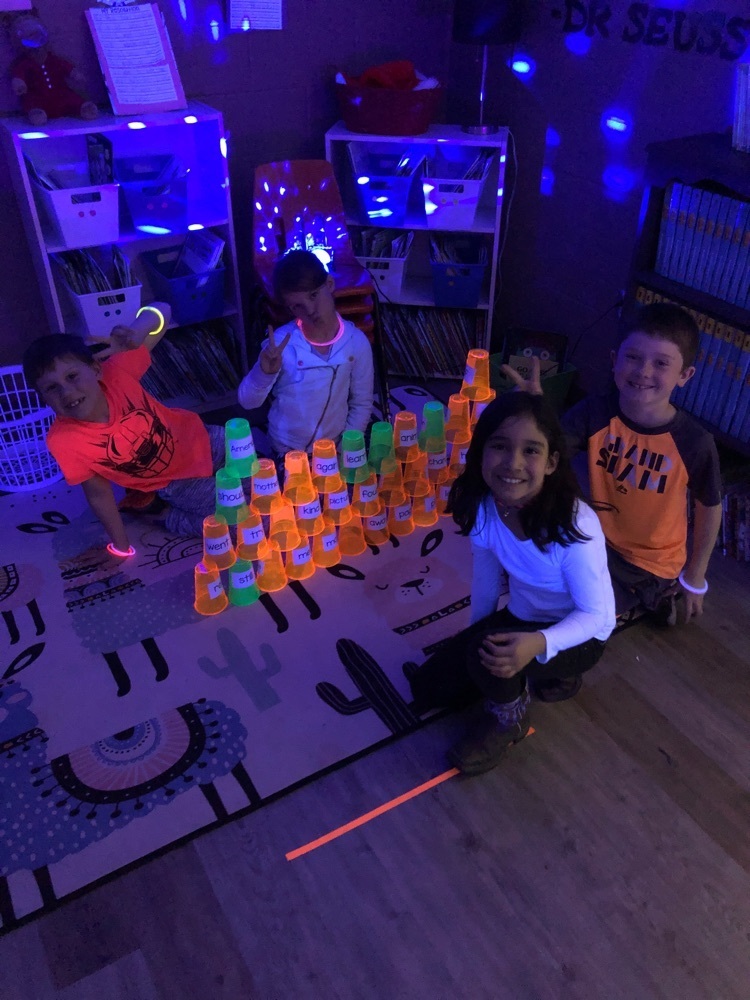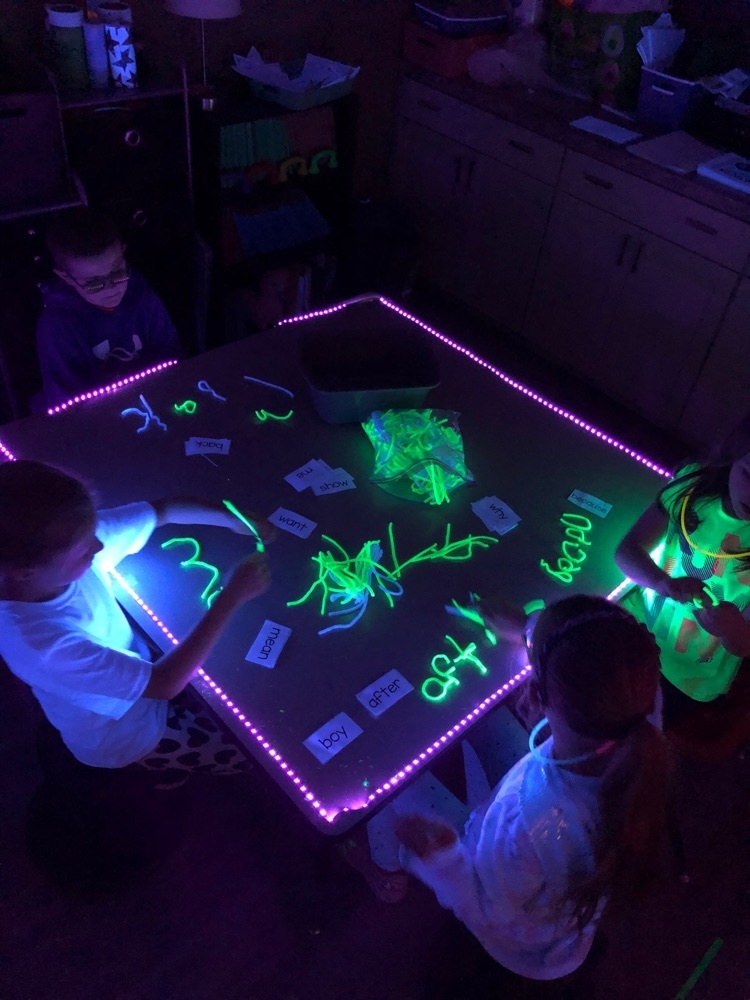 Softball jamboree UPDATED schedule for Saturday, May 14th. Good luck, Cougars! 🥎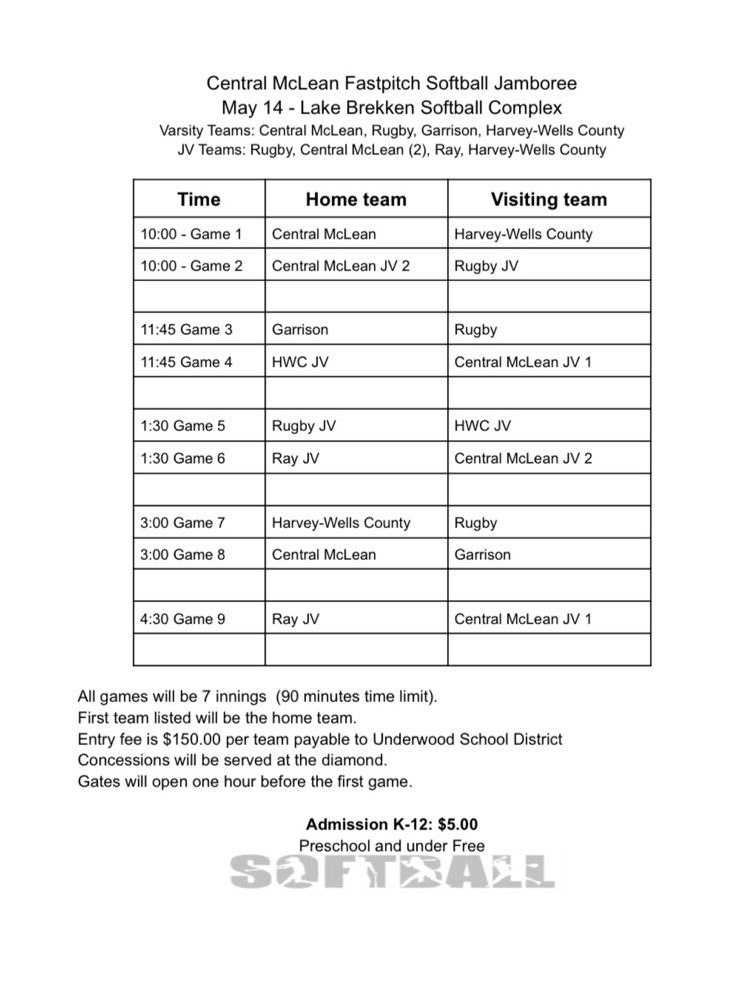 3rd grade is dreaming of summer! Be sure to stop and read about their summer plans when you are in the school! Such a fun writing assignment!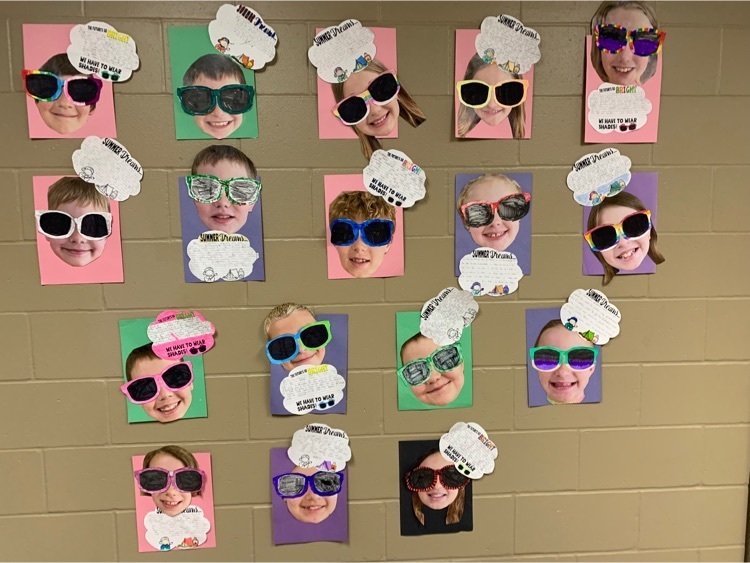 Celebrating more runners! We had a large number of students reach the 5-mile mark today and another group made it to 10 miles! Great job, runners!!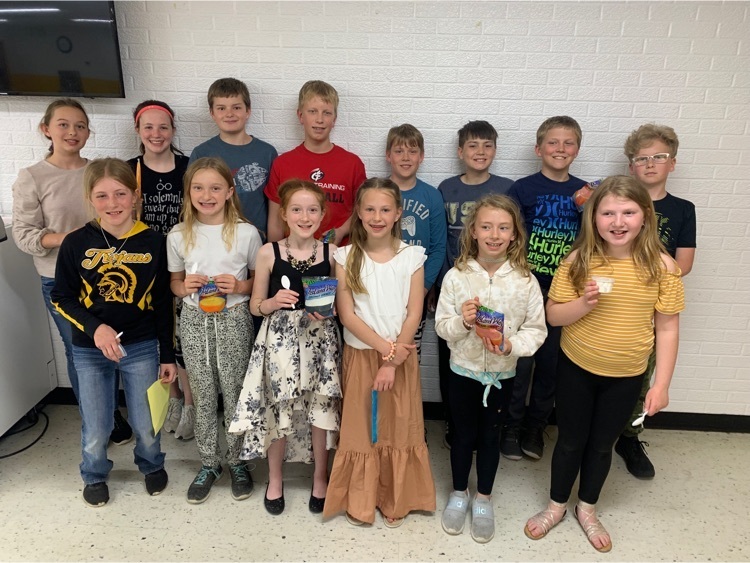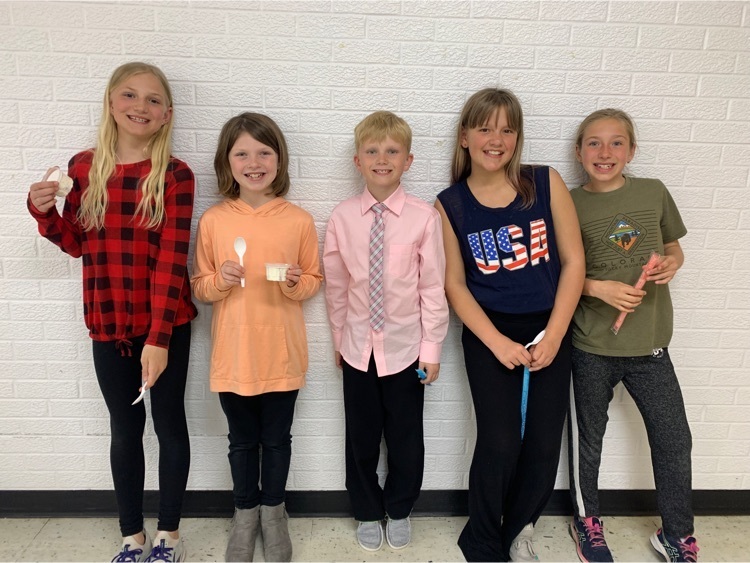 Mrs. Lelm's 4th graders presented their ND Living Museum projects today! Tomorrow the kids go on their ND Studies field trip. Questions to ask these students: Who was your famous North Dakotan? What is one interesting fact about your famous North Dakotan?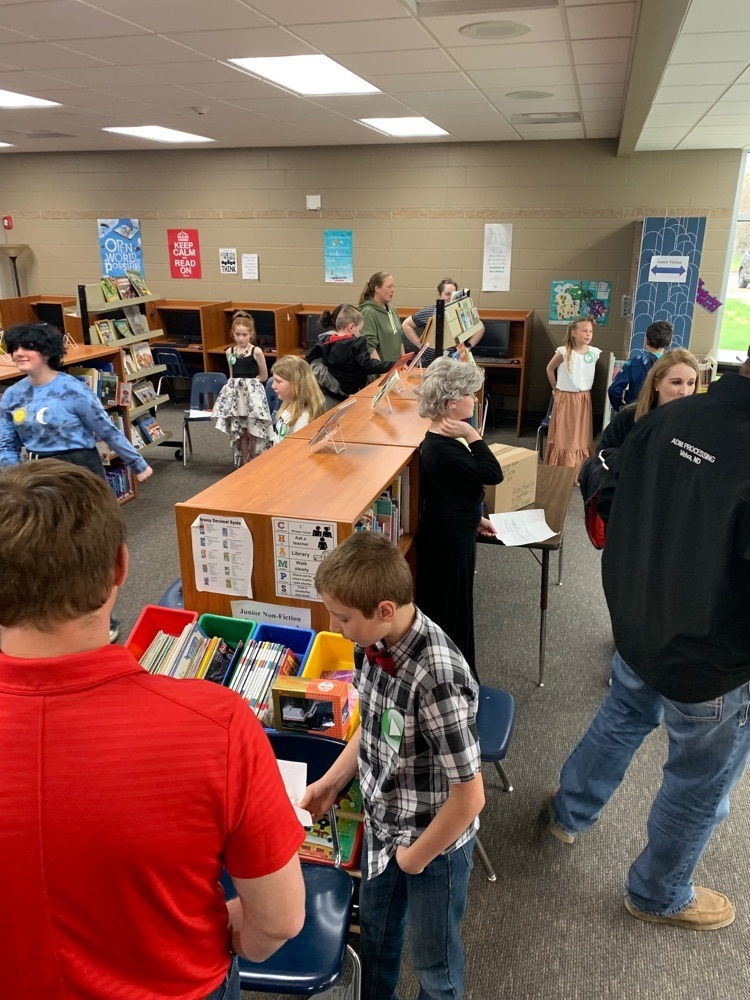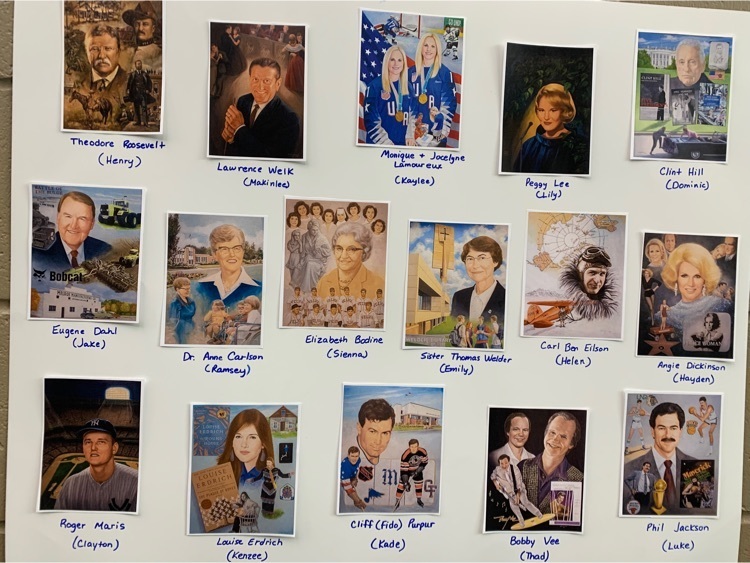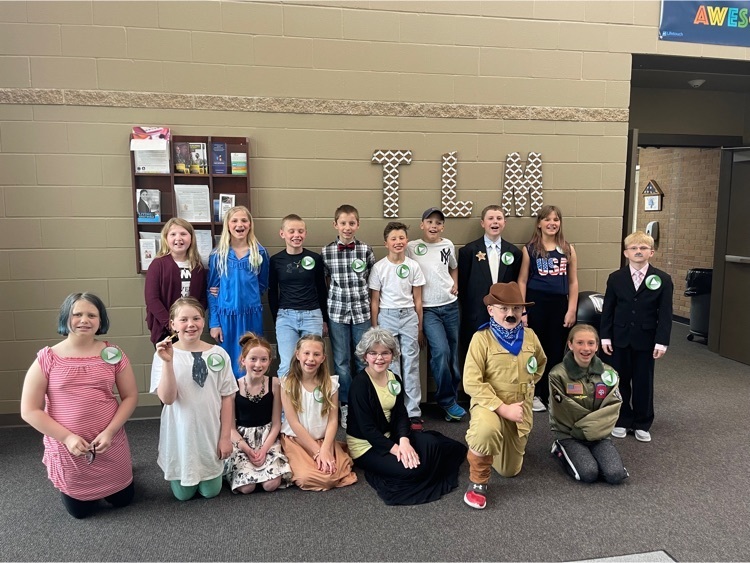 5th Grade went to Lightning Lake today. Jeff Long of the North Dakota Game and Fish talked to the students about fish stocking in North Dakota. Garrison High School also was there to stock their fish into Lightning Lake. Questions to ask these students: How many trout did TL-M 5th Grade release? 41. What was our fish food made of? Ground up dead fish.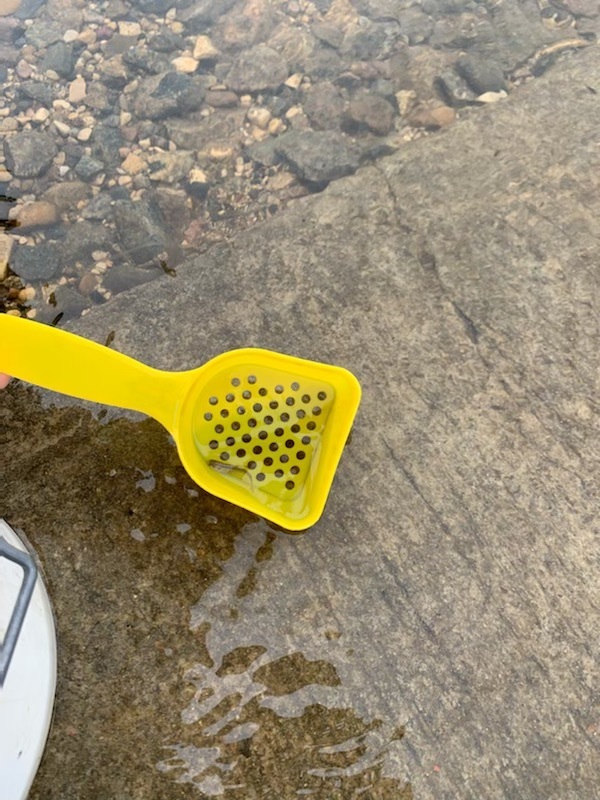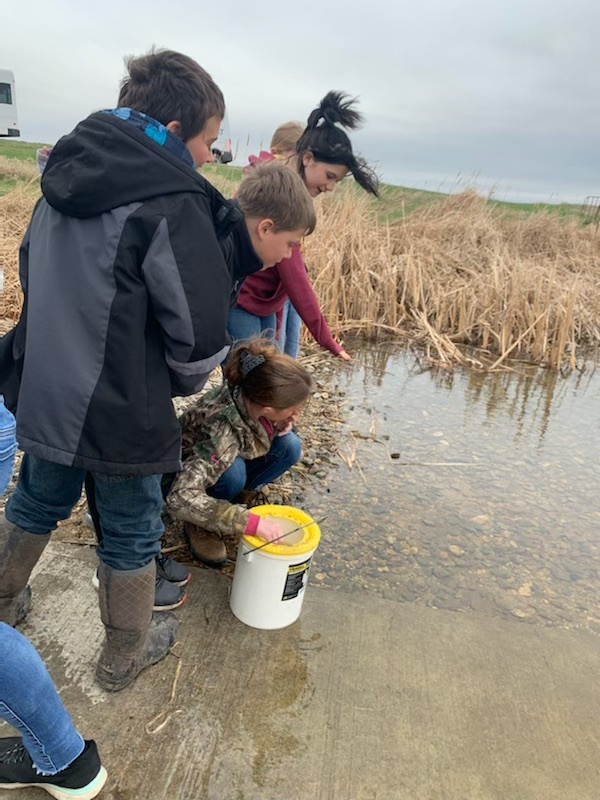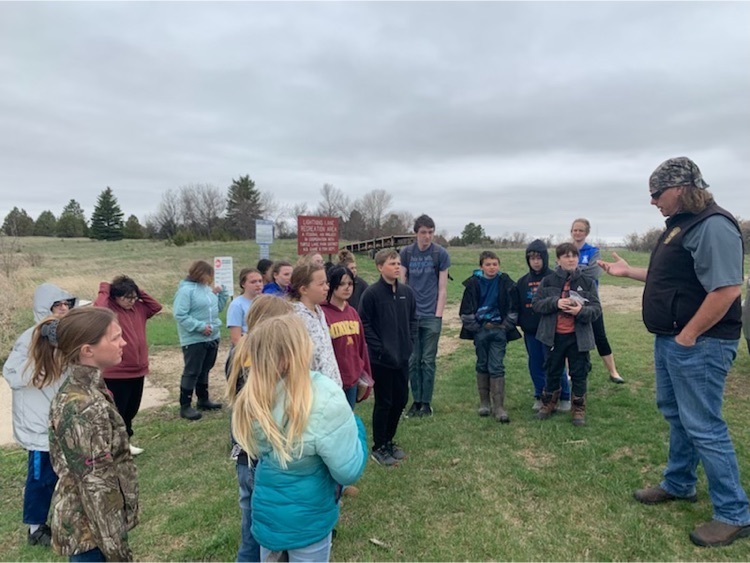 Today's baseball game has been moved to Monday, May 16th at 4:00. The softball game against Velva is still on for today at 4:30. Softball senior night is scheduled for Monday, May 16th. The game will begin at 2:30 that day.
Get ready to run June 25! The Central McClean Cougar Cheerleaders are hosting a 5K Color Run before the Mid Summer Classic Car Show. Register by May 24 for early bird rates.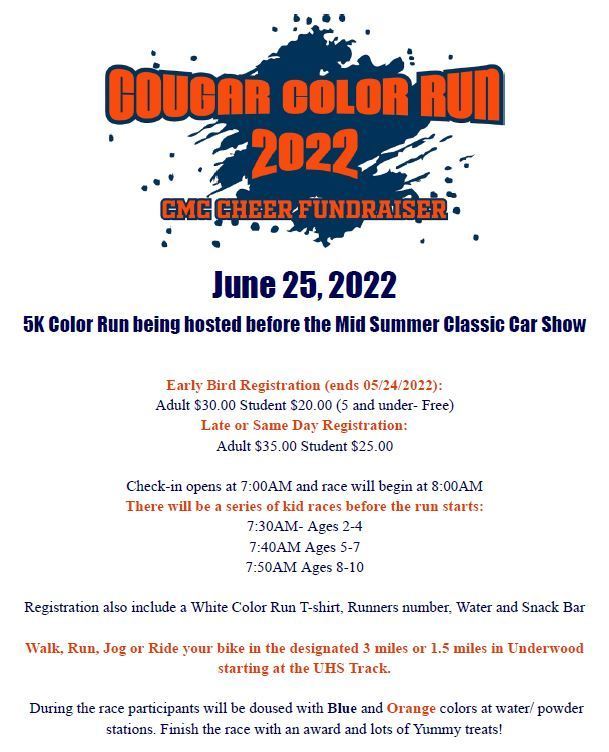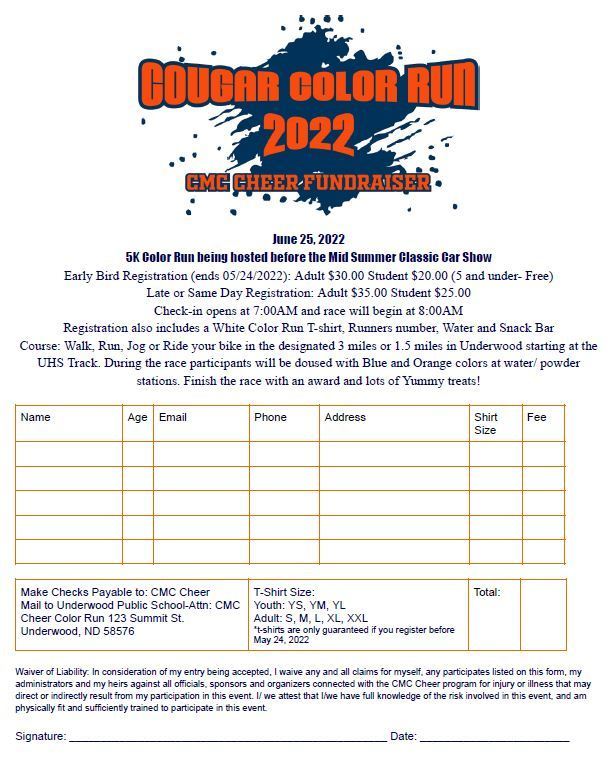 Congratulations to Amy Klain on receiving the WRT District 1 Scholarship in the amount of $1,000.00!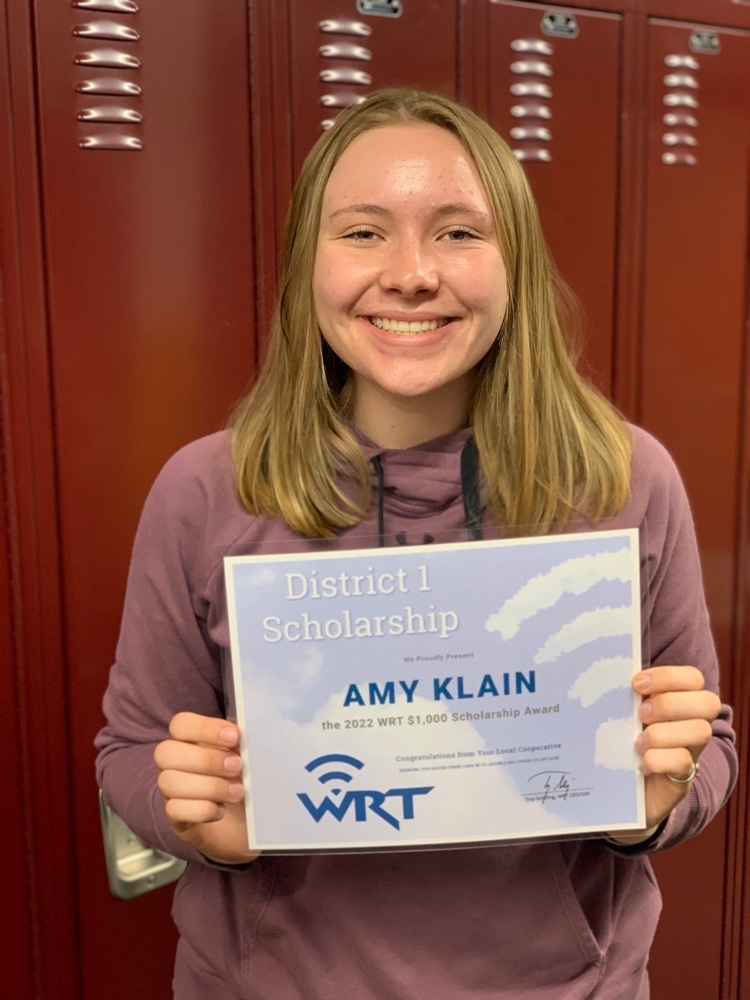 Today the Turtle Lake - Mercer chapter of the North Dakota Association of Honor Society had their day of service. They started out at The Share Exchange in Turtle Lake and ended in Bismarck at the Soup Kitchen. Thank you to Mrs. Slavik for arranging this day and to everyone for all your work!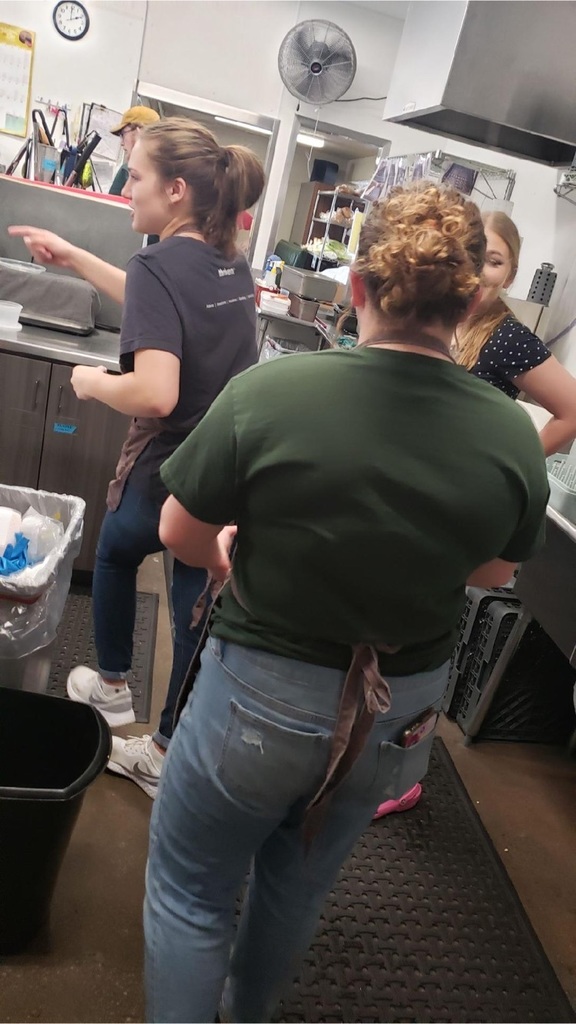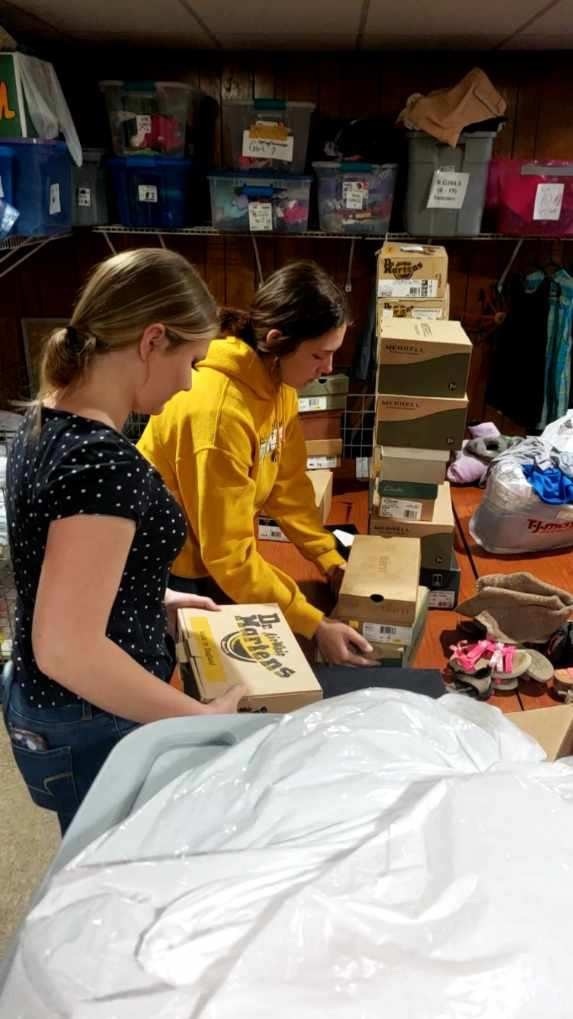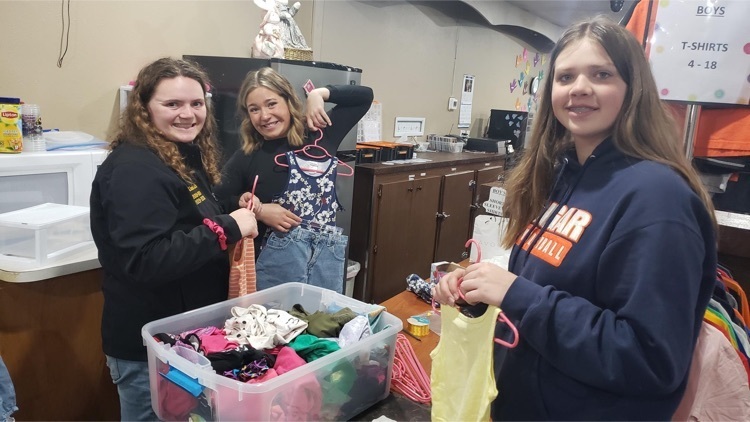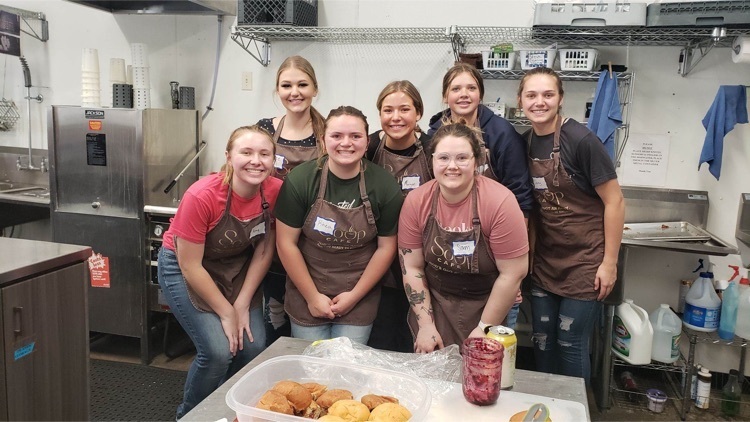 Preschool has spent their last 5 lessons with Mrs. Slavik reading stories about Fuzzy and his friends to help learn success skills that will help them in school. After each story, they got to participate in a project to work toward building a success skills garden! During this process, students learned skills to help them build self-confidence in their ability to succeed in school, skills to help them apply self-motivation and self-direction to learn, and skills to overcome barriers to learning. Some questions to ask students about these lessons include: Doing what 3 things will help you pay attention and remember better? Can you show me what it looks like to be an attentive listener? Why is it important to ask questions if you don't understand something?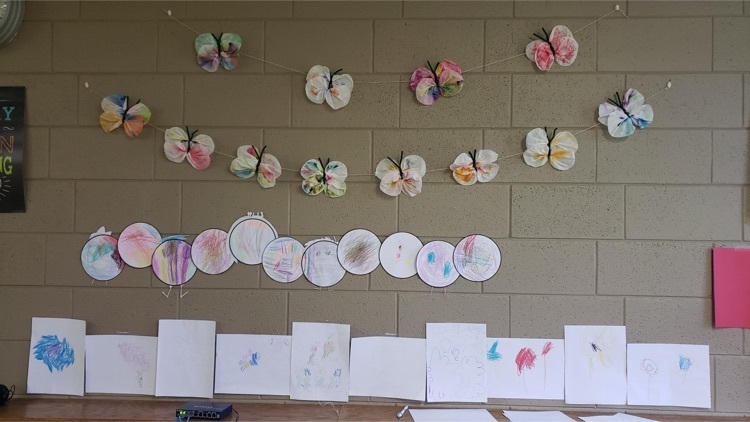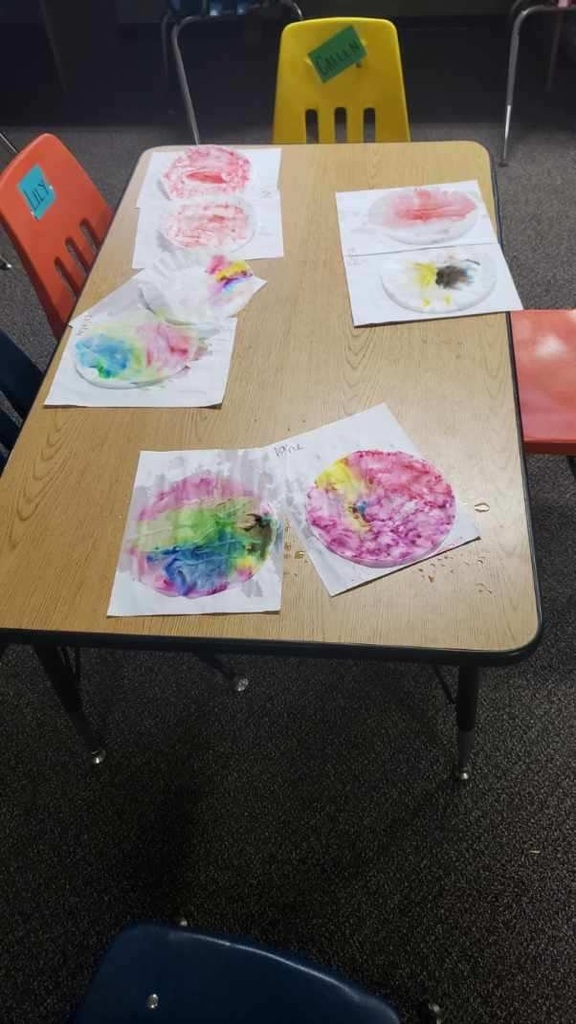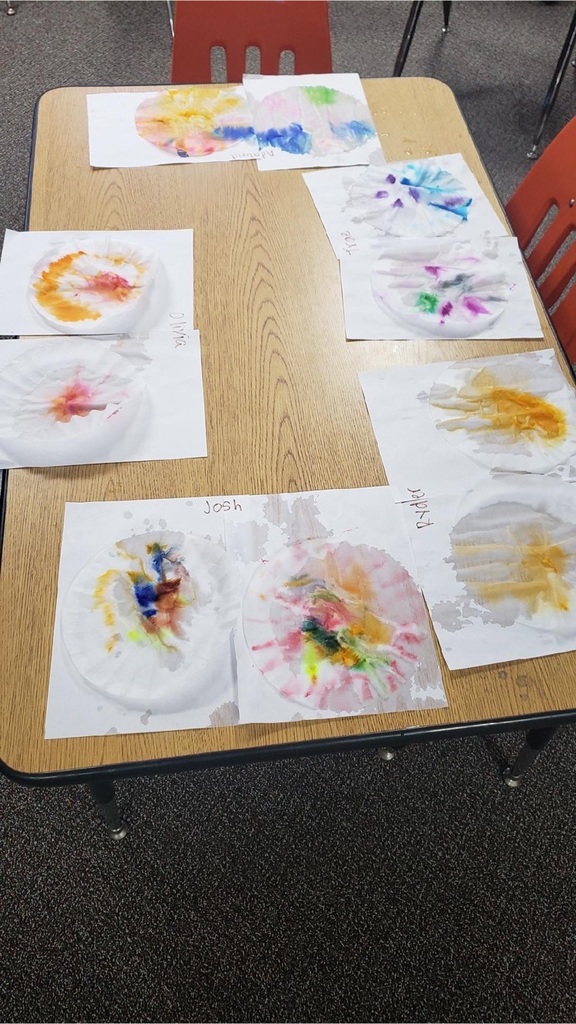 Congratulations to Case Christensen (2,598,743), Jonas Christensen (2,466,164), River Fylling (1,609,227), Lily Christensen (1,598,495), Ramsey Thury (1,454,939), Kensley Ruffo (1,263,699), Kenzee Hanson (1,207,509), Jackson Blotter (1,090,714), Luke Walker (1,049,974), Royce Wardner (1,045,572), and Thaddeus Voth (1,006,305) on making the Million Word Club this year! We have a few other students who are so close, we hope they make it!! Great job everyone, keep reading!!📚

We have more runners who have reached the 5-mile mark! We took a break from running/walking today because of the rain, but tomorrow we'll start back up!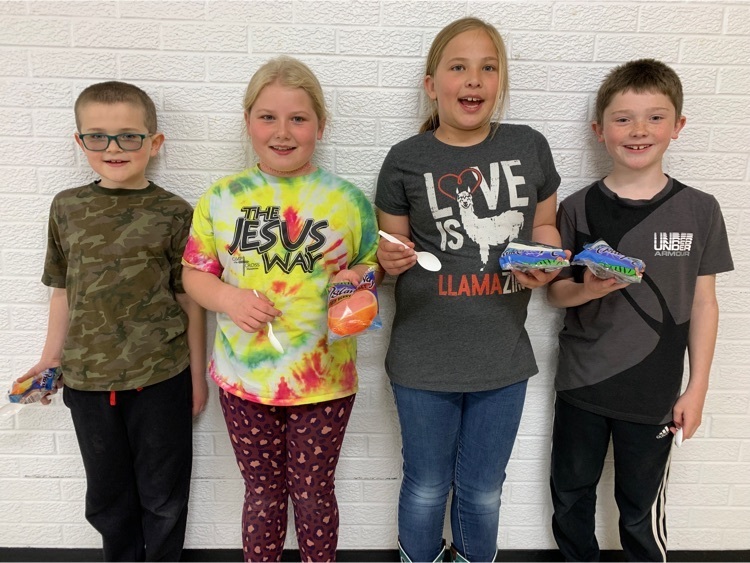 Last week the 5th grade went to Lake Metigoshe where they participated in survival skills, archery, making bird and duck nesting boxes, a guided hike, and kayaking! Mr. Ziebarth received a $500 grant through North Dakota Parks & Recreation to help cover the cost of programming fees and transportation.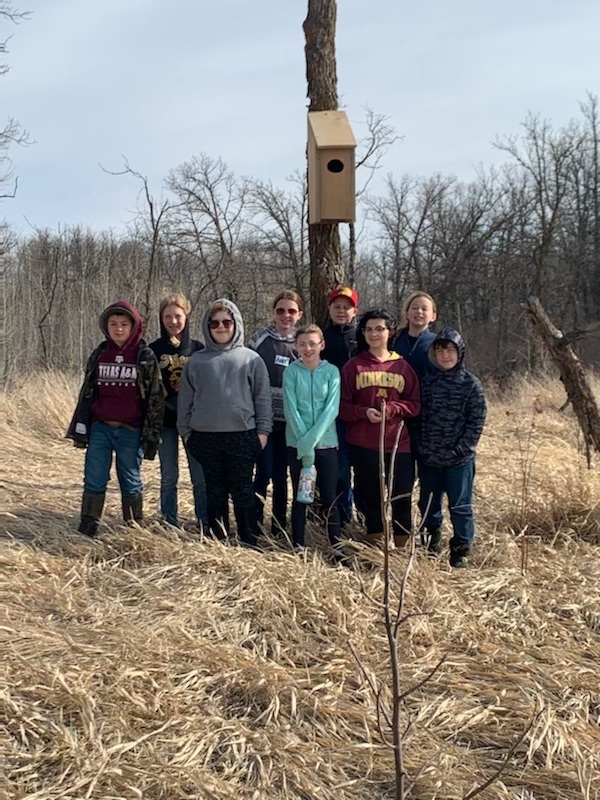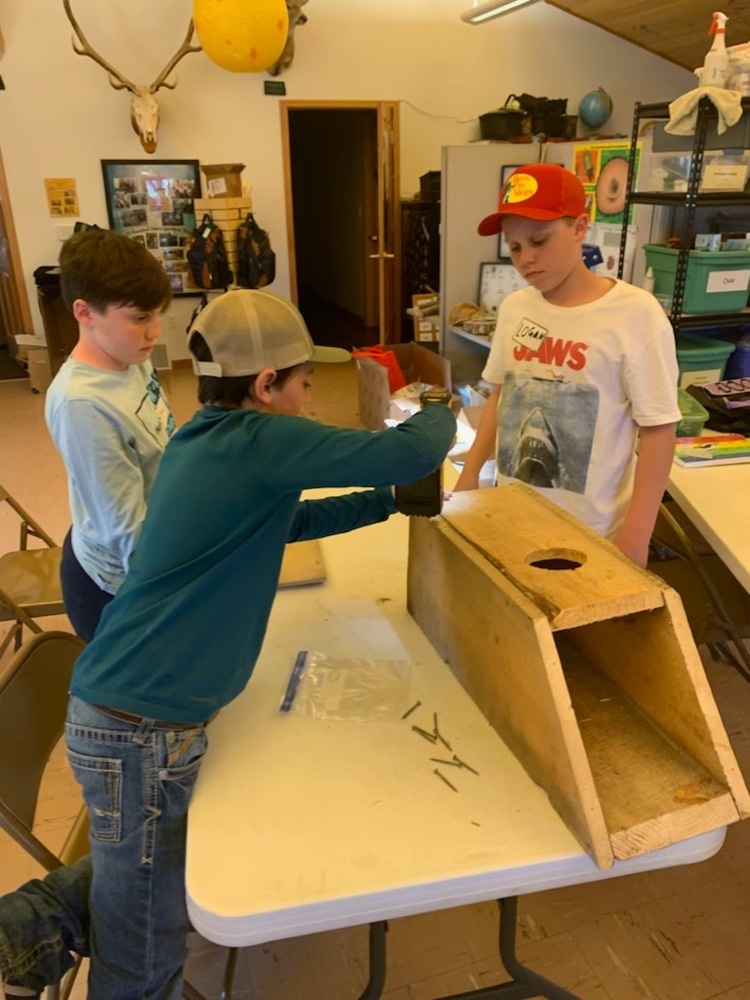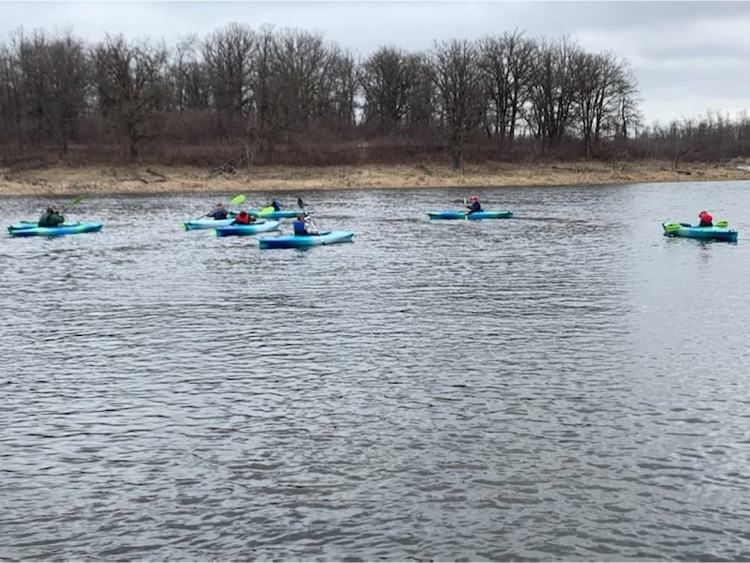 Today's softball game against Hazen has been postponed due to the weather. No make-up date has been set at this time. We will let you know as soon as it is rescheduled. Please help spread the word, thank you!

Central McLean will be hosting a JV/V Softball Jamboree this Saturday, May 14th starting at 10:00 A.M. at the Lake Brekken Softball Complex. CMC JV and V play at 10:00 A.M. The schedule can be found using the link below. Go Cougars!!
https://5il.co/1a5h8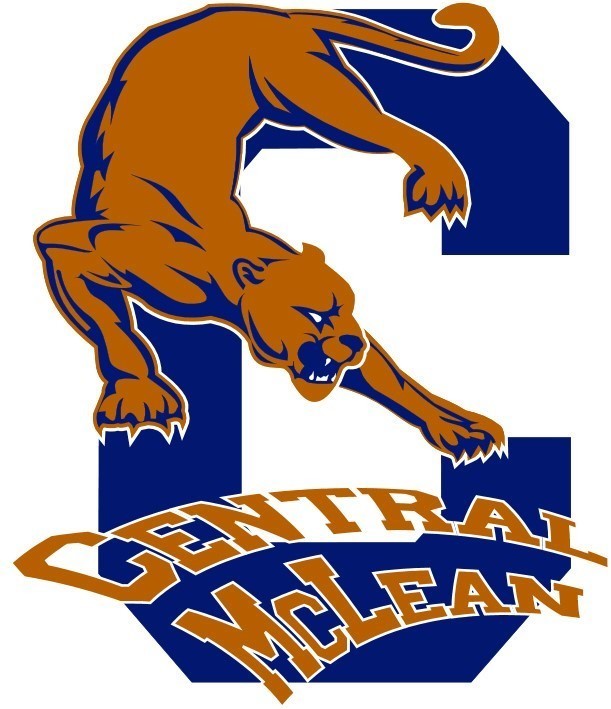 The elementary boys basketball game in Underwood on Monday has been moved to 4:00 instead of 4:30. Final game of the season!